Ronda Rousey: 'This is Definitely One of My Last Fights'
The UFC superstar reveals why her days in the Octagon are coming to an end…
" tml-embed-width="575″ tml-embed-height="324″ tml-render-layout="inline
Ronda Rousey's long-awaited return to the Octagon may be short-lived—as the UFC superstar has revealed that UFC 207 is "definitely one of my last fights."
Asked how long she would continue fighting by Ellen Degeneres in an interview airing Tuesday, Rousey replied, "Not that long…this is definitely one of my last fights."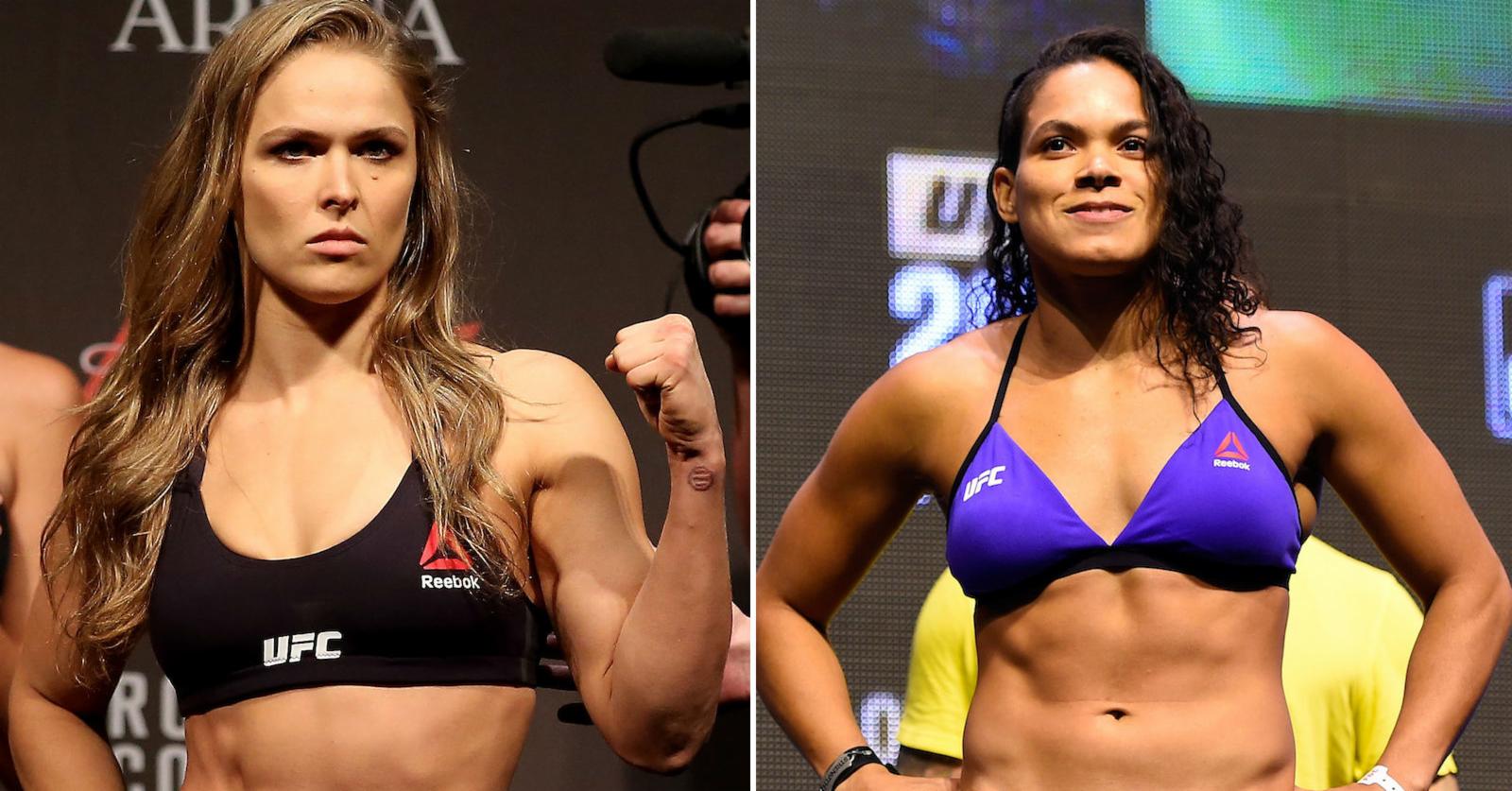 As for her comeback fight against Amanda Nunes on Dec. 30, Rousey says she's ready to destroy her dangerous opponent, saying, "I finally feel like super ninja good" despite a year-long absence from the Octagon. 
But Rousey admitted that she is still experiencing pre-fight jitters. 
"It's that build up for weeks on end," she told Ellen. "If it just happened right now, I wouldn't be nervous. It's the waiting."
She also talked about her beef with Donald Trump, her UFC fighter boyfriend Travis Browne, and shed light on her knitting/drinking club with Kat Dennings.

"I'm a big doomsday prepper," Rousey said. "I like to get ready for the end of the world. Because how you gonna get clothes?"
Watch the video above for the whole interview.