Meet The Russian Olympic Curler Who Is Being Compared To Megan Fox and Angelina Jolie
The internet is going crazy for this talented Russian hottie.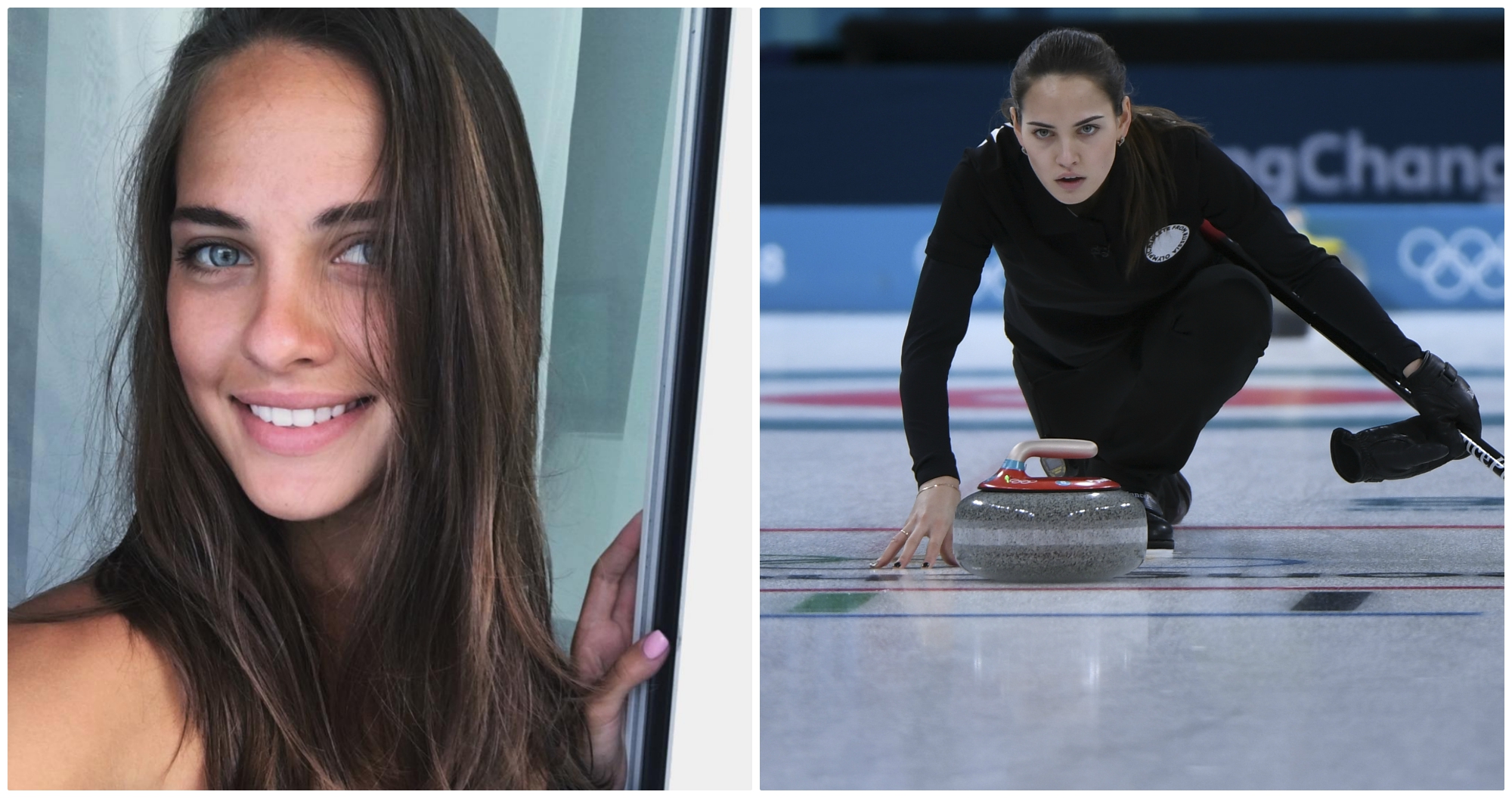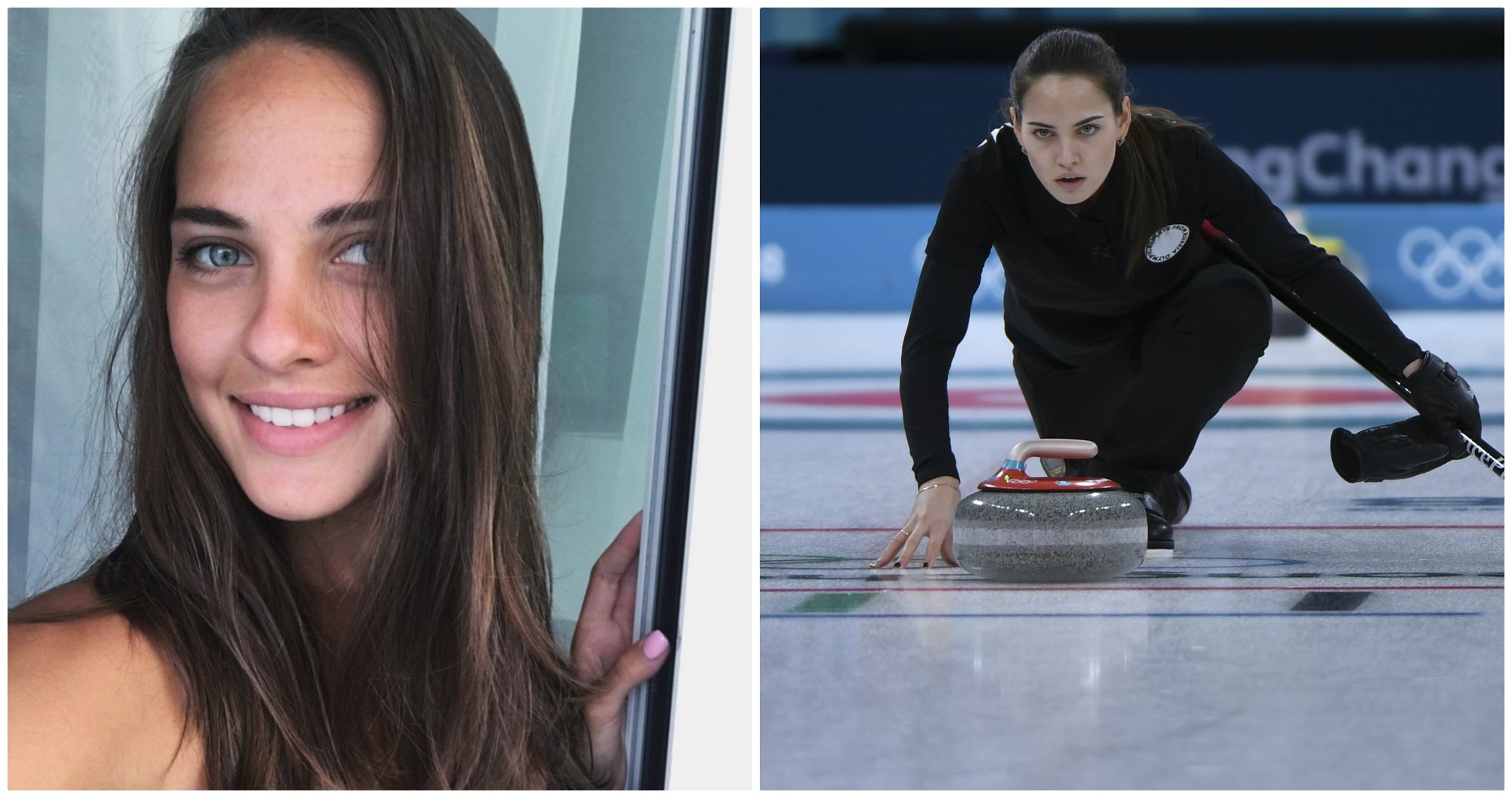 Normally, most would assume that curling is one of the more uneventful Olympic sports to watch, considering it's basically like watching someone play chess. Not very exciting.
However, the sport just gained a bunch of new fans thanks to 25-year old Russian Olympic curler, Anastasia Bryzgalova, who just might be the hottest curler in the history of the game.
https://twitter.com/Wolak22/status/961492520218824705
When Bryzgalova popped up on TV screens everywhere, you could almost hear the sound of jaws hitting the floor, because no one would have ever expected an Olympic curler to be that insanely attractive.
The Russian curling mixed doubles team is led by Anastasia Bryzgalova, who looks like Angelina Jolie at 21 if she ever picked up a broom.

— James Stewart (@jamespstewart) February 8, 2018
In fact, her looks are being compared to Megan Fox and Angelina Jolie, and I'm totally expecting that she'll get some sort of modeling contract in the near future. 
But unfortunately for thirsty dudes everywhere, Bryzgalova is newly married to her curling partner, Alexander Krushelnitskiy, so your chances of taking up curling, becoming really good at it, meeting her at some curling event, and making her fall in love with you are nonexistent. Sorry.
But that won't stop us from appreciating her Instagram posts. 
" tml-render-layout="inline
" tml-render-layout="inline
" tml-render-layout="inline
" tml-render-layout="inline
" tml-render-layout="inline
H/T: Business Insider