This Olympic Snowboarder Who Quit To Be a Porn Star Is Returning to the Slopes
Melo Imai is trading porn shoots for fresh powder.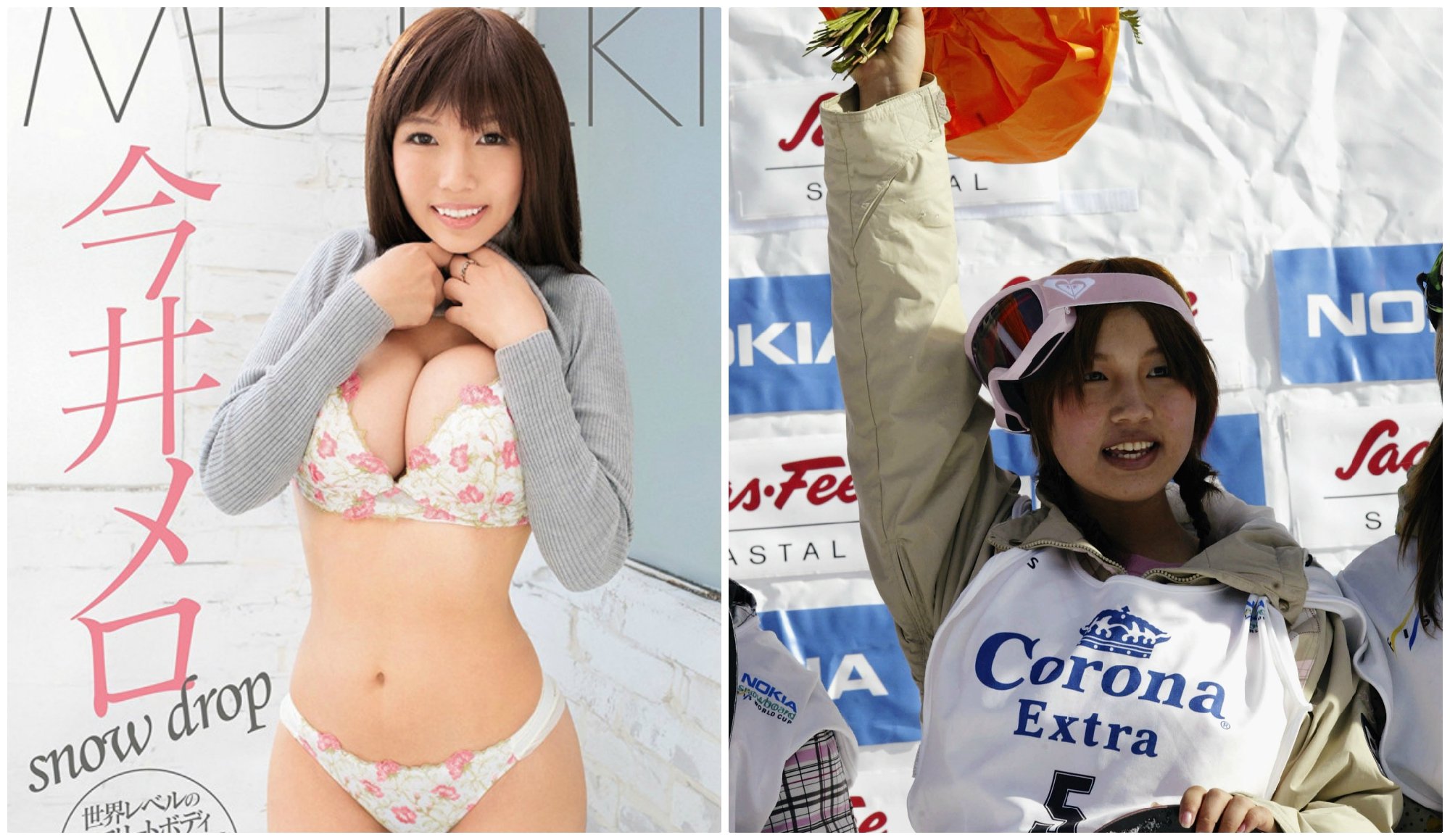 Sometimes, it's hard to fathom the fact that many porn stars have actual normal jobs outside of the studio… like being a Christian preschool teacher, a student at a prestigious law school, and perhaps most interestingly, an Olympic athlete. 
The third scenario is exactly what the case is with Japanese athlete Melo Imai, who is a former Olympic snowboarder who left the slopes over ten years ago to pursue a career as an adult film star after her shot at the Olympics went downhill (pun intended). 
Back in 2006, 18-year old Imai gave up her dreams of Olympic glory after literally crashing and burning at the Turin Games in the halfpipe event…so she turned to being a hostess at a bar, as well making softcore porn for a living. 
"For many athletes the Olympics is the pinnacle of their career, but for me it was a nightmare," she told the Tokyo Weekender. "I don't just mean because I got injured and failed to progress. The whole experience was terrible. Leading up to the Games I had this constant fear of failure, like a choking feeling. It was the same throughout my career."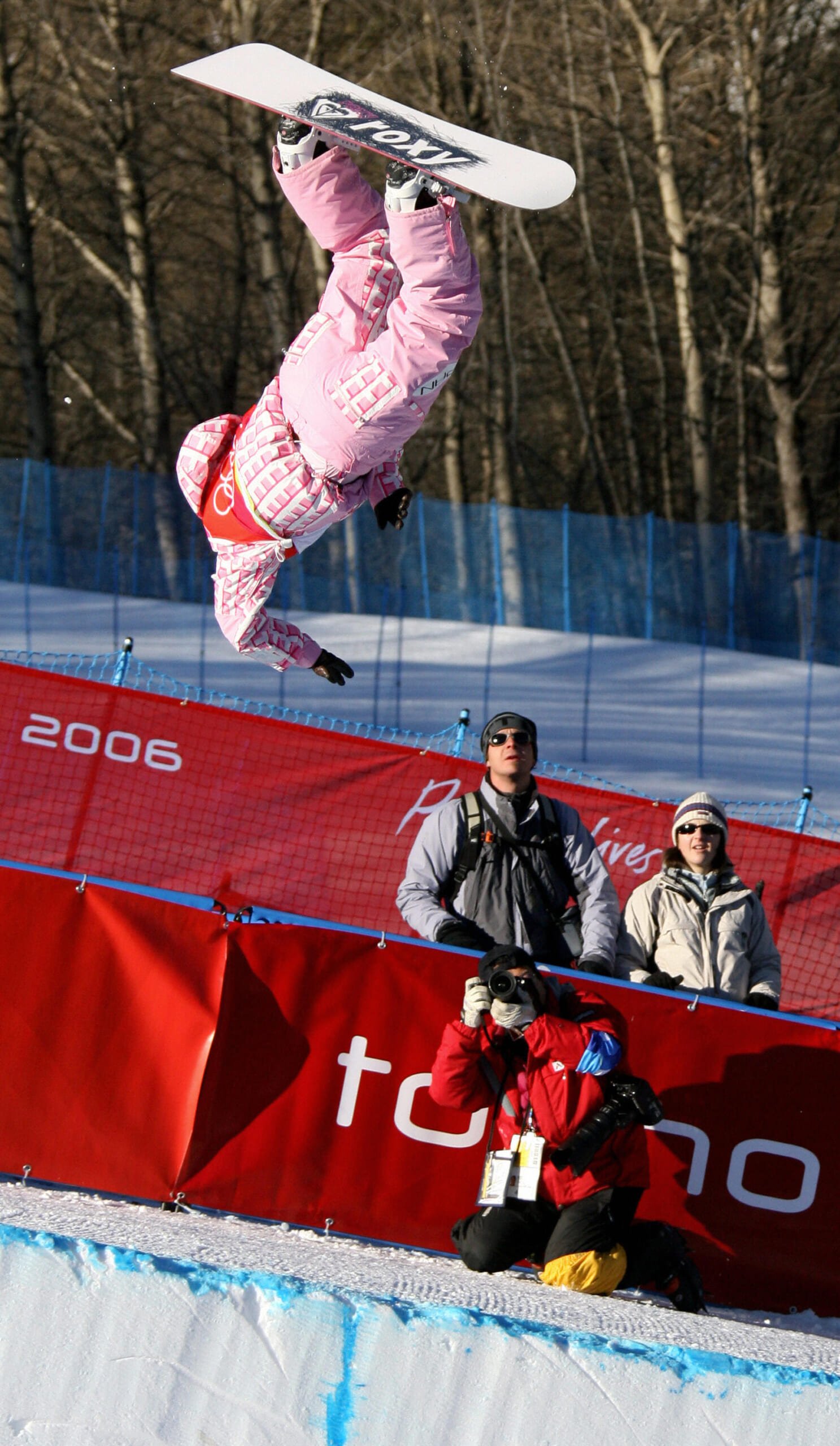 However, as traumatic as the 2006 Olympics was for her, Imai recently revealed that she's retiring from the porn scene and picking up her snowboard once again, and she even won the All Japan Snowboarding Championships after just 4 short days of training
"After the Olympics, I was making as much as a company president, and sometimes I'd go party at a host club and drop $9,000 in a single night," she said about her gig as a porn star.
But clearly, the life of an Olympic athlete seemed like a better choice, and now Imai is said to be training for a spot on Japan's Winter Olympics team for 2022. 
"I want to return to the world of snowboarding, so I'm taking care not to get involved with things that are overly pornographic," she added.
H/T: New York Post