Sumo Wrestling's Insane Rules Don't Even Allow Women in the Ring to Save a Life
This crazy video is going viral in Japan.
https://www.youtube.com/watch?v=35aIqDTYOD8
Certain traditions are very serious business in Japan. Where sumo wrestling is concerned that appears to be true to a nearly deadly degree. A rule barring women from the sacred space of the ring nearly resulted in the death of a local politician. 
At a match in Kyoto on Wednesday, 67-year-old mayor Ryozo Tatami collapsed during a speech prior to the match. As you can see in the video above, several women with medical training rushed forward to help.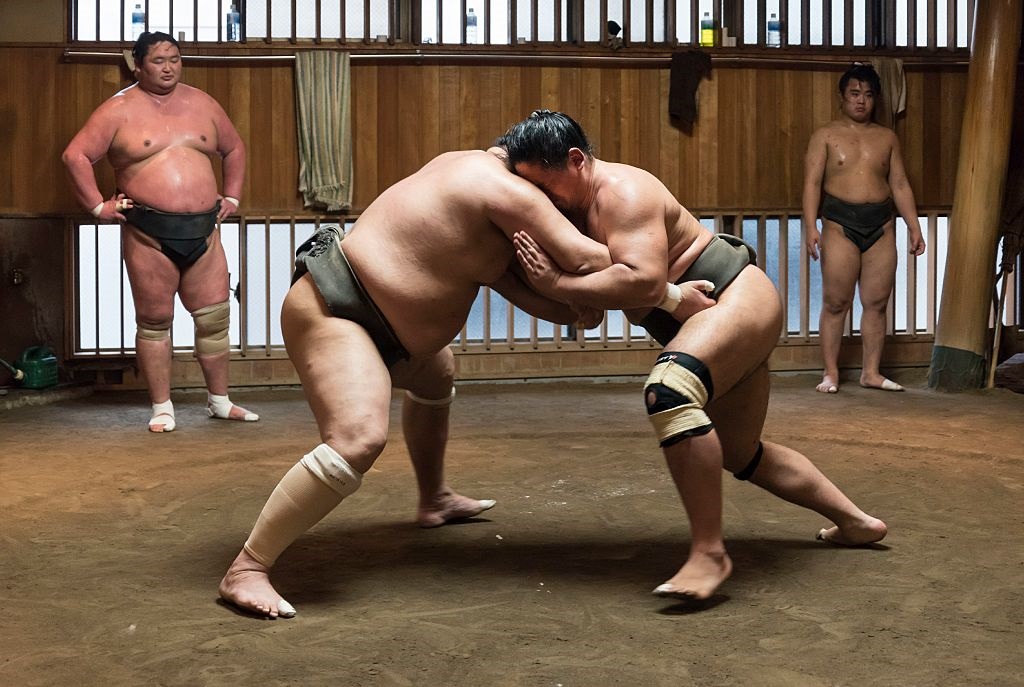 The women were promptly ordered to stay out of the ring. The order was based, reports the New York Times, on dohyo, which strictly prohibits women from entering the ring or touching the wrestlers.
Other medics went to the mayor's aid and he was transported to the hospital. He's now recovering from a brain hemorrhage.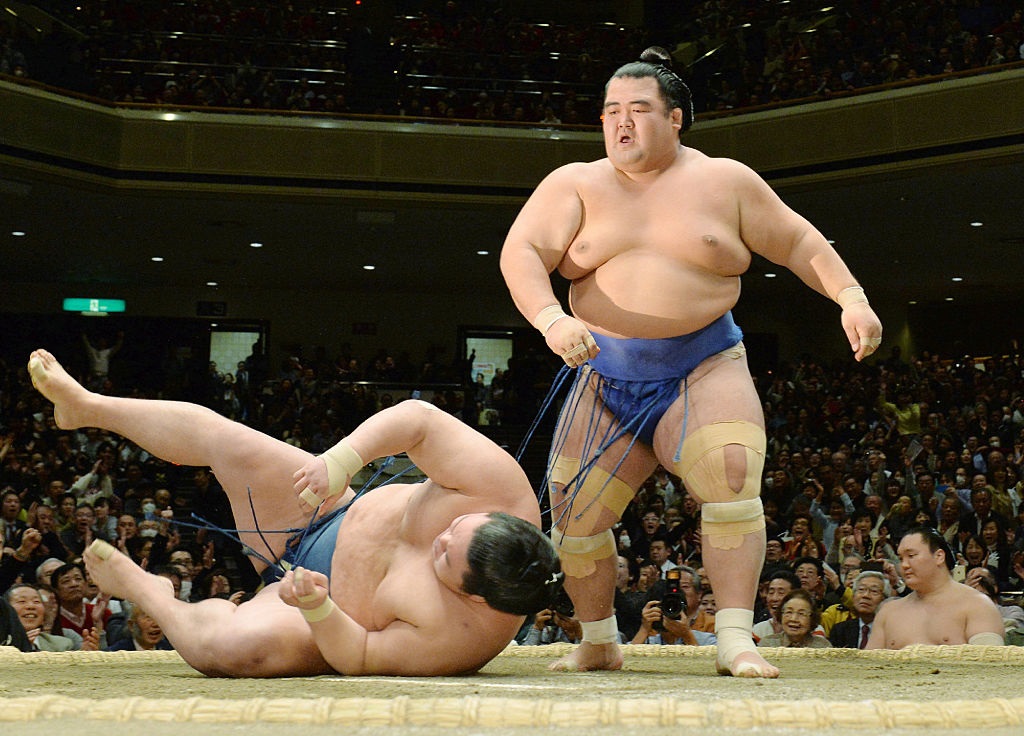 Dohyo has been addressed in the past, such as when the first woman governor ever elected in Japan wasn't allowed to crown a champion. She took issue with this ridiculous rule but it seems like she didn't get anywhere.
Nobuyoshi Hakkaku, head of the Japan Sumo Association, recognized how bizarre this was. He apologized for the organization. "The response was inappropriate," he said in a statement, "considering that someone's life was in danger. I am deeply sorry."
Hopefully this will force the Association to really examine its policies incorporating all these age-old traditions from a very different period of Japanese history. Should he recover, that seems like something Mayor Ryozo Tatami could get behind.
h/t New York Times