Totally Teched-Out Ways to Watch the Super Bowl This Sunday
Grab your VR headset.
Getty Images
As more and more people cut the cord from big cable, they often find themselves challenged to get their hands on sports content more than any other kind of television programming out there. This seems to sit just fine with the NFL itself, but Fox and other broadcasting companies (like CBS last year) have paid a mint for the rights to show the Super Bowl and they're using those rights to direct people to their websites and apps for livestreams, VR replays and alternate camera angles of the big game.
If all you're looking for is a livestream of the game that's on par with what cable subscribers will be seeing on TV, Fox Sports will be broadcasting that directly on their own website and the Fox Sports Go app. It's free and doesn't require a cable subscription to get access. It'll also include the commercials since, as we saw in years past, a livestream of the Super Bowl without commercials loses a significant amount of its fanfare. Fox Sports' livestream will also be viewable on a number of devices that have infiltrated living rooms like Xbox One, Amazon Fire, AppleTV and Chromecast.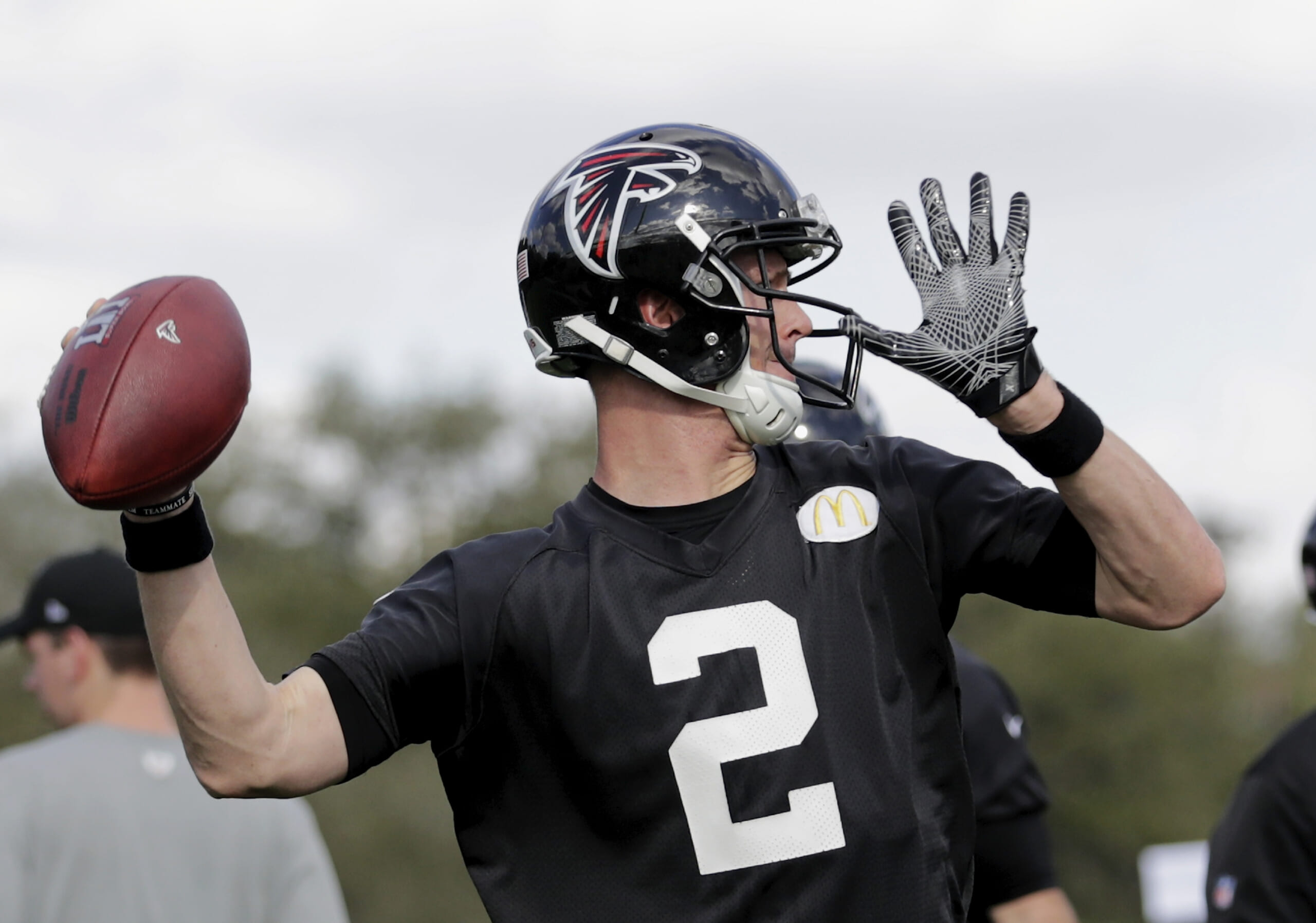 If a simple livestream isn't your thing and you'd like to dive deeper into the alternate methods of watching the game, Fox Sports is also delivering the content directly to your dome with their gametime VR Suite. Sadly, however, that's more of a half-assed attempt to cash in on the VR hype. Fox's VR Suite isn't coming through with the NFL VR experience we've all been dreaming about; instead, it'll be offering a virtual living room with highlights playing on the walls, similar to watching Netflix in VR. 
VR streaming of live events still has a long way to go, and we do appreciate Fox's efforts to push the envelope, but limiting their Super Bowl VR experience to GearVR and Google Cardboard instead of opting for the beefier platforms like the Oculus Rift or HTC Vive means we're in for a low-res experience of the game that's little more than a novelty. Oh, and this one's not free. You'll need a cable subscription to get at the VR content.
Finally, Fox will be leveraging their tech platforms to bring the 360-degree video we might have expected for VR onto mobile phones instead. They're reportedly going to show clips in a controllable format, but we'll have to wait and see what content actually makes it into those clips and how quickly they get from the field to your phone. It's still unclear if these 360 videos will be the ones created by the highly-publicized partnership between Fox and Intel, but our fingers are crossed that they are.
Intel has indeed rigged up 38 5K cameras to NRG Stadium's rafters that combine in some Voltron-esque manner to recreate pinpoint POVs for replays since the array can, ostensibly, create 3D reconstructions of the field at any point. If Fox is able to give viewers access to that kind of immersive replay, even if it's several minutes after the play it's highlighting, they will deserve serious kudos for setting a new standard in sports broadcasting.
We're certainly intrigued by Fox's promises for alternative viewing methods for Super Bowl LI even though we're taking it all with a grain of salt. Still, you can bet we'll be glued to our TV, VR headset, smartphone, tablet and PC when the Pats battle the Falcons this Sunday. You know, for science.