Tom Brady Says Calling Him the GOAT Makes Him 'Cringe'
"I don't even like it."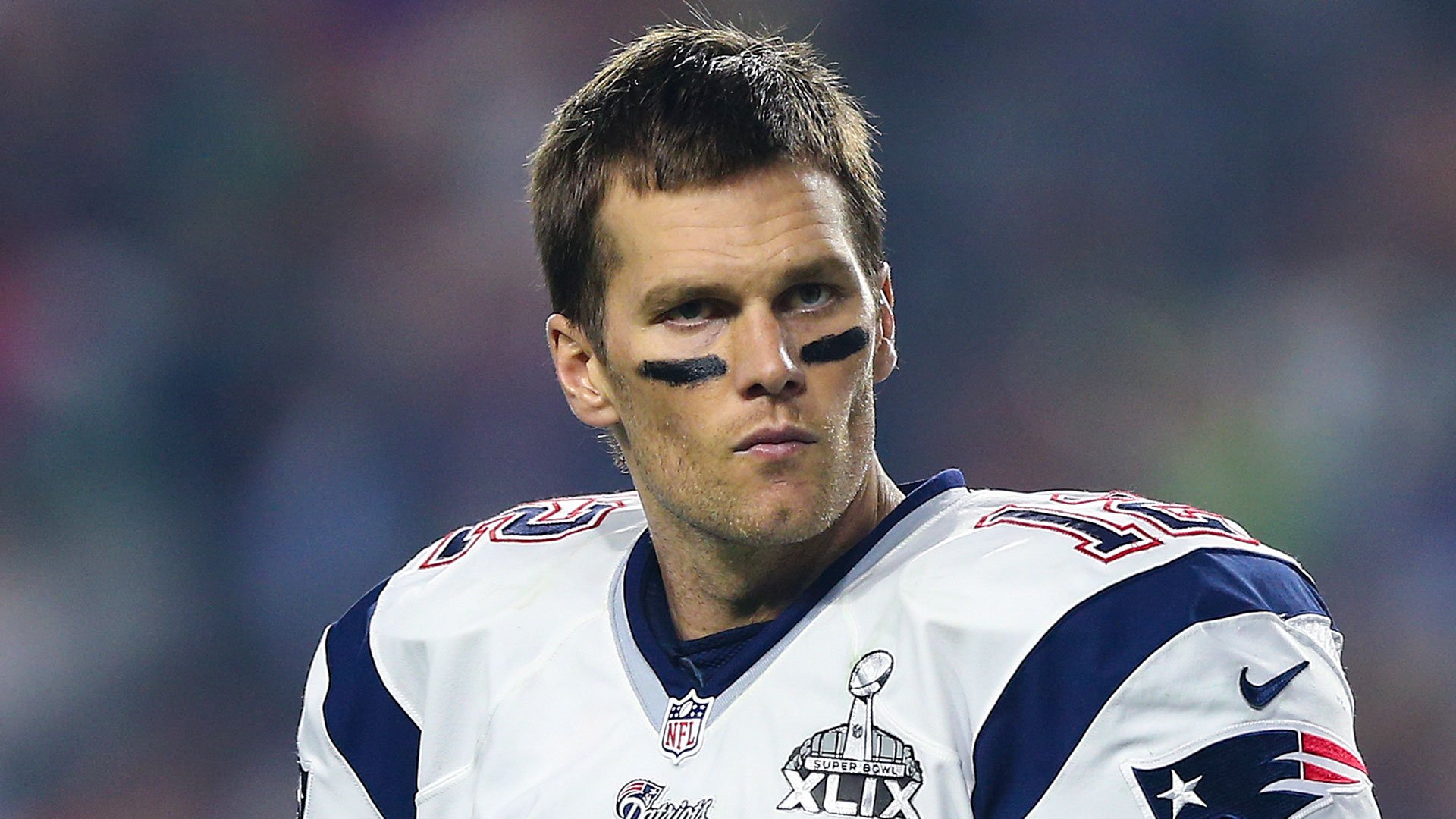 Even haters usually acknowledge the obvious truth: New England Patriots QB Tom Brady is the Greatest of All Time, aka the GOAT. A boatload of Super Bowl rings (including the one just earned for Super Bowl LIII) and a career that's still thriving at 41 are all the evidence anyone needs. 
Brady doesn't like that designation one bit, though, and said so in an interview with Good Morning America. His reasons for feeling uncomfortable with anyone calling him the greatest point to why he's gotten this far.
From ABC:
Brady, 41, opened up about his win at Super Bowl LIII and more in an exclusive interview with ABC News' Michael Strahan, saying despite being one of the most decorated football players of all time, he still doesn't like it when people refer to him as the "G.O.A.T." or "Greatest Of All Time."

"I don't even like it," Brady said. "It makes me cringe."

Brady explained that he is more driven by criticism than anything else.

"I wish you would say, 'You're trash, you're too old, you're too slow, you can't get it done no more,'" Brady said. "And I'll say, 'Thank you very much, I'll prove you wrong.'"
In those words there's evidence of Brady's winning attitude: He's never content. He's saying that compliments don't do anything for him when it comes to wanting to succeed; he needs someone to prove himself to. 
Another element in making the greatest NFL quarterback: Tom Brady sounds like he's his own worst critic. "The personal criticism," he told GMA's Michael Strahan, "I mean I think I'll walk off the practice field and be like … 'That was the worst day, you know, like get your mind right.'" 
"Sports have always brought that out in me," said Brady.
He went on to tell Strahan that early failures were great motivating factors. "I struggled at the early part of my career," Brady said, "Like, I was never the first guy chosen." This stays inside him, he continued, "And it's not going anywhere."
Perennial winner, husband to supermodel Gisele Bundchen, and he still basically has issues and works them out through football. 
Looks like paying $200 an hour for therapy would be pointless for Tom Brady.
Anyway, it's easy to hate on the Pats and Brady, but there's no denying he's no quitter—and it's interesting to learn his concrete, emotional reasons as to why. 
Like it or not, things have worked out pretty damn well for the guy.