Why Tom Brady Chose The Bucs' 2-Year, $60 Million Deal Over Identical Chargers Offer
Meanwhile, Brady might bring troubled receiver Antonio Brown to Tampa Bay.
Getty Images
Tom Brady is leaving New England at the top of the game, and he knows it. Brady's understanding of his value is reflected in the demands he reportedly made to teams interested in securing the 42-year-old quarterback's services for the next season (whenever that may be, given Coronavirus Pandemic delays). 
Brady wanted a lot of money, for one thing, and both teams—the Tampa Bay Buccaneers (he picked them) and the Los Angeles Chargers—decided they were ready to give Brady what he asked for.
https://www.youtube.com/watch?v=IusEolm-CfM
Brady requested payment "in the $30 million range" for each of the next two years. He did not make grandiose requests that have been suggested elsewhere, including items like personnel authority and control over the development and implementation of the offense.

Ultimately, Brady chose the Buccaneers for a variety of reasons, both business and professional. The climate is equivalent, so that wasn't a factor. The state income taxes were; in California, they're 13.3 percent and in Florida they're 0.0.
According to the same site, Brady went with Florida for practical, relatable reasons—if he plays in Tampa, he'll be "closer to his 12-year-old son, who lives in New York with his mother, actress Bridget Moynahan."
Of course, he's famously married to Brazilian supermodel Gisele Bündchen, so that was likely a factor. In Florida, his family will be in closer proximity to Costa Rica and South America.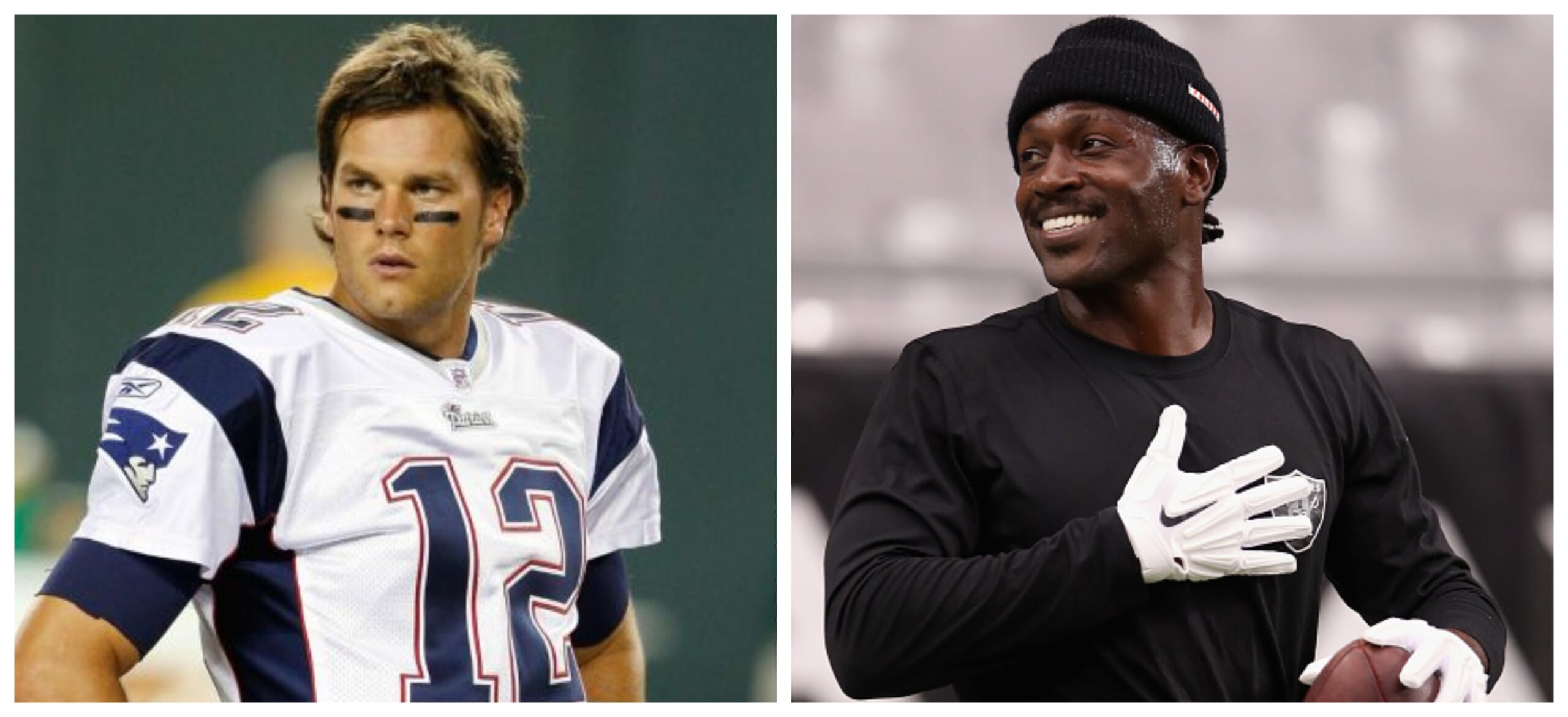 Other practical reasons for heading to Florida include a feeling the Bucs are better positioned going into the next season to potentially make it to the Super Bowl and according to CBS Sports, Brady wants to work with receiver Antonio Brown again, and the team may be amenable to that.
This news isn't totally surprising when you look back at an ESPN report from earlier in the offseason that stated Brady keeps in "consistent contact" with Brown and has told him he wants to play alongside him again.

Brady and Brown played just one game together with the Patriots last season, but did seem to have immediate on-field chemistry. In that Week 2 blowout win over Miami, Brown caught four passes for 56 yards and a touchdown
It's hard to ignore the fact that Brady about retirement age for a pro football player, even though he likely plans on playing for at least a few more years. 
Try and find a well-off New Englander who hasn't considered life dealing with the region's harsh winter and elected to retire to Florida.