Tom Brady Shuts Down Interview After Host Makes Vulgar Comment About His 5-Year-Old Daughter
Touchdown Tom is rightly pissed.
Photo: Getty Images
Tom Brady angrily shut down his weekly interview with a Boston sports radio show after host made disparaging remarks about his five-year-old daughter.
WEEI's Alex Reimer inexplicably called Brady's kid "an annoying little pissant" while discussing the Patriots quarterback's six-part documentary, Tom vs. Time.
https://www.youtube.com/watch?v=pz7L6f0KKuE
In case you were wondering,  a "pissant" is "one that is insignificant," according to Merriam-Webster.
Urban Dictionary's more flavorful definition reads, "[a} little no-life weasely loser who amounts to nothing."
Neither are appropriate descriptions of a child, as Brady pointed out before cutting his interview on The Kirk & Callahan Show short. 
"I've tried to come on this show for many years and showed you guys a lot of respect," Brady said on the air.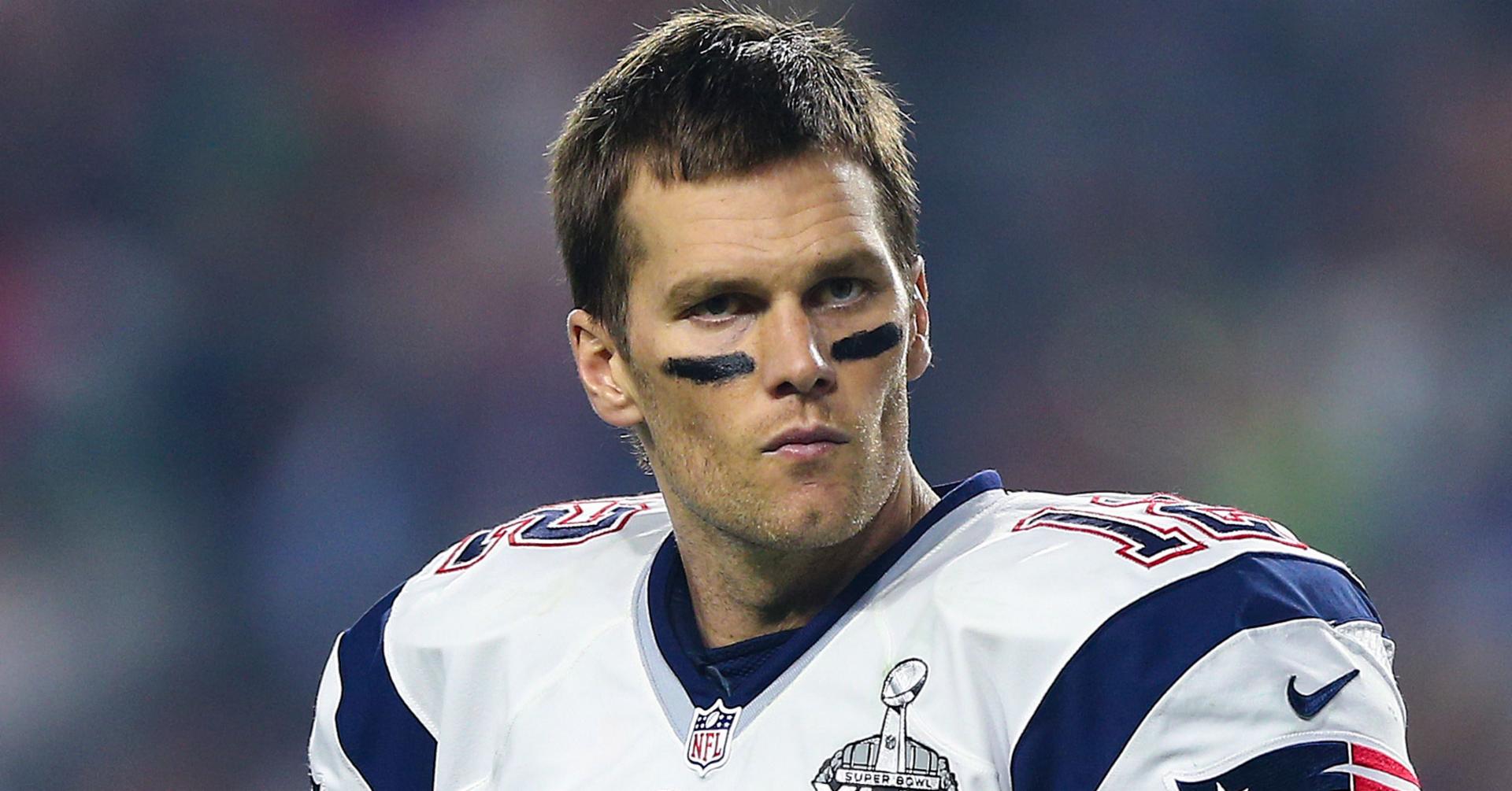 "I've always tried and come on and do a good job for you guys. It's very disappointing when you hear [the comments about my daughter], certainly. My daughter, or any child, certainly don't deserve that."  
He added that he was unsure if he would make future appearances on the show. 
"I really don't have much to say this morning. Maybe I'll speak with you guys some other time," he said, before ending the interview.  
Host Kirk Minihane also said that Reimer has been suspended for Super Bowl week. 
h/t: ESPN