Here Are The Top 10 Highest-Paid Athletes of the Decade
Find out where Floyd Mayweather, Cristiano Ronaldo, LeBron James and others rate on Forbes list of the highest-earning athletes of the 2010s.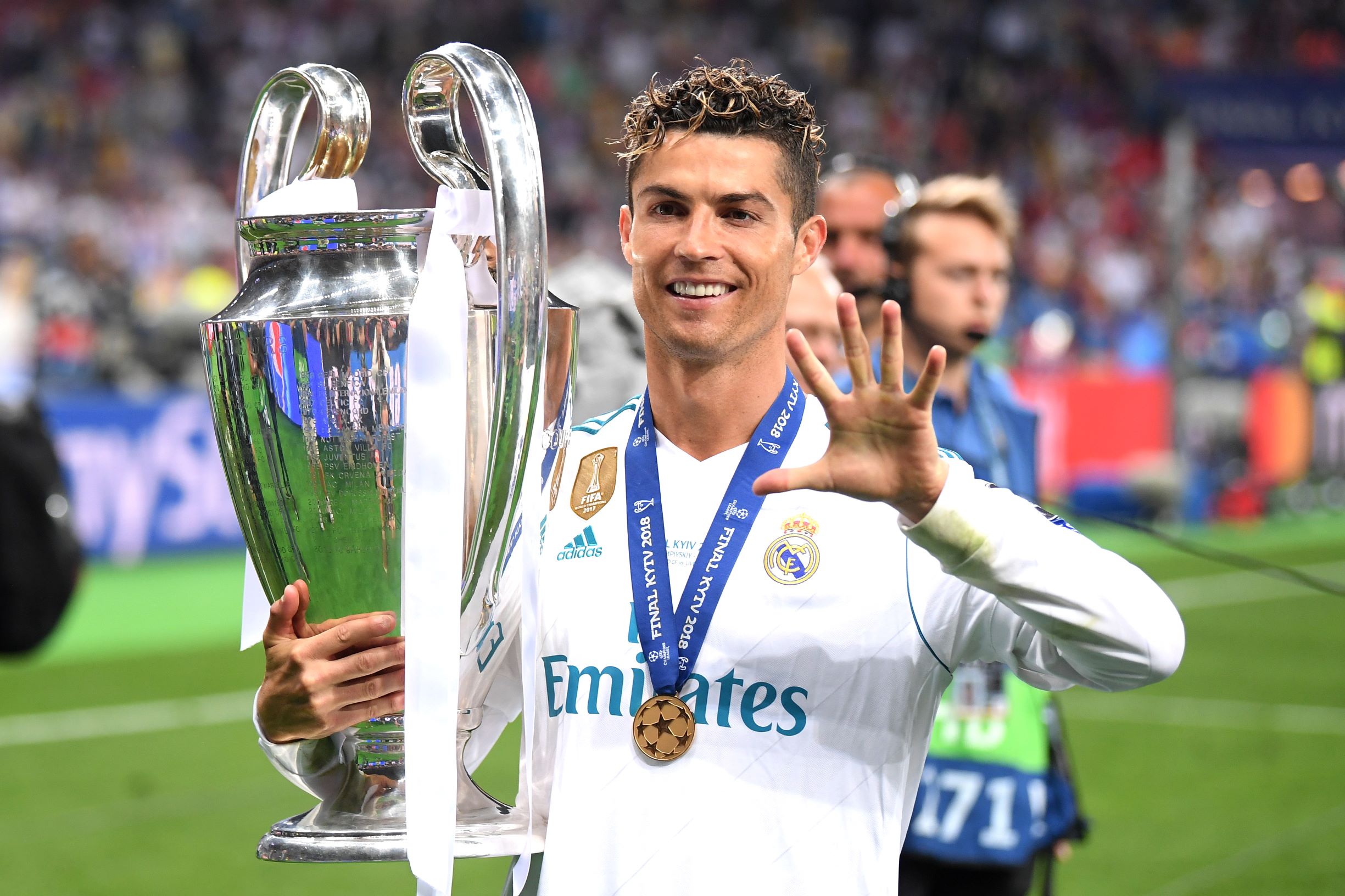 Getty Images
Forbes is finishing off 2019 with a decidedly rich ranking of the decade's top earners in fields spanning from music to sports, their latest rankings. 
Retired boxing champion Floyd "Money" Mayweather fittingly made the most of any athlete in the 2010s with an estimated $915 million in total income—a sizable $115 million more than anyone else on the list. 
Two superfights—one with longtime rival Manny Pacquiao in 2015 and another with UFC star Conor McGregor in 2017—delivered the biggest one-night payouts in sports history, and yielded Mayweather a combined total of $500 million. And if the caption of his recent Instagram photo alongside Dana White is to be believed, Mayweather may even come out of retirement in 2020 to further bolster his bank account. 
Global soccer superstars Cristiano Ronaldo and Lionel Messi took the No. 2 and No. 3 spots with $800 million and $750 million in respective earnings. Forbes notes that the the pair has traded 11 of the last 12 Player of the Year awards, which has helped their salaries skyrocket. Messi and Ronaldo were also previously named as 2019's top two highest-paid athletes, the former making his money from a $92 million deal with Spanish team Barcelona and the latter with endorsement deals with big brands like Nike. 
Self-proclaimed NBA GOAT LeBron James came in at No. 4 with $680 million, followed by 20-time Grand Slam-winning tennis star Roger Federer with $640 million. Figures were calculated by looking at salaries, prize money, bonuses, endorsements, appearance fees and licensing income. See the top 10 top-earning athletes of the decade below, and head for Forbes for a full breakdown. 
10. Lewis Hamilton ($400 million)
9. Kevin Durant ($425 million )
https://www.instagram.com/p/Bbj7aNsnzIN
8. Manny Pacquiao ($435 million )
7. Phil Mickelson ($480 million)
6. Tiger Woods ($615 million)
5. Roger Federer ($640 million)
4. LeBron James ($680 million)
3. Lionel Messi ($750 million)
2. Cristiano Ronaldo ($800 million)
1. Floyd Mayweather ($915 million)