Fabricio Werdum Smacks Fellow UFC Fighter Colby Covington With a Boomerang Over Racist Insults
Only in Australia.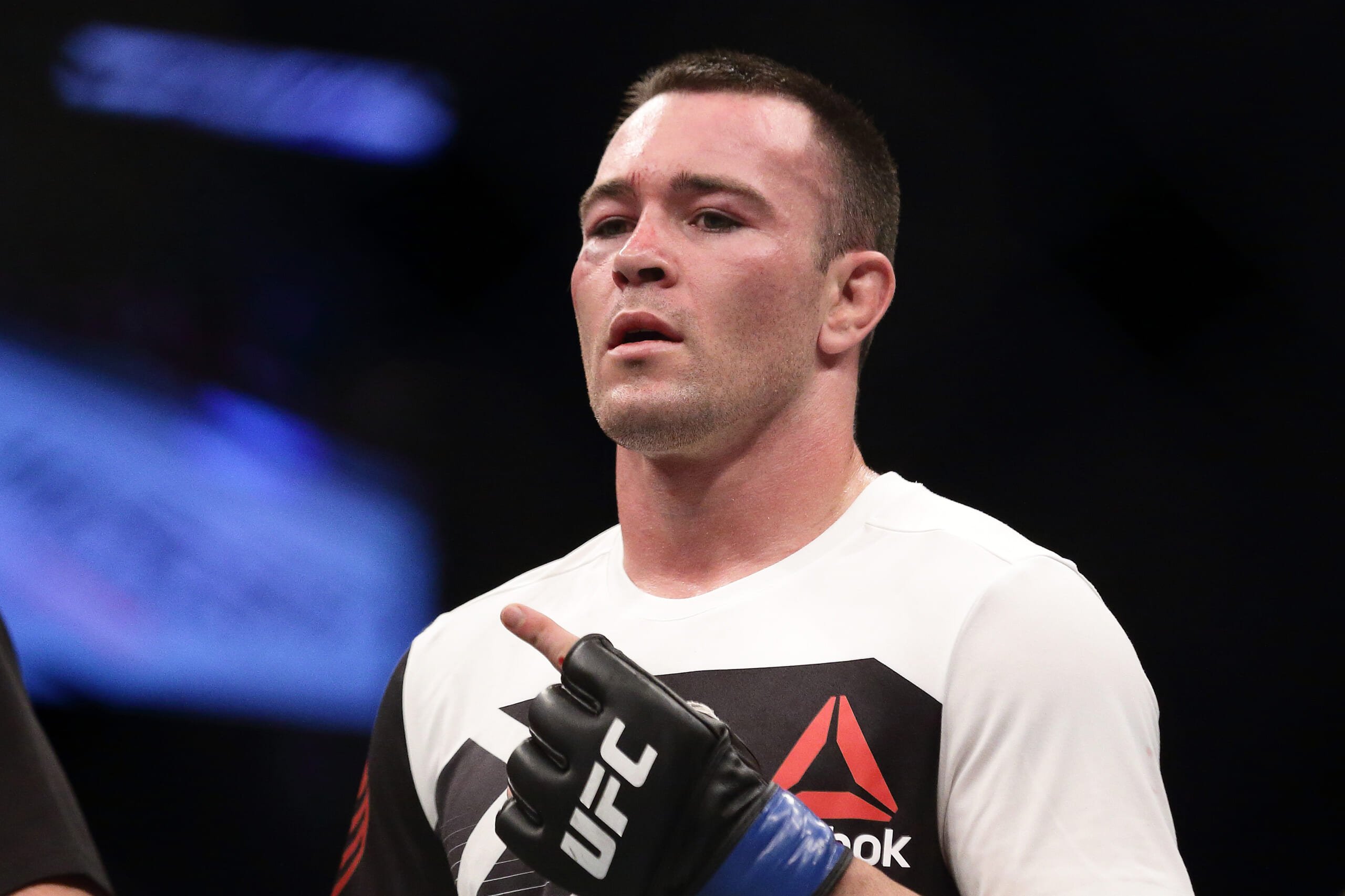 UFC fighter Colby Covington doesn't have a lot of fans in Brazil, but the welterweight has no one but himself to blame for that. In October, after beating Demian Maia in Sao Paulo, the 29-year-old told a jeering crowd that Brazil is a "dump."
"All you filthy animals suck," he added before the fans started pelting him with garbage.
Not a good look. But Covington apparently didn't learn from his mistake. At least not if you believe UFC heavyweight Fabricio Werdum, who says the fighter called him filthy in the lobby of an Australian hotel where both fighters are staying ahead of UFC Fight Night in Sydney Saturday. 
Werdum says he confronted Covington and the altercation spilled outside. That's when this video starts.
https://www.youtube.com/watch?v=xMWHA__hAgQ
As you can see, Werdum slings a souvenir boomerang, still in its bag, at Covington's face. This is a sign of great disrespect down under, the equivalent of hitting someone with a baguette in Paris or a quarter-pounder in Dallas. 
Covington didn't seem to realize he was hit with a boomerang though. Just after the incident in the above video ends, he started streaming his own video and said that Werdum punched him in the face. He also calls him a "faggot" and calls Brazilians a "bunch of filthy animals."  
https://www.youtube.com/watch?v=nu_m3G3jjig
Werdum later criticized Covington's on-going racist insults against Brazil. "I don't know why he insists in talking about Brazilians. I don't get it," he said. "He wants media, wants to copy Conor McGregor. He looks ridiculous the way he does it. I couldn't believe when he said that."
For his part Covington is doing that signature move of tough guys everywhere and calling the cops. "He f*cked up," Covington wrote in a statement to MMAFighting. "There's video and I speak the truth. He will be exposed soon, probably end up in Australia prison."