Nike Just Dropped a Commercial Welcoming Tiger Woods Back to the Masters
The comebacking golf god is going for a third green jacket.
After a host of troubles that damn near ended his career, Tiger Woods is back. At least it seems that way. 
Nike is apparently happy about this, and celebrated his return with the touching spot above. It tracks his career from appearances on 70s TV shows as a golf savant to taking the sport by storm in his teens and twenties.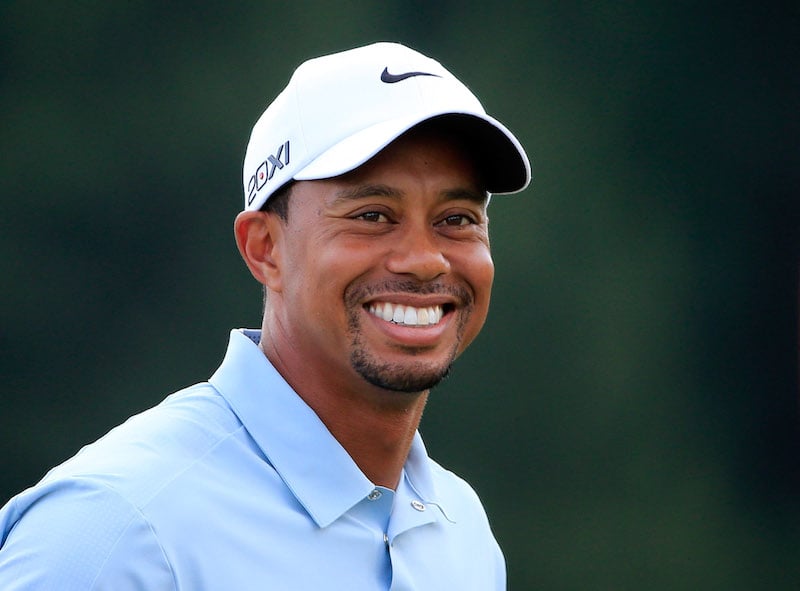 Woods is competing at the "Dilly-Dilly"-free Masters Tournament in Augusta this year, and truthfully, he's back in form. The only glitch he's had in a year or so was an arrest for reckless driving, and he owned up to that.
As ESPN notes, Nike has had Woods' back all along. Even after multiple sponsors dropped him following his tabloid-worthy marriage breakup in 2009, Nike hung on till 2016. 
But after a couple of years with no new Tiger-labelled merchandise, his branded Nike products will obviously be back on store shelves soon. They just couldn't quit him.
h/t ESPN