The World Cup Is Making Americans Want to Score With Russian Women on Tinder
Swiping is the universal language.
Getty Images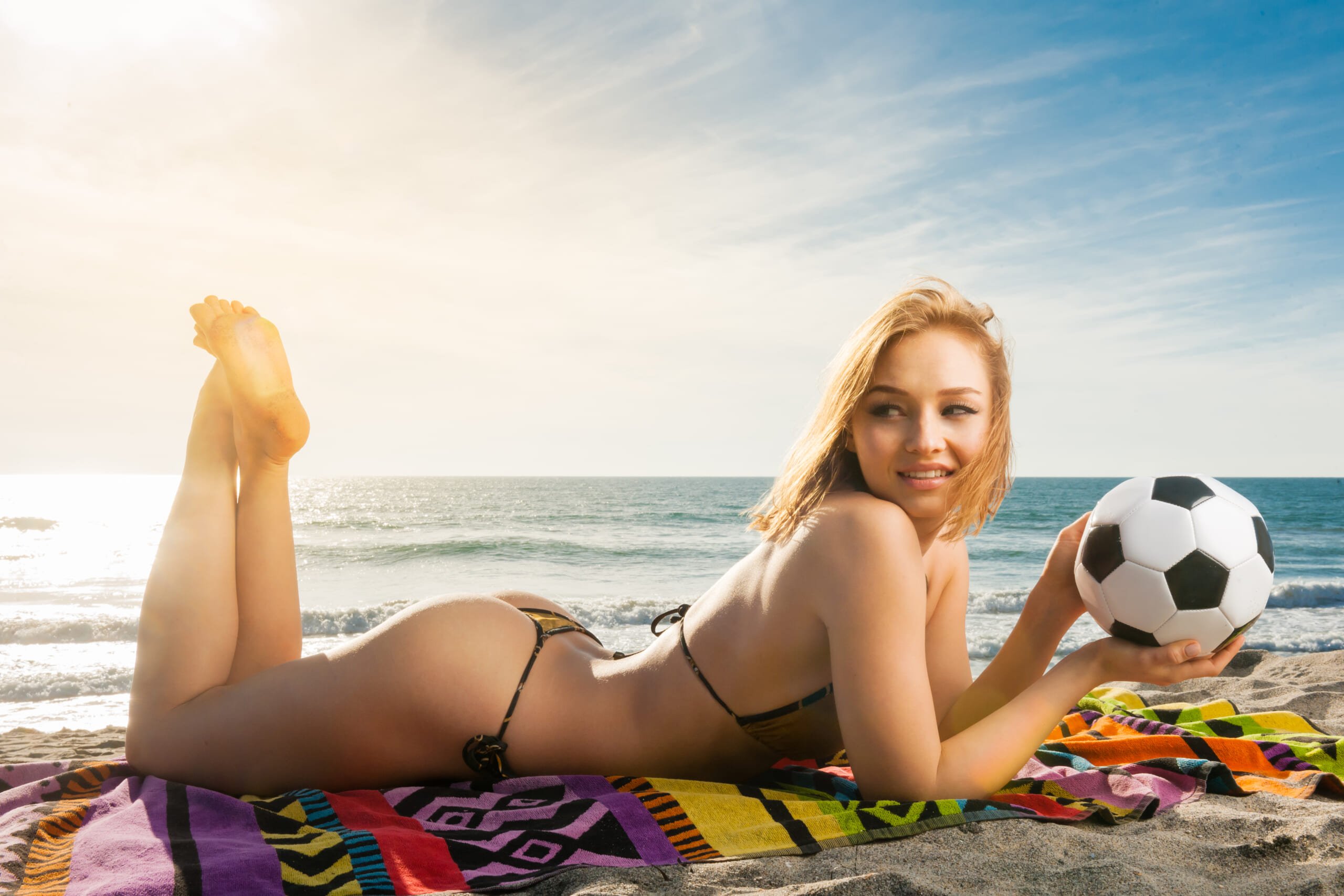 The 2018 World Cup is the biggest sporting event on the planet, with 64 soccer matches between nations of all sizes and populations. Someone at Tinder grew curious about this—human nature being what it is—and decided to find out who's hooking up with whom.
Turns out that once fans get away from the lights and the hooligans in the stands, about 66% of Tinder users are finding a match—language barriers be damned.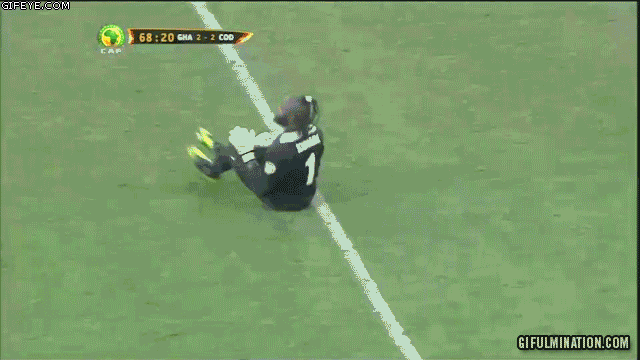 The stats are pretty telling regarding disappointed US soccer fans (the team didn't even get to the World Cup). They seem to be trying to sooth themselves with Russian hookups. Tinder Plus has a happy little function that aids them: Passport. With that, users can simply change location and start swiping in London, Paris, Moscow—wherever.
Tinder-wide, Passport use jumped by a factor of 24% once visitors from other nations arrived in Russia. And Americans were clear winners. Below are the full World Cup stats—the increases in right swipes, matches, etc.—followed by the list of most horny nations in order of horniness.
42% increase in right swipes
66% increase in matches
24% increase in Passporting to Russia
Top Countries Passporting into Russia

USA
UK
Germany
Spain
France
Brazil
Sweden
Denmark
Belgium
India
It's understandable, really. Even in summer it gets pretty cold over there. Also, a lot of Russian women look like this:
" tml-render-layout="inline
" tml-render-layout="inline
" tml-render-layout="inline
" tml-render-layout="inline
" tml-render-layout="inline