The World Cup Is Coming to North America in 2026, And These Cities Could Be Hosting Games
From Mexico City to Dallas to Edmonton, the field is wide open.
Getty Images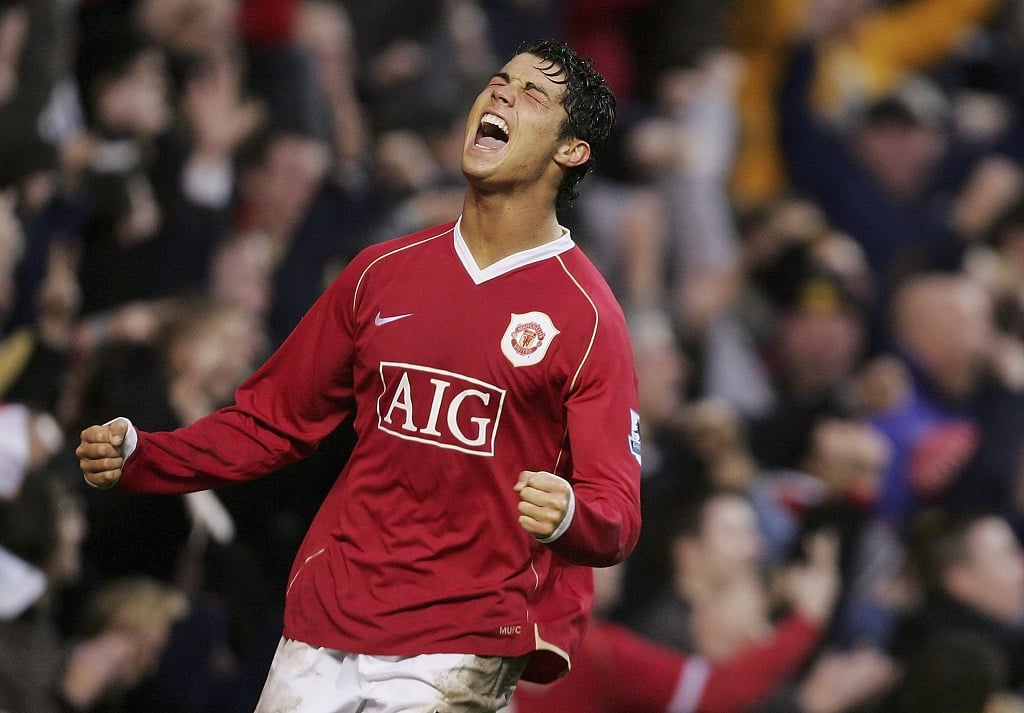 Wednesday we learned that FIFA had settled on North America as the location for the 2026 World Cup. So, Canada, Mexico, and the United States will all provide venues for the competition, which is coming back for the first time since 1994, reported ABC.
We know that the Final will be in the US at New Jersey's Met Life Stadium, but there are several other likely host cities, which you can see on the map below.
Sixty out of eighty games will be played in the United States and Canada and Mexico will host the rest. There's some wiggle room, though—current FIFA head Gianni Infantino indicated there could be some juggling when planning is underway in the 2020s. 
The World Cup could reap up to $14 billion in profits for the host nations with relative little overhead, as ABC reports "the tournament won't require major construction work required on the 16 planned stadiums, all of which already exist." 
This is, in a way, a comeback for FIFA, an organization which has struggled in the past with major scandals. Gianni Infantino acknowledged this, saying "FIFA was clinically dead as an organization … Two years later, FIFA is alive and well, full of joy and passion and with a vision for its future."
We've got nearly a decade to go before the World Cup arrives. To get a taste of what's coming, check out this guide which will help soccer novices determine who they should root for while following World Cup 2018. 
Of course in 2026, everything could be totally different. Including the fact that soccer megastar Cristiano Ronaldo (see above) won't be so comfortable ripping off his shirt in victory.
[ABC]