10 Great White Sneakers to Wear Right Now
Because fresh white kicks are perfect for summer.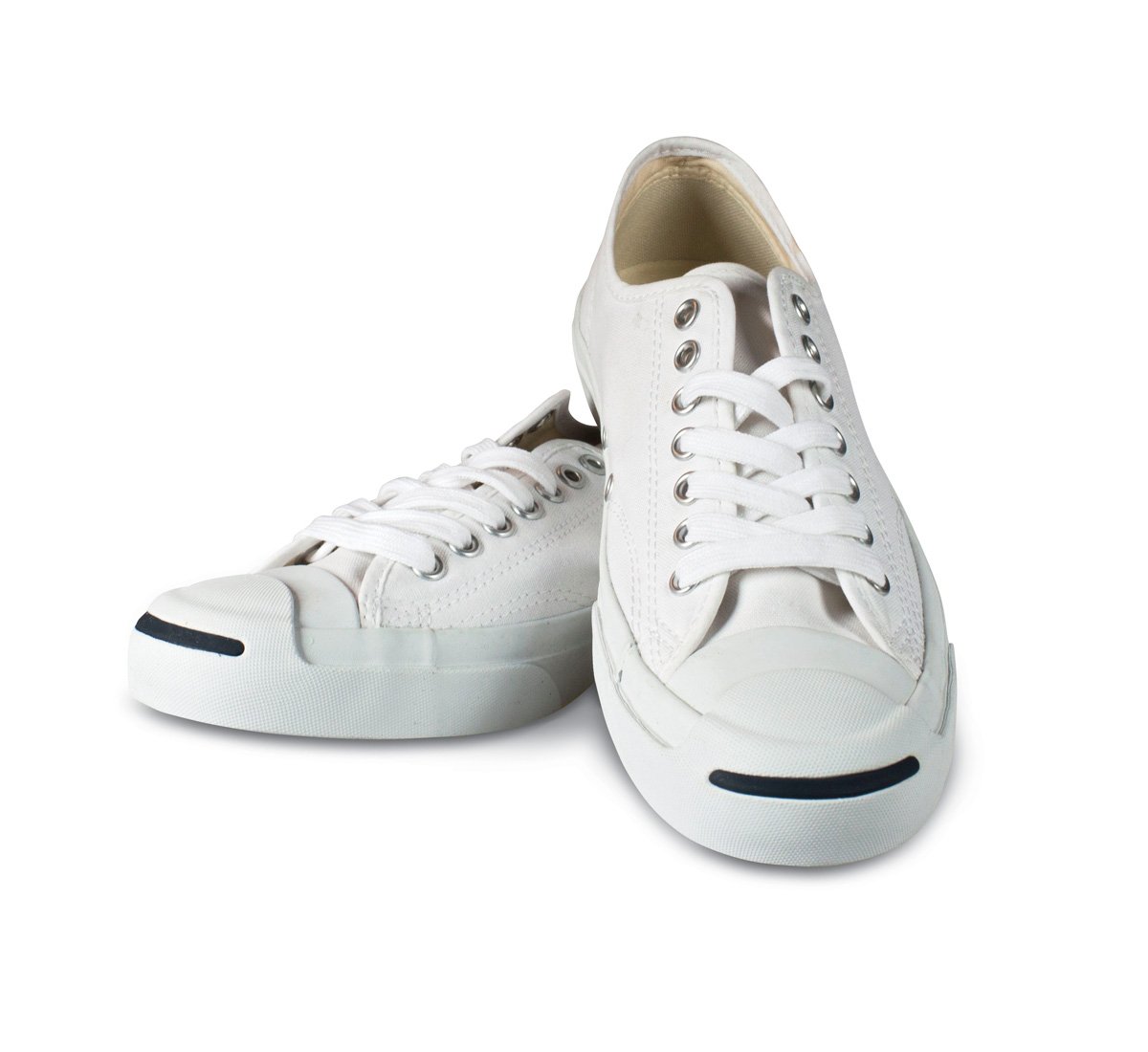 A crisp pair of white sneakers will never go out of style.
Maintaining their snow-white sheen can be tough, but they flatter any outfit (even a suit) and are guaranteed not to clash with anything. 
Even if they lack color, they're anything but boring. Mass-market brands like Adidas and Converse as well as luxury ones like Common Projects and Fear of God place an emphasis on sleek silhouettes and cool structural details.
And you still have your pick of fabrics. Rubber and leather are the classics, but don't overlook sleep on canvas and ven knits for ultimate breathability.
Here, 10 great white sneakers, just in time for summer.
$69.98
$55
$410
$150
$90
$75
$65
$120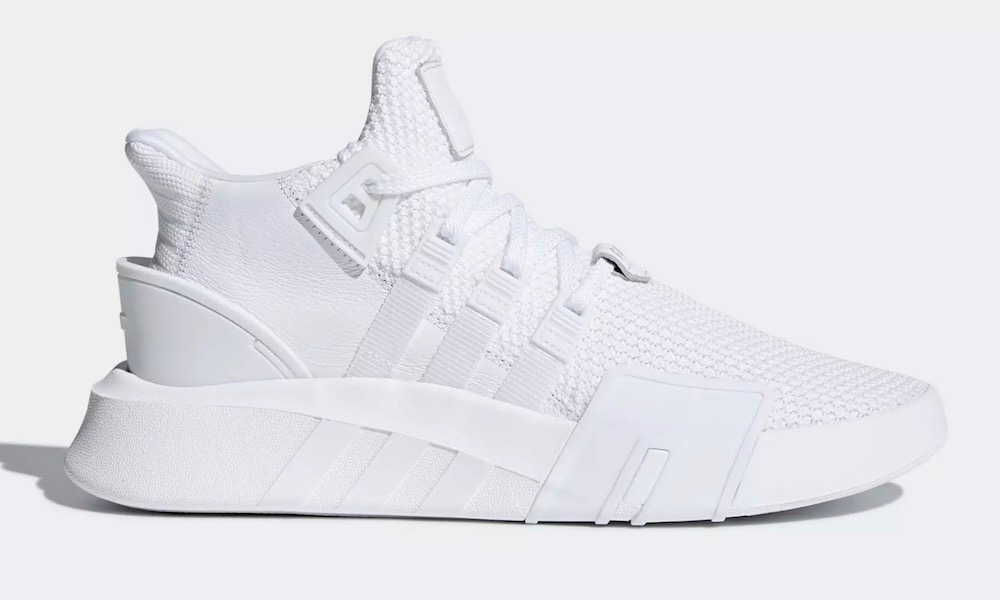 $55
$54.95
$500