The 10 Best Timex Watches Under $200
We've got your everyday watches right here.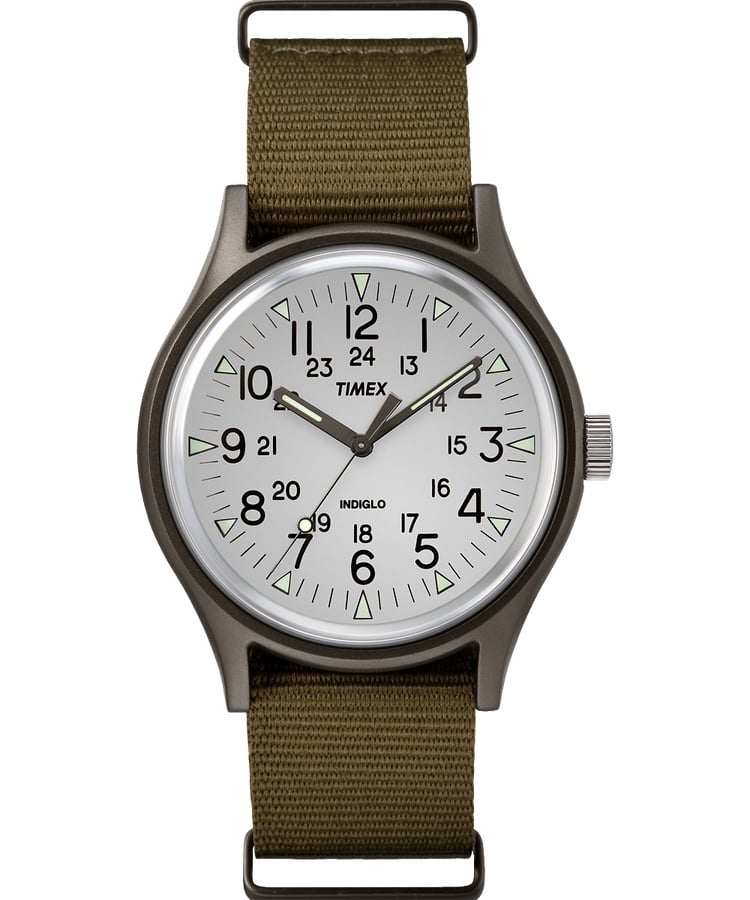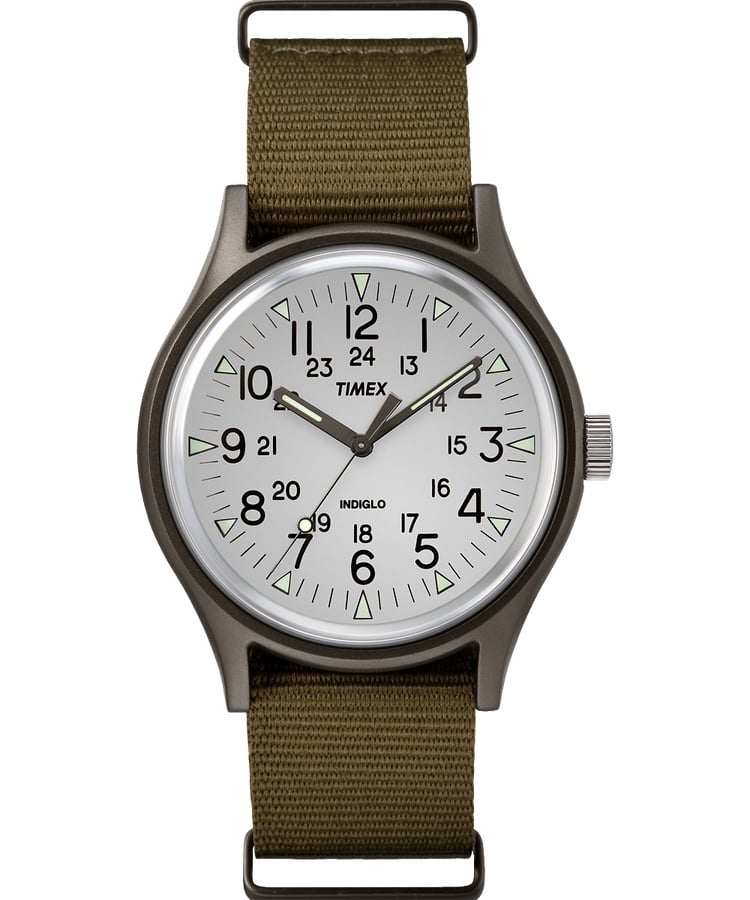 Timex has been the standard bearer of wallet-friendly, all-American watches since the 1850s, but its most beloved model, the MK1, is just over 30 years old.
It's a testament to how frequently the storied company can reinvent itself while still holding onto its impressive heritage. 
Now, the next stage in its evolution comes in the form of the MK1 Aluminum, the militaristic model you (and your old man) know and love… but better.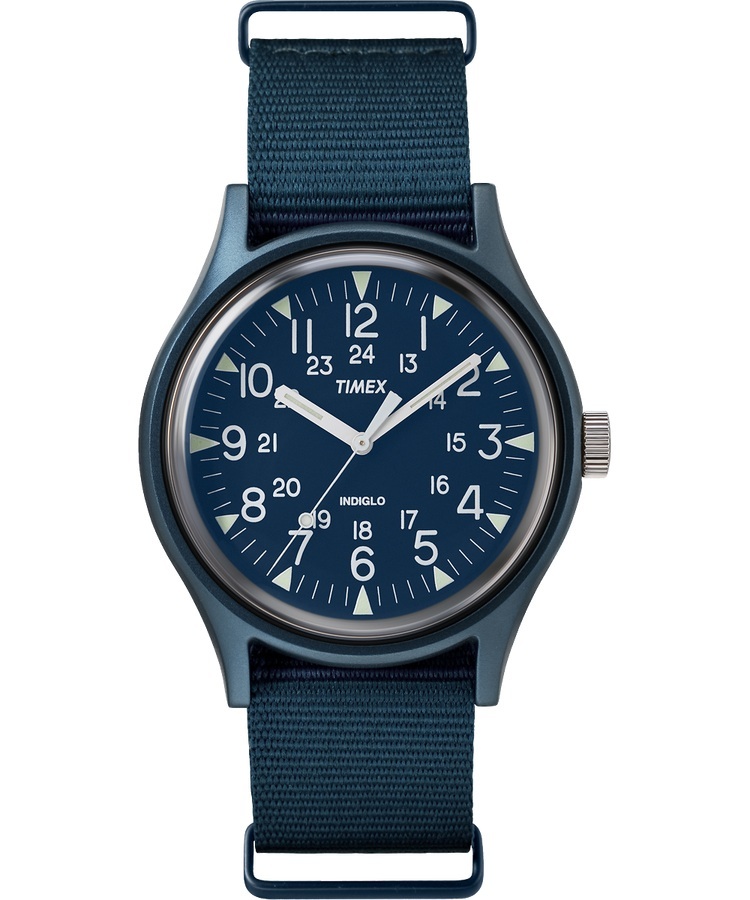 That's thanks to an anodized aluminum case that's built with maladroit, iPhone-shattering millennials in mind. It's infinitely more durable, more modern-looking and also as light as a feather. 
Buy the MK1 Aluminum on Timex.com for $79 in one of four new color options: white/brown, blue, black and brown.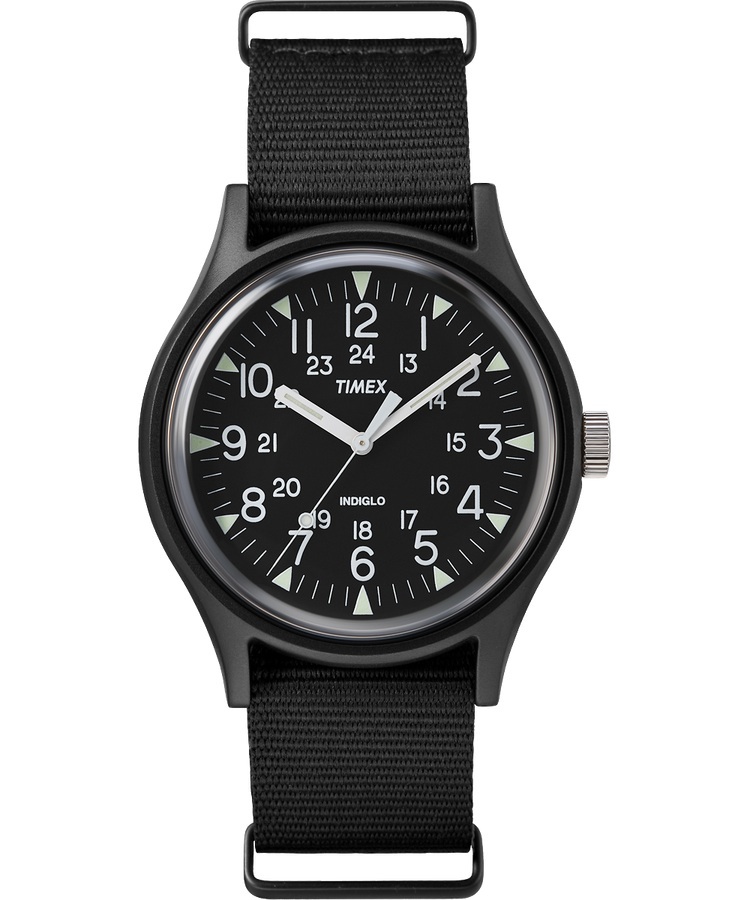 They feature a double layer nylon style slip-thru strap, the trademark INDIGLO® Night-Light (this shit glows in the dark), a quartz analog movement, water resistance down to 100 feet and a 40mm case.
Beyond the MK1, Timex has plenty of other great watches under $200… and not just its cool collaborations with menswear designer Todd Snyder.
Head over to Timex.com, and check out nine other favorites, below.
The simple-dial is what you'd expect from Timex, but that brawny webbed strap is one of a kind. It's made of the nylon you find on military parachute cords, speaking to Timex's commitment to military-grade materials. 
The most sophisticated watch Timex has got, this multifunction chronograph is held together by a stainless steel mesh bracelet.
This nautical timepiece stands apart for its rotating bezel, elapsed time function and water resistance down to 320 feet. 
This solid steel timepiece is held together with Red Wing Shoe Leather, proving sometimes it takes two to make a thing go right.
Made for the modern adventurer, this classic chronograph is housed in a mineral glass crystal case and comes with a genuine leather strap that wears beautifully overtime.
Another outdoors watch, this has a similar expedition chronograph but comes in four eye-popping colorways: silver/brown, tan/green, grey and black/blue.
A vintage-looking timepiece, this one is based on a diving model Timex dug up from its archives… way back to 1854. The sleek stainless steel is offset by a stonewashed leather strap, which gives it a rough-around-the-edges appeal.
Made for the gallivanting world-traveler, this vintage-inspired model displays 24 time zones. You'll never have to change out watches when hopping the pond.
If you like to change out straps as frequently as some trade baseball cards, the Fairfield boasts a minimalist design that works with any strap imaginable. A bright blue, navy and white nylon strap is just the right amount of crazy for a gold-tone case.
We hope you love the products we recommend! Just so you know, Maxim may collect a share of sales from the links on this page.