The 5 Greatest Reeboks of All Time
Kick up your sneaker game with these must-have classics.
(Reebok)
Reebok has been dropping classic sneakers since the 1980s, but which of the brand's kicks reign supreme? We enlisted Reebok's new creative director, Thomas Steinbrück, to find out. 
Steinbrück joined Reebok last October, after stints as creative director of Porsche Design, Adidas-owned accessories brand Liebskind Berlin, Kenneth Cole, Elie Saab, Geoffrey Beene and Christian Dior.
So what's a high-fashion guy doing in sports footwear? Well, Steinbrück's been mixing black sneakers with formal wear (even tuxedos) for years, long before the term "athleisure" became a style buzzword. He even painted the soles of his own sneakers back in the day when all-black colorways weren't available.
So yeah, Steinbrück is something of a sneaker style obsessive. Here are his exclusive picks for the five Reeboks every man needs, from throwback to high-tech. 
1. Classic Leather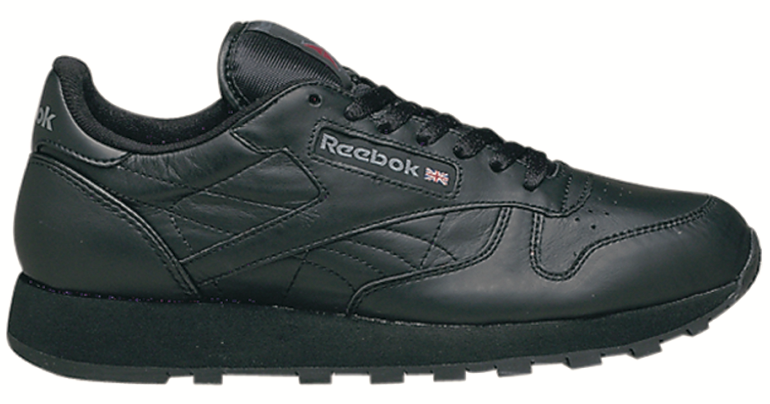 Reebok introduced the Classic Leather in 1983, while other brands were still sweating suede and lightweight nylon models. Versatile as both a running shoe (see its Bi-density shock protection system and perforated air vents in the vamp) and a luxury lifestyle option, these truly classic kicks are now a mainstay of sneaker culture. Kendrick Lamar has lately been sporting the unisex mainstays, as has the always-stylish Gigi Hadid. 
2. Workout Mid
First introduced as a fitness sneaker during the '80s aerobics boom, this is Steinbrück's current 'Classy Sneaker' that he pairs with everything from sportswear to suits and tuxedos. "It looks modern, hip, and updated," he says. The Mid's defining feature is the H-shaped support strap system, added by designer Edward Lussier for a customized fit, stability, and support. The shoe marked a major style resurgence with its low profile and clean aesthetic.
3. InstaPump Fury
The radical design may seem futuristic, but the Fury has been with Reebok since 1994, when Instapump was a revolution in sneaker tech that allowed for instant customization by directing air into a series of chambers around the shoe. Designers beefed it up with a Graphlite arch bridge which gave the shoe a boldly distinctive de-coupled midsole visual. There's also shock-absorbing Hexalite cushioning tech that mimics the architecture of a honeycomb. The Fury embodies a striking blend of bold design and function with its cutaway sections and lace-less upper.
4. FloatRide Run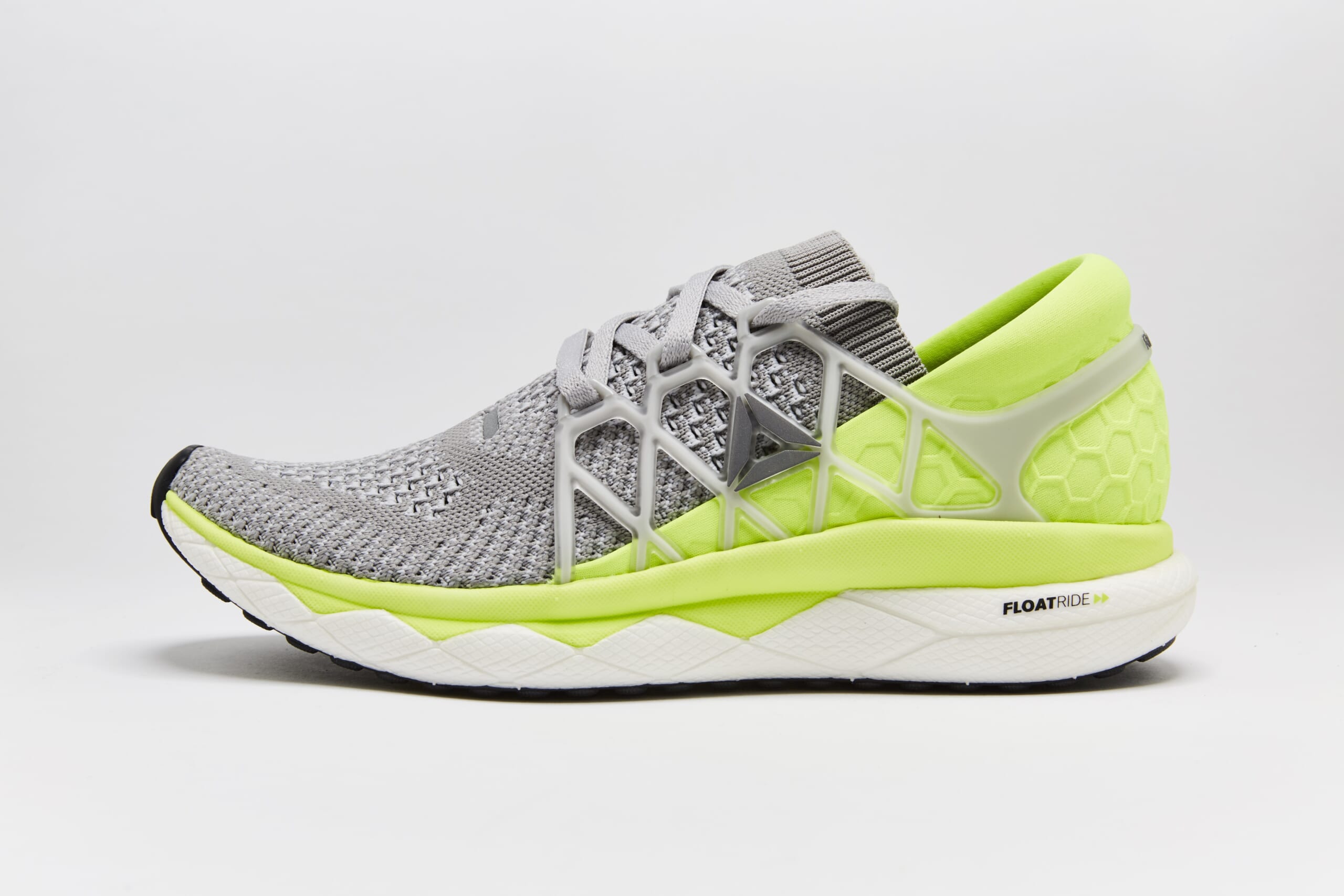 "This is my favorite running shoe," Steinbrück says. Why, you ask? It's light, the knit structure molds perfectly around your foot, and the cushion support feels like your walking on goddamn clouds. "I've had issues finding running shoes that hold my foot in place," he adds—a problem we've definitely suffered as well. But this ultra-comfy bad boy fits like a glove, and it's absolutely perfect to wear during long transatlantic flights.
5. Pump Supreme
New to 2017, Reebok reimagined its iconic Pump DNA with a modern and sleek body. The result is pretty much drool-worthy. More refined than the bulky bubble shoes of the past, Reebok packed small, fresh details into its arsenal, like blatant Left, Right labeling and wavy fabric placement. These can be worn out to a nice dinner, with shorts at a concert, or yep, pumping iron at the gym. That versatility is a surefire way to kick off 2017 right.