The 5 Best Persol Sunglasses To Wear Right Now
Step up your shades game with the classic brand favored by Leo DiCaprio and Ryan Gosling.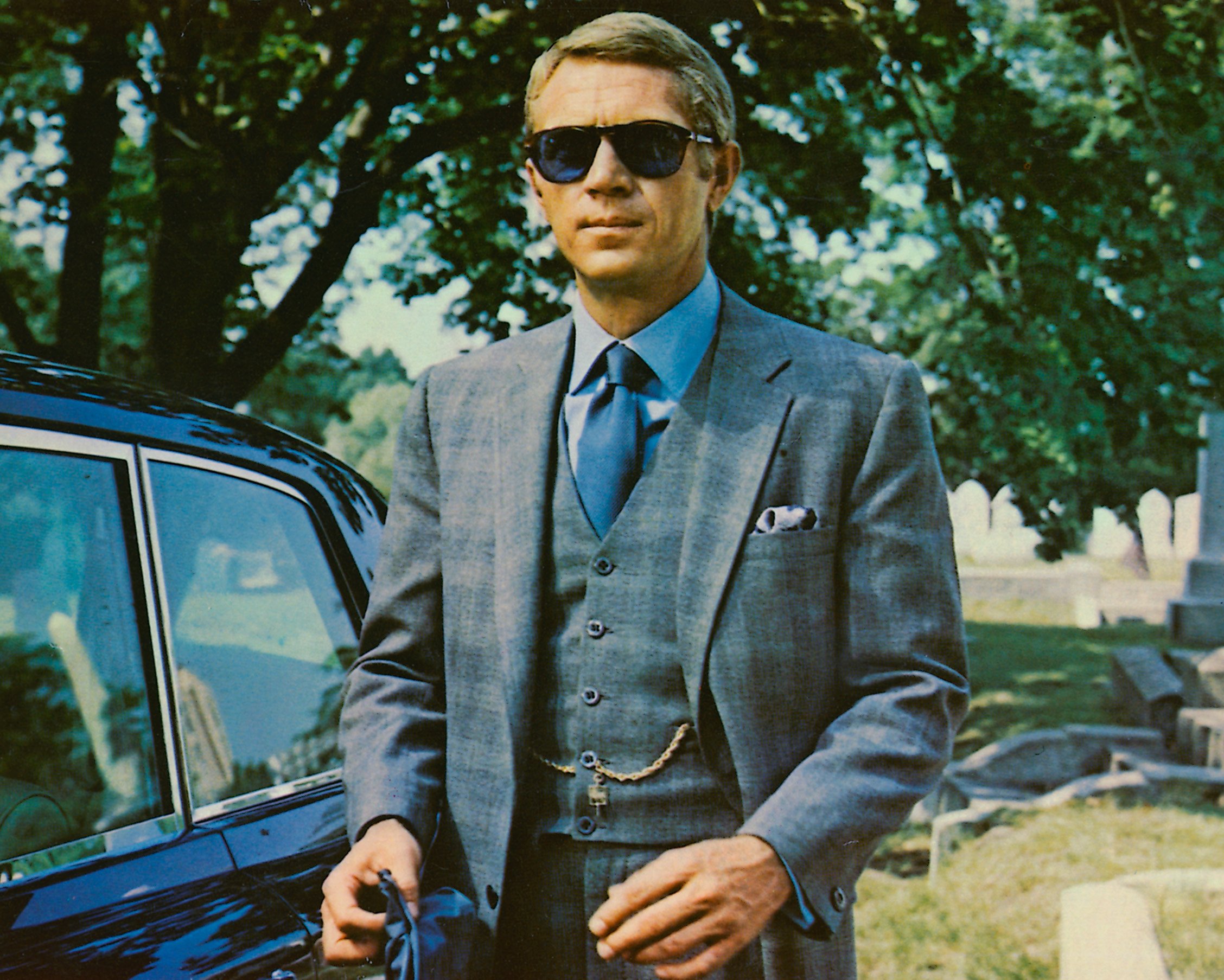 Persols have been worn everyone from Steve McQueen, Paul Newman and Cary Grant to Daniel Craig, Ryan Gosling and Leo DiCaprio, not because of any clever marketing campaign, but just because they're so damn cool – and well made.
"Persol has been going strong for nearly a century," notes Frank Scious of Eyegoodies, the online boutique that carries a wide selection of the iconic shades. "Each pair is hand crafted in Italy using cellulose acetate, a hypoallergenic material derived from cotton instead of petroleum."
"Additionally they use only the best hardware and some of the most advanced premium glass lenses on the market, including polarized, anti-reflective, and photochromic options."
And, he adds, "materials and technology aside they make beautiful looking sunglasses that simply exude style and luxury." The best part is, you can look just as cool as Leo simply by investing in a pair (or two). 
Like the reference #'s on Rolex watches, cognoscenti know their Persol's by product code. Here's our guide to the fives best styles available right now:
1. 649's
Persol's most iconic style as made famous by McQueen are now offered in dozens of different frame and lens combos. There's no wrong choice, but we're partial to this new Madreterra tortoiseshell from the "Vintage Celebration" collection. $309.
2. 3132's
This new folding version of the classic club style frame is already a must-have. The construction on these is also 10 times better than the ones your dad wore in the '80s. $300.
3. 3135's
An iconic movie star frame for evading the paparazzi on the way to rehab or just romancing a random beauty at an incredibly expensive Italian bistro. $190.
4. 3148's
From the Gallery 900 special edition collection, this is one of the thinnest and lightest frames Persol makes for those who don't want to be weighed down by their shades. $155.
5. 3110's
Persol's new Typewriter Edition, inspired by the "symphony of moving parts" inside each machine, will instantly make you look like you just penned an Oscar-winning screenplay. $238.