6 Classic Haircuts Every Stylish Man Must Know
From hipster to hippie, 'The Barber Book' showcases some seriously cool cuts.
Navigating the world of "cool" haircuts can be a tricky proposition. In essence, you want to avoid looking like a tool, and the first step is choosing a cut that actually suits your personal vibe, be it high and tight or stylishly shaggy.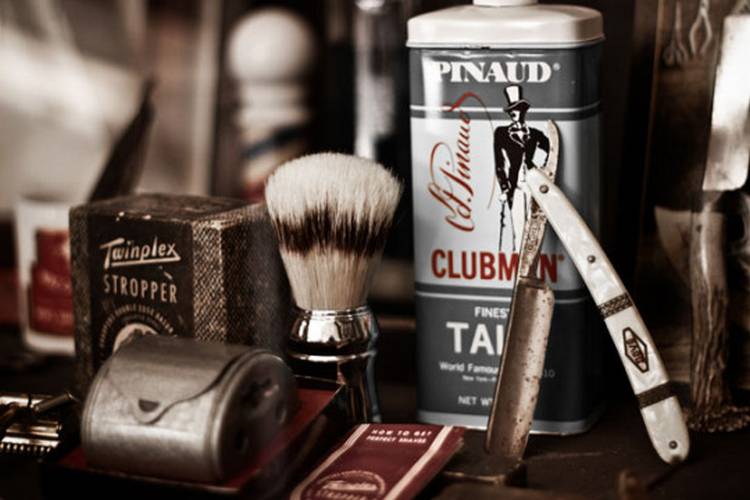 Begin by educating yourself in matters tonsorial, for which we recommend picking up a copy of The Barber Book, just out from Phaidon, a must-have field guide to the iconic men's hairstyles of the 20th century. 
Under the unassuming cover you'll find a motherlode of vintage and contemporary pix, entertaining anecdotes, and historical tidbits, which will help guide you on your way to perfect hair.
 Herewith, six of the most iconic styles from The Barber Book (images courtesy of Phaidon):
1. THE UNDERCUT (AKA NOUVEAU HIPSTER)
There's no such thing as a new haircut – today's bearded bohos are merely copying the long on top, shorn-on-the-sides British sportsmen of the early 1900's.
2. THE CREW CUT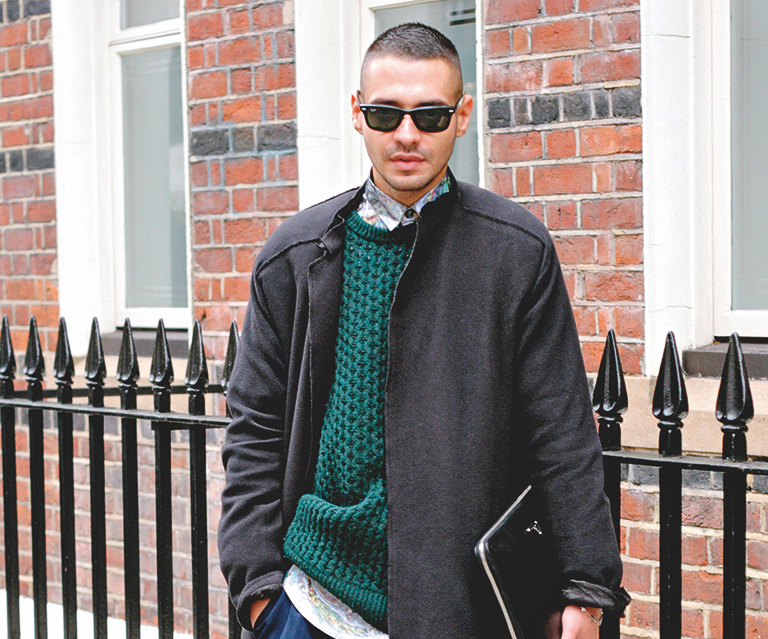 Originally sported by Ivy League rowing teams or "crews" in the 1930s, this classic cut is as low maintenance as you can get.
3. THE MADISON AVENUE (AKA THE DON DRAPER)
The slick and sleek 1950's look revived by Don Draper remains the height of manly sophistication. 
4. THE ROCKABILLY (AKA THE ELVIS)
There's a fair mount of hillbilly (hence the name) in the origin of the look which the King made famous, but don't let that dissuade you if you're craving a Mississippi mop.
5. THE DUDE (AKA UNTAMED)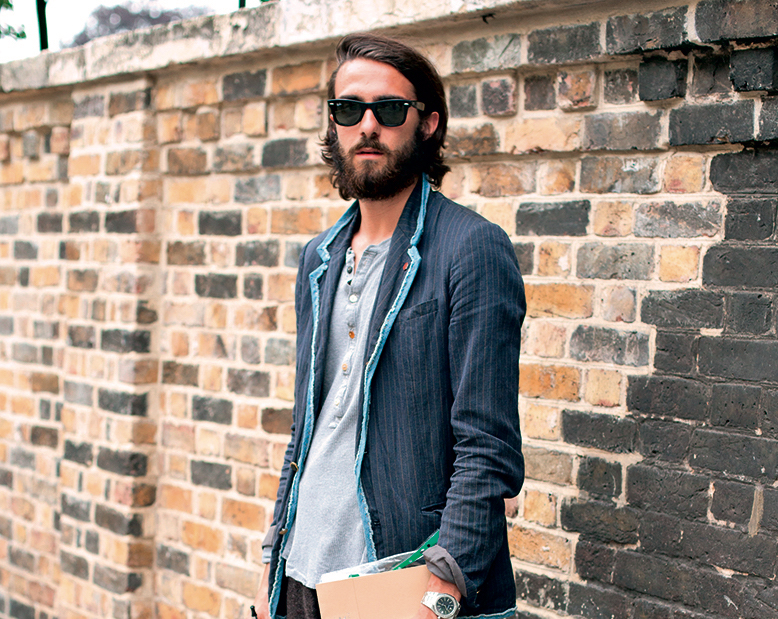 This shaggy winner was rocked as far back as the 1800s, before being revived by Fidel Castro in the '50s, and is now all the rage from Bushwick to Silverlake. 
6. THE WOODSTOCK (AKA THE JIMI)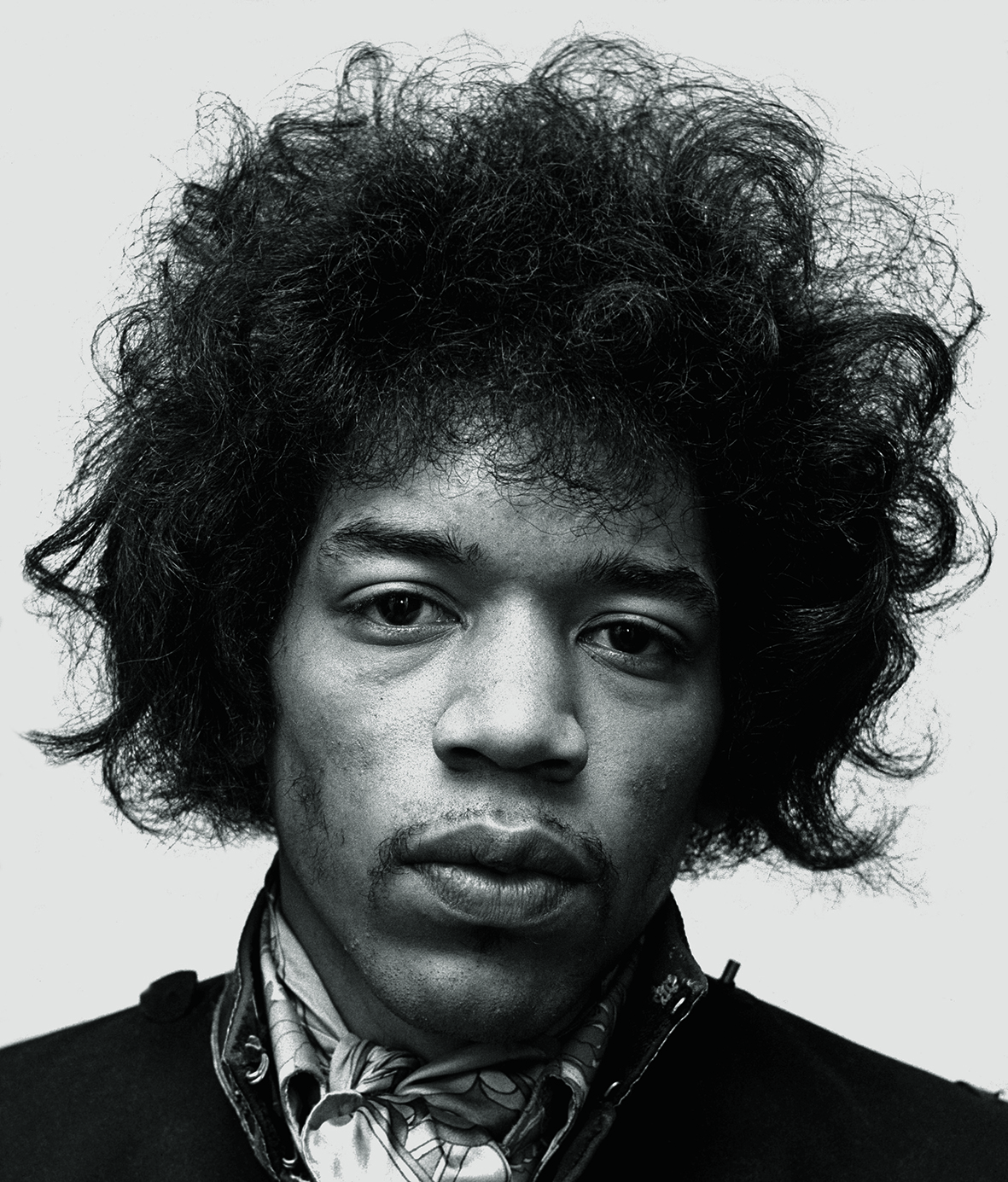 Jimi Hendrix made this artfully messy 'do all his own, as with everything else he did. However, you might need to be a guitar genius to truly pull it off—or at least a stylish literary star like Malcolm Gladwell, whom the New York Times reports pays $300 a cut to keep his mop looking on point.
The Barber Book is available now. You can buy it here.