Action Bronson Just Shaved His Beard, and the Internet Can't Handle It
"Action Bronson deadass looks like an adult Bobby Hill."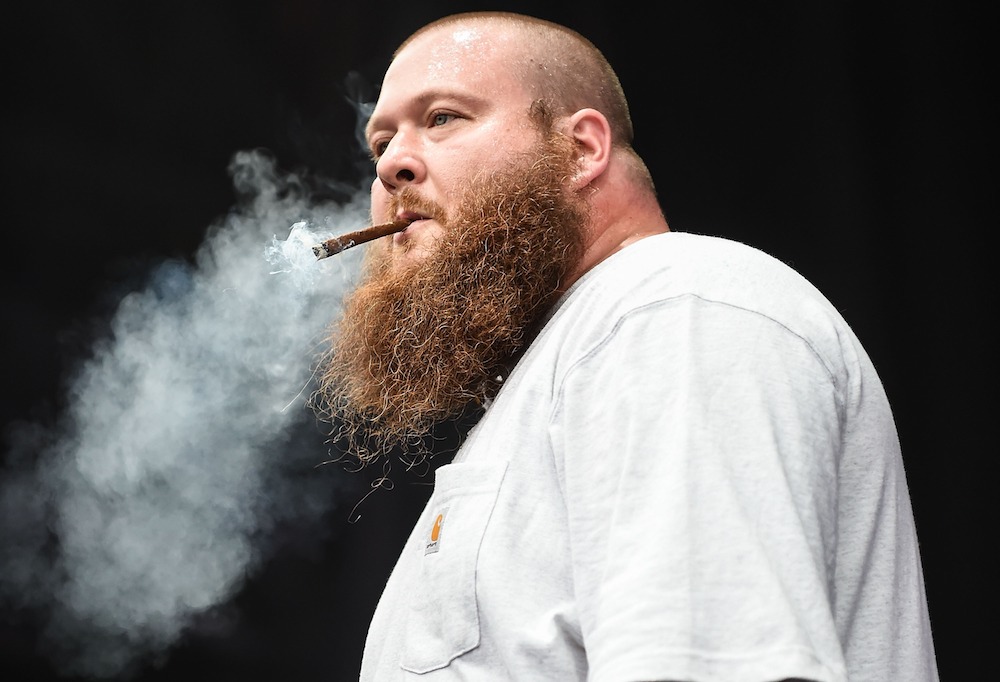 (Photo: Getty Images)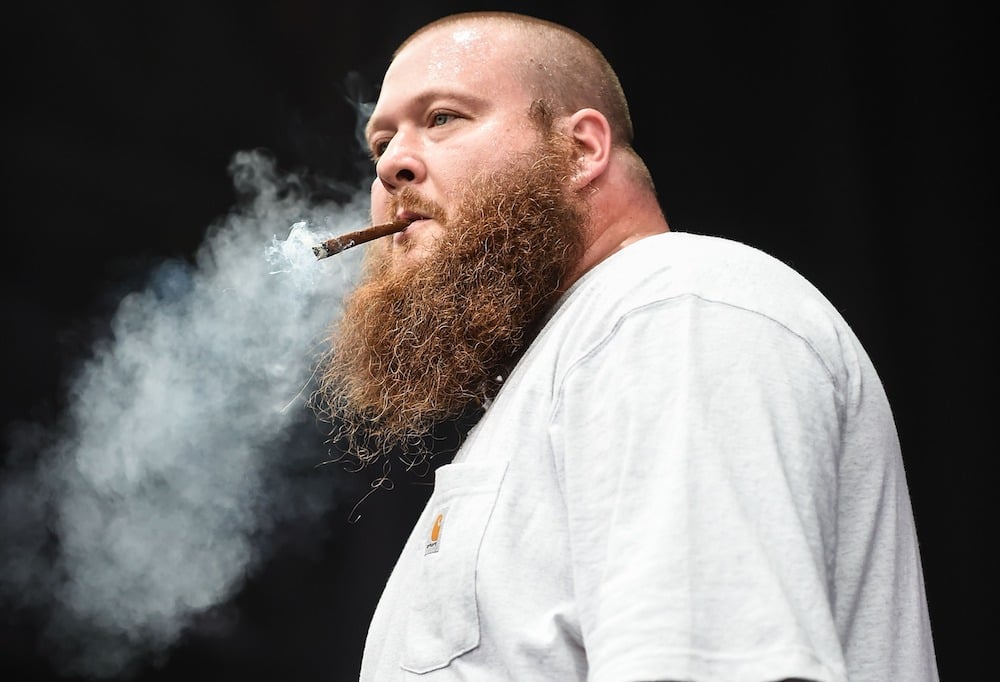 Action Bronson, the celebrity chef and rapper known for his scraggly ginger beard, just shaved the whole thing off, and the Internet is feeling a type of way.
That type of way was utter shock, confusion and borderline hysteria when Bronson debuted his freshly shorn face on Instagram.
Once the frenzy died down, the jokes came in on Twitter, with folks saying he looks like everyone from "Lester the Molester" on Grand Theft Auto to Bobby Hill from King of the Hill.
https://twitter.com/ILLBelichicc/status/1009902872522182656https://twitter.com/Thememelantern/status/1009863177989808128
Just saw that action bronson shaved his beard and now I'm going to have to take the rest of the day off

— juice bigelow (@ccarville14) June 21, 2018
https://twitter.com/mag_tweets/status/1009847580753317888
Bronson stands behind his decision, clapping back at the haters who said he looks like a "chicken nugget."
Hahahahaha the beard will be back in a week. BABAHAHAHAHAH SOMEONE SAID I OOOK LIKE A CHICKEN NUGGET HAHAHAHAHA. DONT HATE CUZ IM A HUNK!!!!! HAHAHAHAAHHA #FashionWeek

— *EL COCODRILLO TURBO* (@ActionBronson) June 21, 2018
It'll grow back, right!?