Adidas Marks 5th Anniversary of Boost With Limited-Edition Ultra Boost Kicks
It's the cushioning technology that forever changed the game.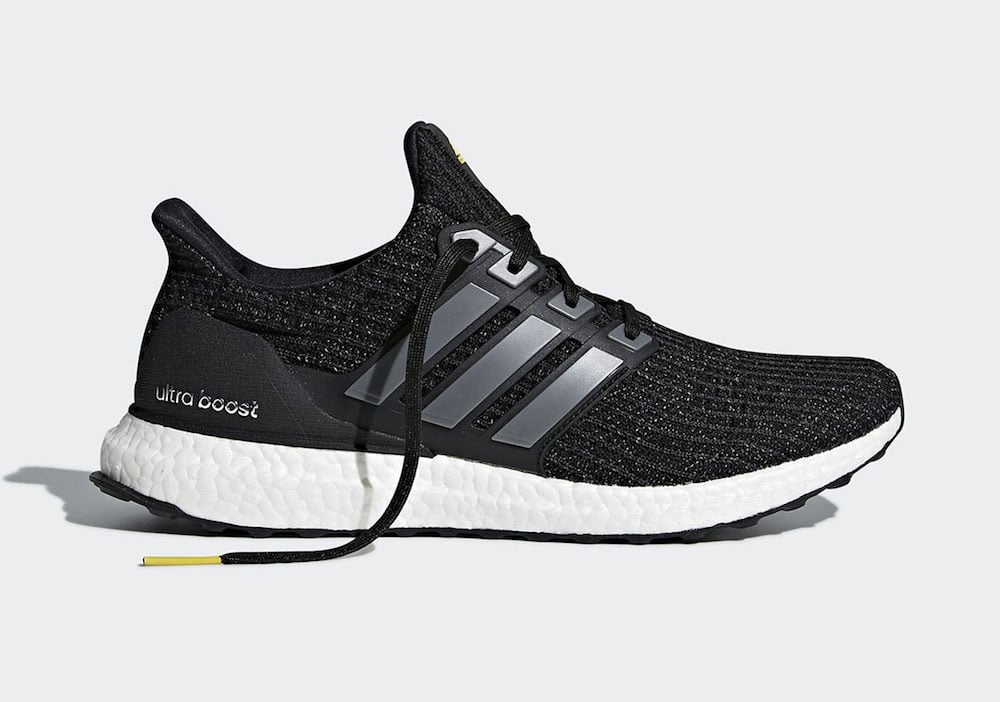 It's hard to imagine a pre-Yeezy world where Boost, the pebble-foam cushioning unit, was just a vague concept cooked up by Adidas designers.
But five years after it was unveiled in 2013, Boost is everywhere—on Stan Smiths, primeknit sneakers and anything that requires cushioning, really. After Kanye incorporated them on his Yeezy Boost sneaker, Adidas surged in popularity, superseding Jordan Brand in 2017 as the second most popular footwear brand in America. Whether it was Kanye or Boost that did the trick is a chicken or the egg question, really.
To honor the fifth anniversary of this game-changing kick, Adidas is dropping a new limited-edition Ultra Boost that echoes some of the style flares of the OG Energy Boost, the first Boost sneaker.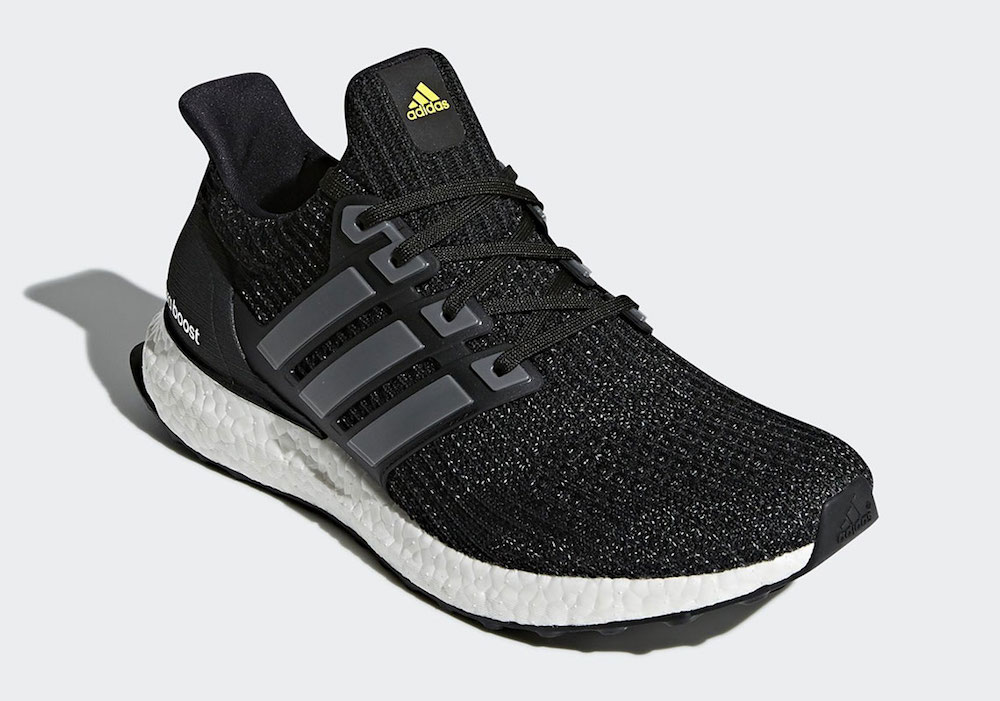 The Adidas Ultra Boost 5th Anniversary has the same black-and-white colorway but with grey stripes and yellow finishes—on the tongue logo, the torsion bar and the insoles. 
The original had a webbed upper while this new sneaker makes use of Adidas's new Primeknit material, a footwear phenomenon in its own right. 
Word on the street is that the Adidas Ultra Boost 5th Anniversary will be out on February 1st. There's still no word on pricing.
Until then, cop some of the most popular Boost models available through Adidas: