Now You Can Rock Bill Murray's Awesome Adidas Sneakers From 'The Life Aquatic'
Here's how to get your hands on Steve Zissou's iconic kicks.
It's not everyday that comedy legend Bill Murray sparks a buzzy new streetwear craze.
But the Internet is kinda losing it over news that Adidas is bringing back the custom Rom sneakers Murray wore in West Anderson's 2004 gem The Life Aquatic with Steve Zissou.
In the film, Murray memorably played an oddball oceanographer who stuck to the three colors of blue, red and yellow throughout the eccentrically aestheticized film. The custom kicks he rocked in the film followed that color criterion to a T.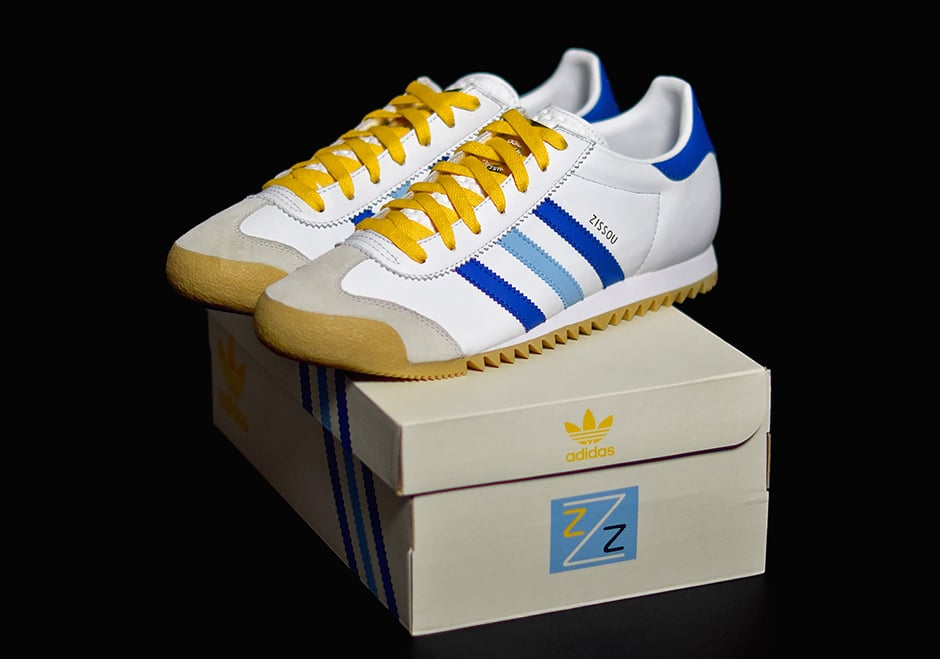 So when Brazilian musician Seu Jorge, whose music is prominently featured in the film, performed at the recent We Love Green Festival in Paris, Adidas cleverly sold 100 replicas of the beloved "Zissou" kicks to festivalgoers. 
Those lucky bastards managed to snap up the coolest piece of Murray/Anderson style since Herman Blume jumped off a diving board while wearing Budweiser swim trunks in Rushmore.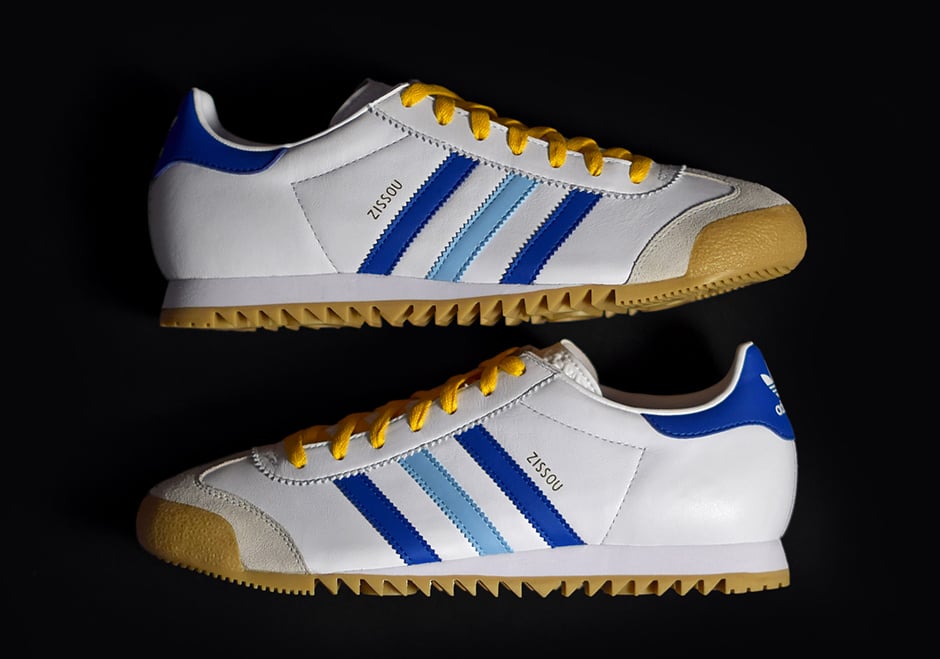 So yeah, it's hardly surprising that now everyone suddenly wants a pair.
The Three Stripes has yet to cough as to whether or not this hints at a wider release, but the sneakerhead buzz these have whipped up online proves the demand is there.  
Let's hope they put another batch of these collectible kicks up for sale in the very near future.