Nike Honors 35th Anniversary of Air Force 1 With 5 Bold New Designs
Which is your favorite?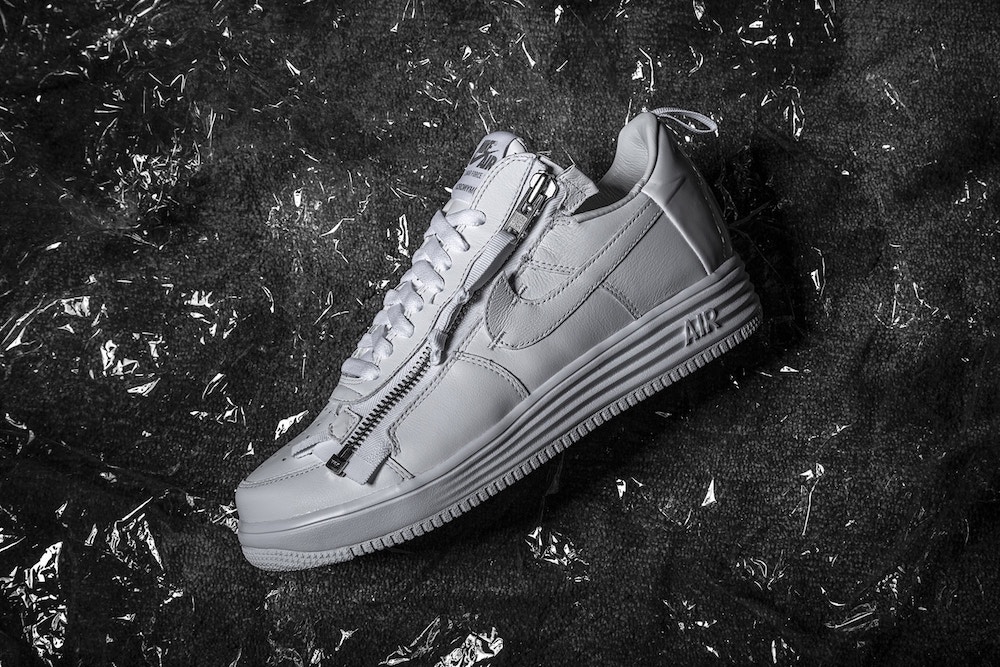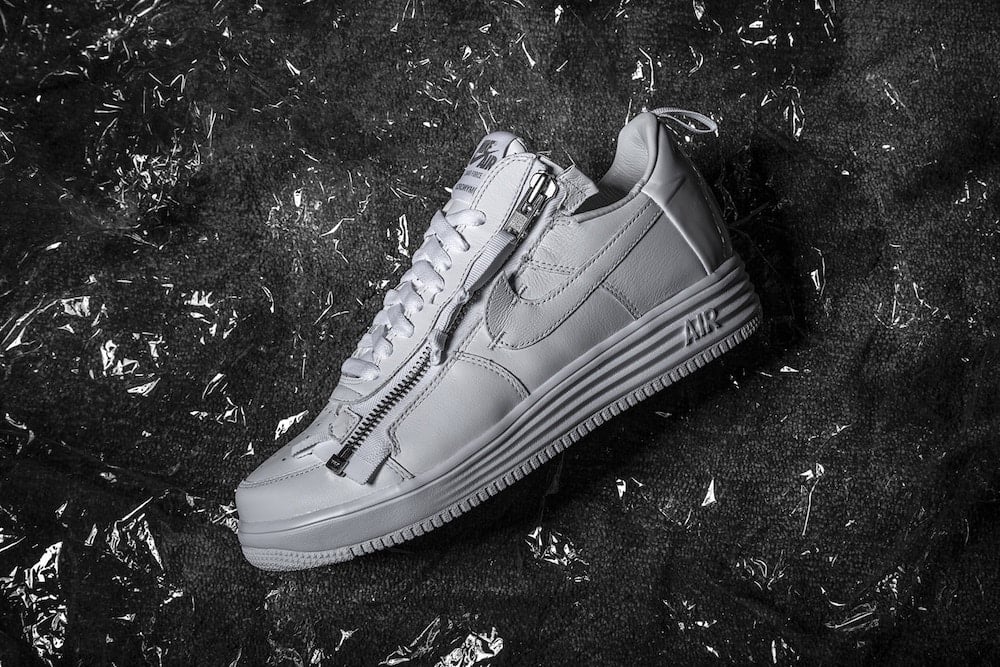 Nike's Air Force 1 has been among its most popular models for 35 years.
In honor of the timeless kicks, Nike has teamed with five designers to upgrade the simple white militaristic sneaker with wildly inventive twists on the beloved sneaker. Their efforts has been dubbed the AF-100 Collection.
The details are unlike anything Nike has seen before: Errolson Hugh threw on a zipper, Kareem Burke added a Roc-A-Fella emblem, Don C's leather model has a mix of patterns and textures, Virgil Abloh's outsize swooshes border on the insane, and rapper Travis Scott lends a low-top model some cool credibility with unique lace detailing.
The Nike AF100 Collection will retail on SNKRS and key Nike retailers from November to December. Head to Nike.com to learn release details, and browse the five new kicks below.
Lunar Force 1/ACRONYM '17 by Errolson Hugh
Air Force 1 '07 Roc-A-Fella by Kareem "Biggs" Burke
Air Force 1 Hi by Don "Don C" Crawley
Air Force 1 by Virgil Abloh
Air Force 1 Low by Travis Scott
35 never looked so good.