Agent Provocateur Just Dropped Two Sultry Lingerie Videos, and We Can't Decide Which Is Hotter
DAMN.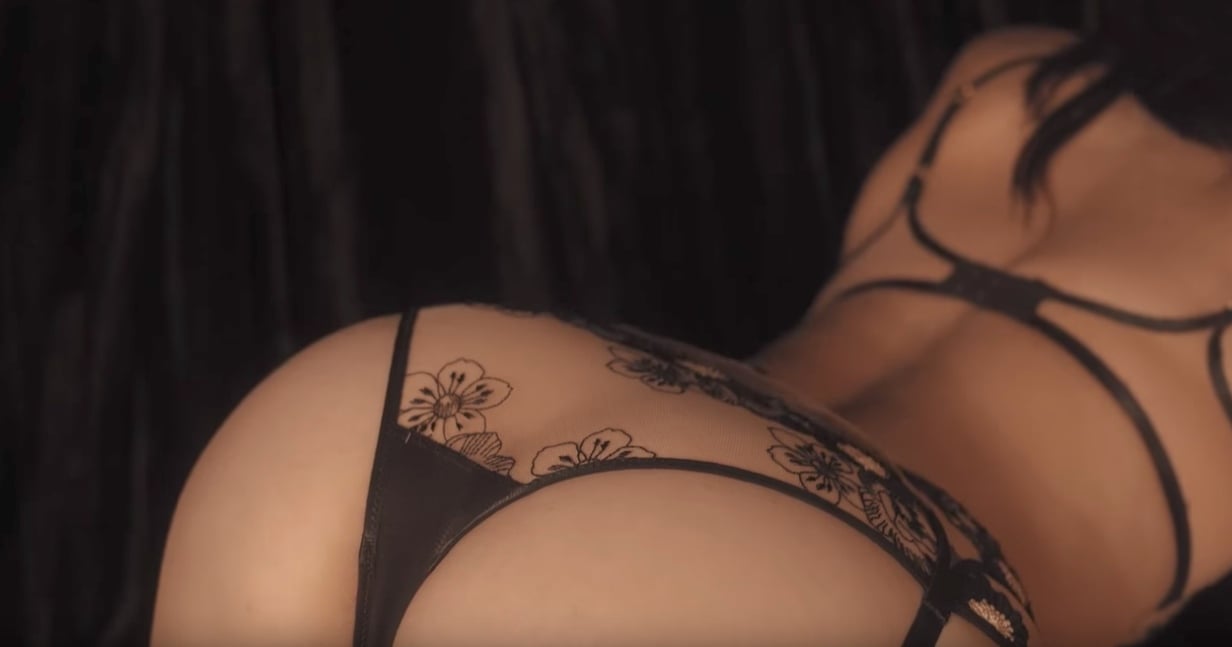 Typically when a fashion brand releases a "lookbook", they just piece together some ho-hum shots of a model posing in some clothes. Pretty standard stuff.
But Agent Provocateur, high-class lingerie maker extraordinaire, is no ordinary brand. Check out their two latest (and hottest) videos here.
Flaunting their latest batch of silken bras, briefs and garter belts, models Daisy Lowe and Solveig Mørk Hansen posed in a number of dangerously provocative poses.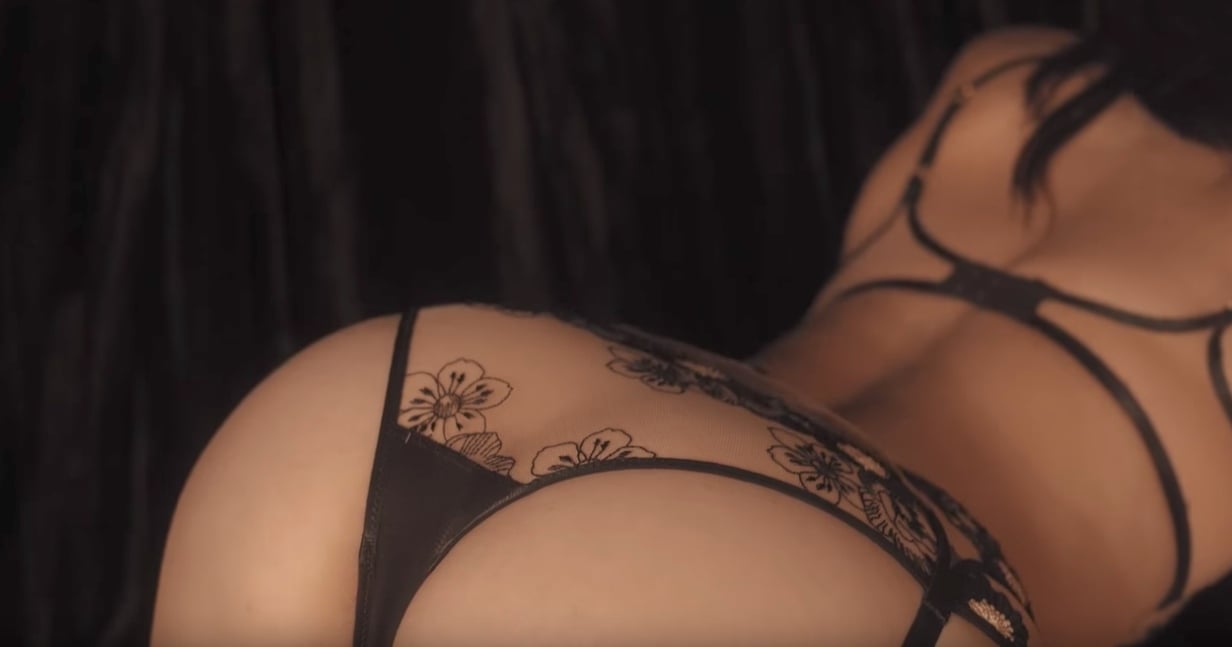 Who's the provocateur now?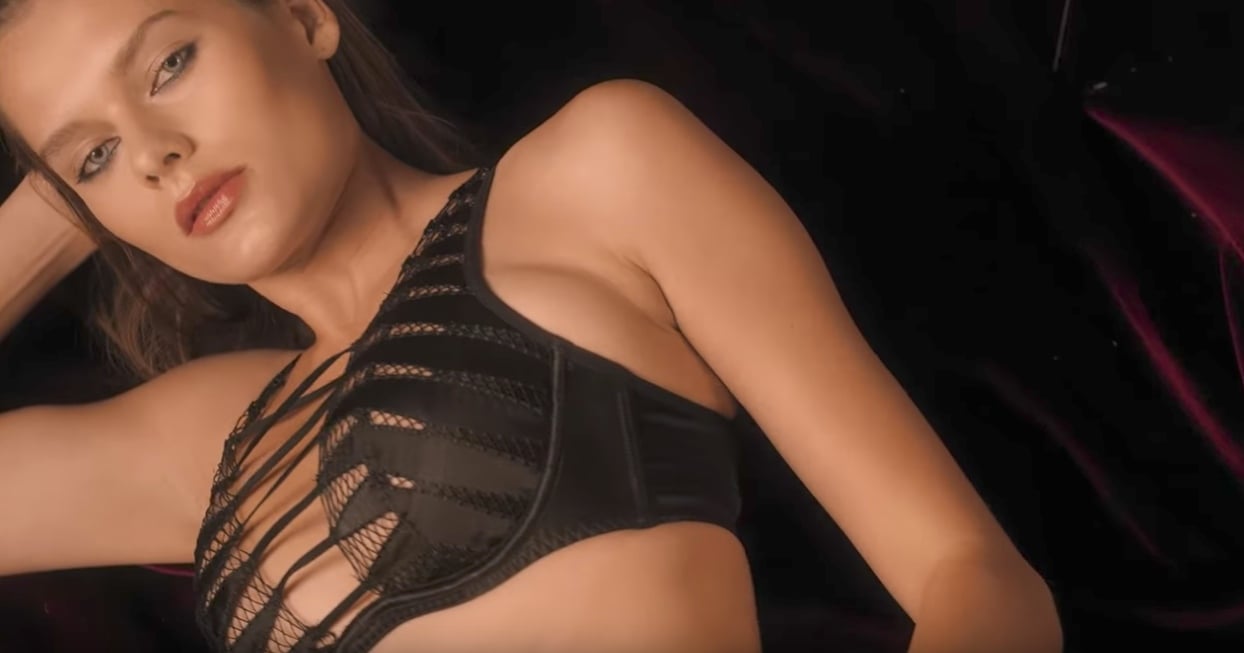 Want to shop some of these Autumn/Winter looks for your girl? Check out some of the Agent Provocateur goodies on display, below.