Ahoy Club App Lets You Charter Luxury Yachts All Around the World
Renting the vacation vessel of your dreams just got easier.
(Photo: Getty)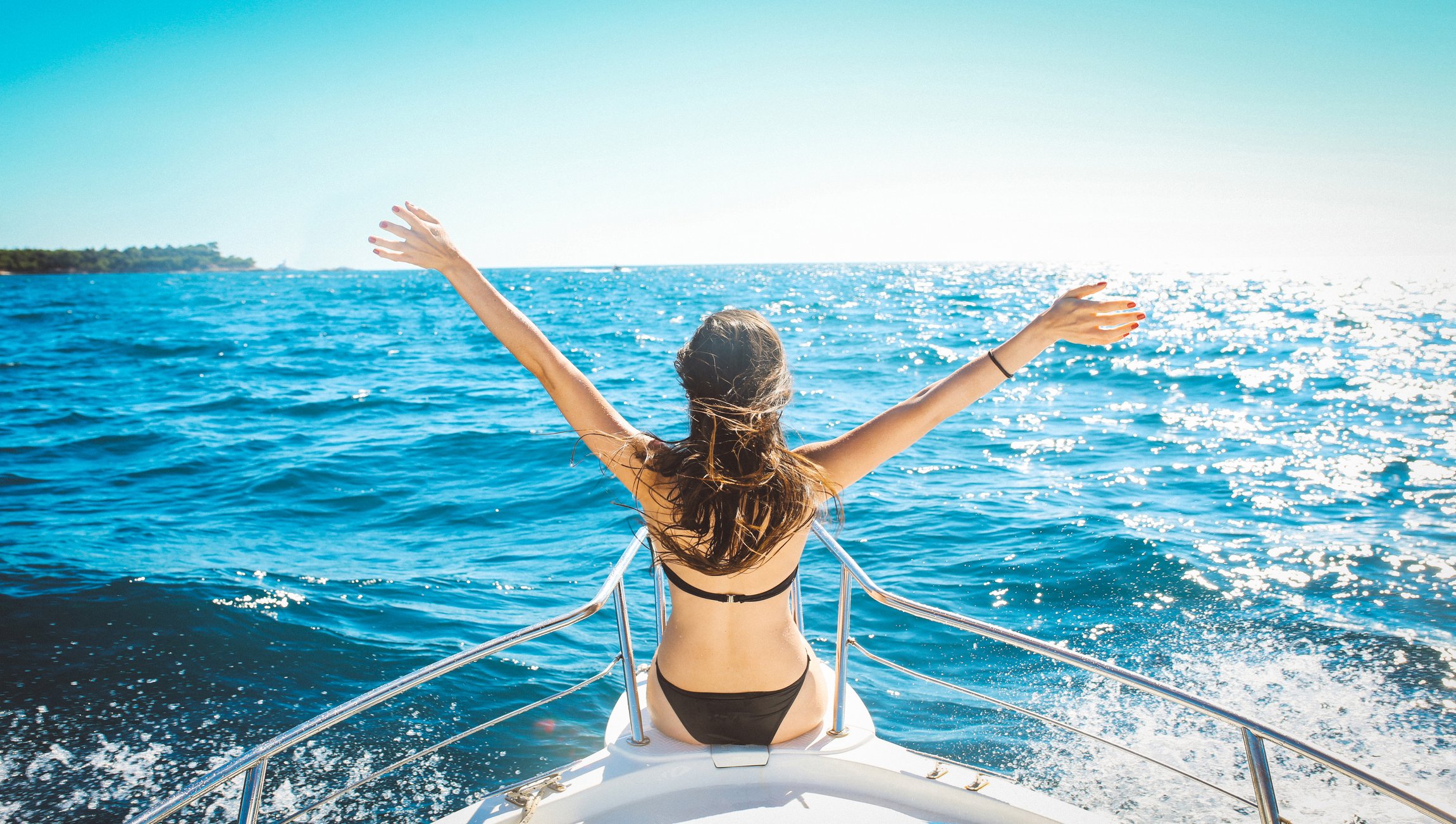 Ever dreamed of going on a luxurious vacation aboard a yacht, but aren't sure how to get your hands on the baller boat of your dreams? Well, a company called Ahoy Club is here to make all your yacht-centric fantasies come true.
Through the Ahoy Club app or website, you can search through a worldwide fleet of over 3,500 charter yachts and rent directly on the platform, which cuts traditional commission rates by more than 70 percent. 
In other words, it's the Airbnb of luxury yachts.
The yachts range from 20 to over 100 meters, and are located everywhere in the world so you can get one exactly where you want to travel to. There's also a 24/7 Ahoy Concierge that can create itineraries and figure out tax solutions.
While the yachts are as exorbitantly pricey as you might expect, we're talking about full-on superyachts, here. Each vessel comes with a captain, crew, and chef, so all you need to do is relax and enjoy your ultra-luxe vacation on the seven seas.
You can sail around the Mediterranean aboard the 12-cabin mega yacht My Chakra for an eye-watering $504,092 per week.
The Rox Star also sails the West Mediterranean at $86,561 per week.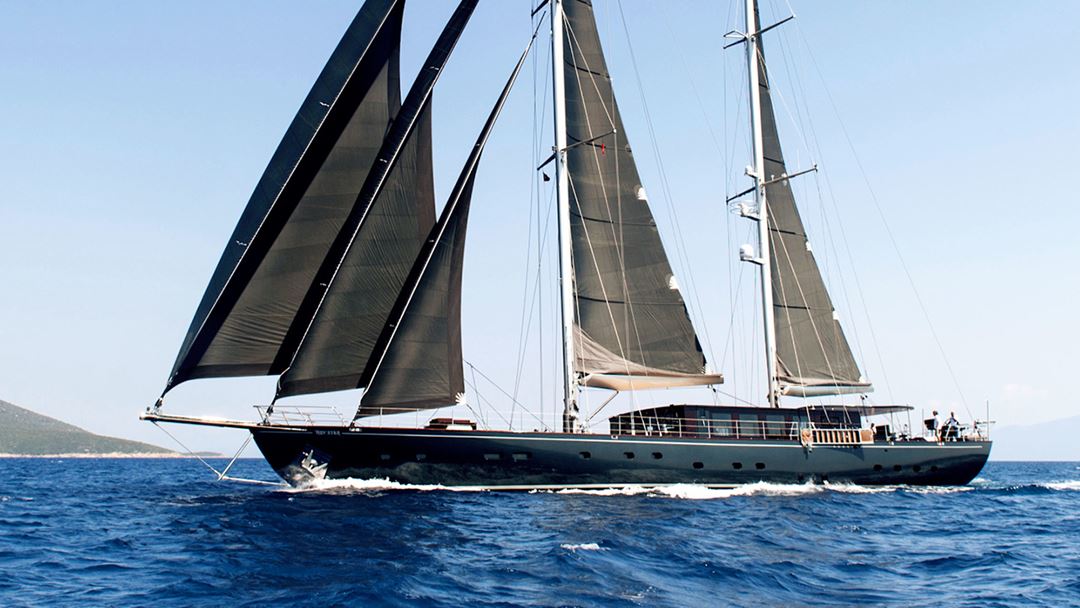 On the more affordable side, the 3-cabin Sun Odyssey 361 is $2,688 per week.
Back on the over-the-top side of the spectrum, the $891,072 per week Air comes with its own helipad and 21 crew members.
And lastly, the most expensive yacht in the fleet is the Queen Miri at a mind- blowing $1,858,522 per week. With 18 cabins, four decks, and 36 crew members, this superyacht can almost be called a mini cruise ship. 
Interested in renting a yacht for yourself? You can check out Ahoy Club, but better save up some serious coin first.