Here's Your First Look at the All-New, Italian Sports Car-Inspired Air Jordan 32
Because you can't play ball in a Ferrari.
It was only a matter of time.
Nike has outfitted its latest Air Jordan model, the 32, in its trendy flyknit material, giving us its more breathable and functional model yet.
The knitted material perfectly offsets the patent-leather upper, ridged collar and suede heel counter. Meanwhile, the laces practically disappear into all that lush flyknit.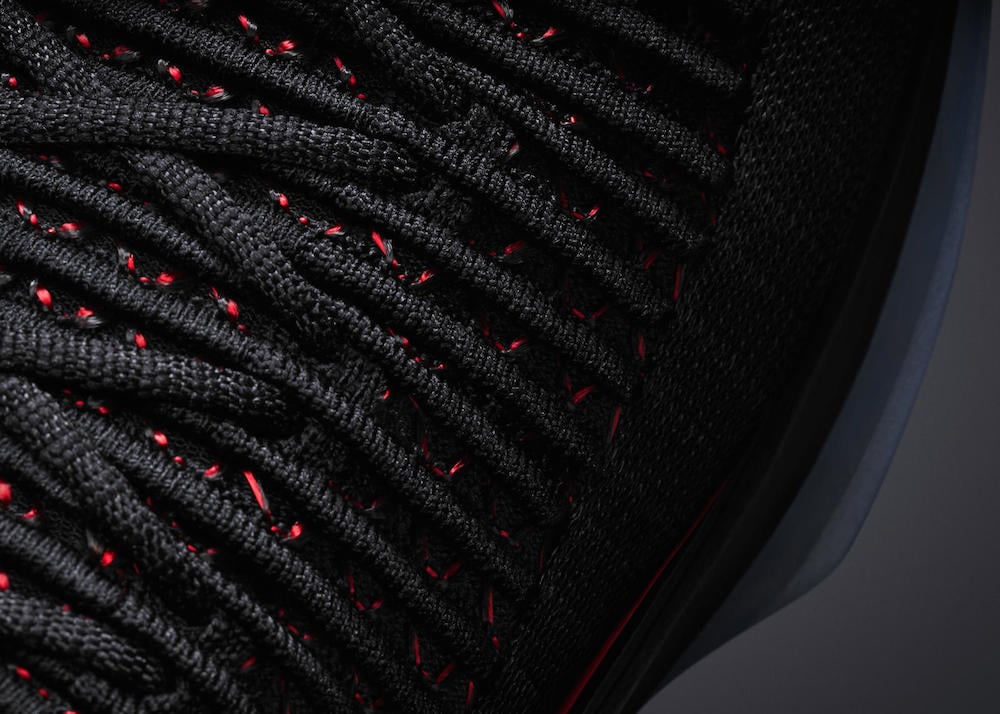 The silhouette of the sneaker hews most closely to the Air Jordan 2, favored for its sleek Italian sports car-inspired look. The sole of the 32 mimics a herringbone pattern so it's every bit as classy.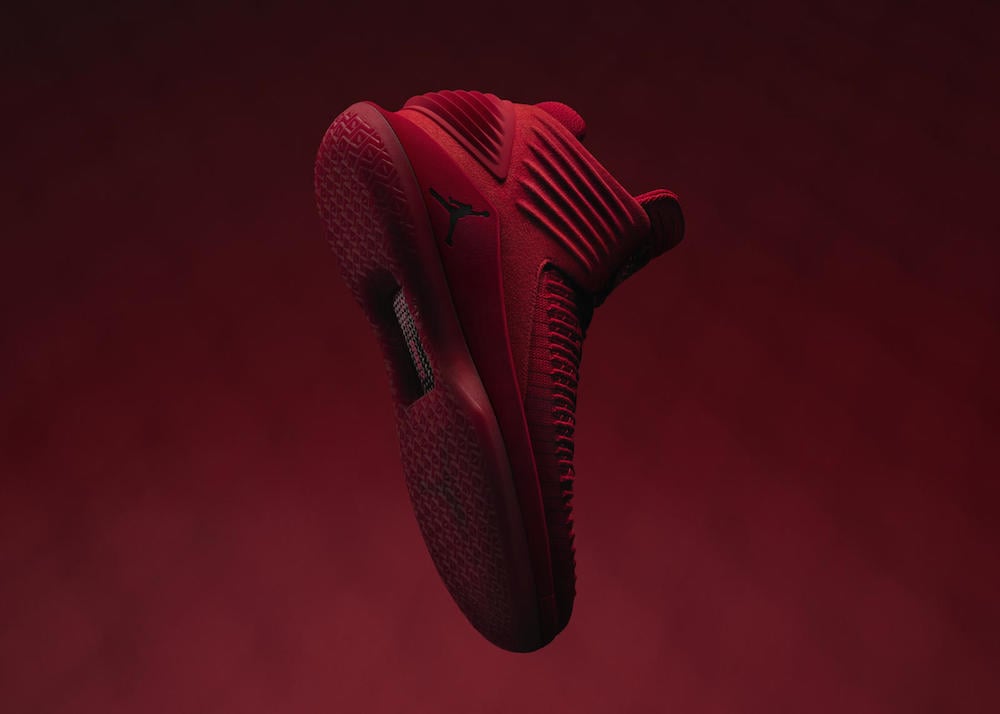 "We've always explored new materials and technology to create the best game shoe. That was evident when we went to Italy to make the II, and it still rings true today," Michael Jordan said in a statement.
"On the XXXII, we challenged our designers to push the limits while staying true to the brand's DNA."
Looks like they made their goal.
The Air Jordan 32 launches September 23, with more variations coming later.