Nike Just Re-Released a Ton of Retro Air Jordans
Which pair would you cop?
(Photo: Nike)
Nike just re-released a whole bunch of Air Jordan Retro models, which had made their way back on shelves but sold out in the past.
Among them are two Air Jordan 1s, three Air Jordan 3s, three Air Jordan 11s and even an Air Jordan 8, nine re-released kicks in total.
Here, all of the re-released Air Jordan Retro models and some details on each:
One of the earliest Air Jordans was released in grey. Here, it returns in full-grain leather.
$160
Here is the classic Air Jordan colorway with which most are familiar: blue and white on rich leather.
$160
This iconic release was featured in the Basketball Hall of Fame when Michael Jordan was inducted.
$190
MJ wore this pair during his 1988 season, when he took home his first MVP.
$200
This one takes its name from legendary Nike designer Tinker Hatfield. Its design hues closely to one of his original Air Jordan 3 sketches.
$200
This eccentric creation was first released in 1995 as a golf shoe for Michael Jordan, but has since become a straight-up classic.
$175
This low-top Air Jordan 11 is crafted in premium nubuck for a soft finish. 
$200
This pair harks to Michael Jordan's winning 1996 season with the Bulls.
$220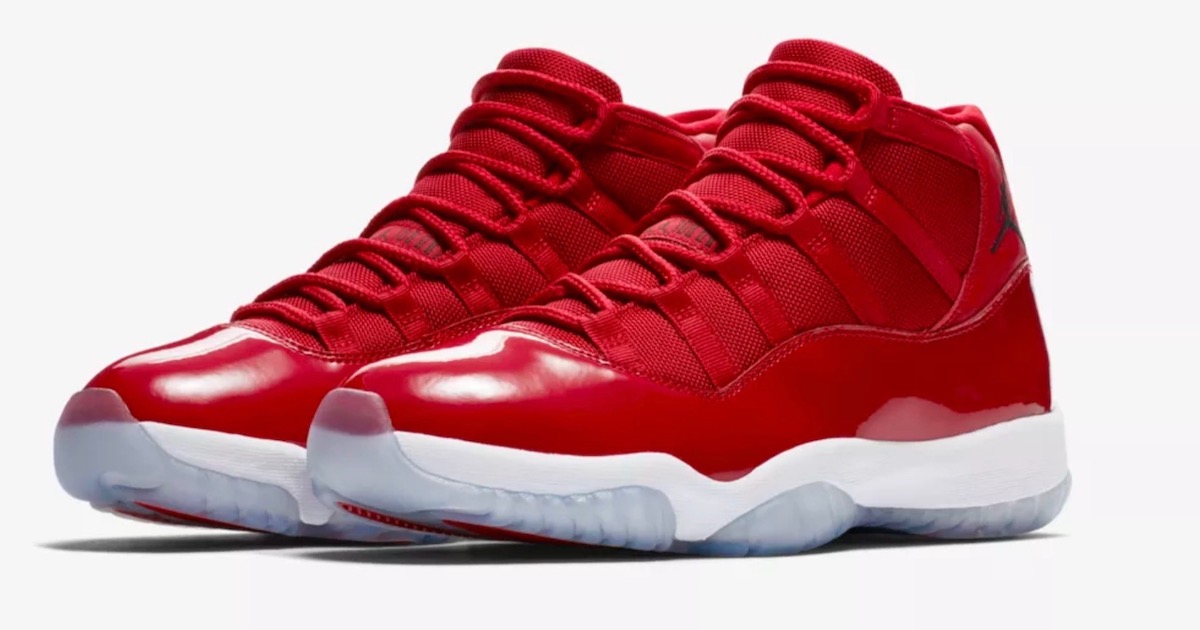 The last model Michael Jordan debuted before he retired in 2003, the Air Jordan 18 has hidden laces and a design inspired by sports cars.
$225
Which pair would you cop?