Airwalk Sneakers Are Back, And They're Better Than Ever
The beloved '90s skater sneakers have returned with a modern upgrade.
Just about every child of the '90s had a skater phase. And even if you didn't have legit skills, looking the part was crucial. One surefire way to bite the style of the skate-and-destroy lifestyle to rock a pair of Airwalks, a brand that trailed only Converse and Vans as far as Clinton-era skater kicks go.
Now, Airwalk is back in style, thanks to a collaboration with legendary sneaker designer jeffstaple. And as far as '90s nostalgia revivals go, it's infinitely cooler than those Zima and JNCO jeans reboots we've previously told you about. 
Airwalk has introduced three new styles—The Random, The Block and The Peal—that have the recognizable Airwalk silhouette but boast contemporary finishes.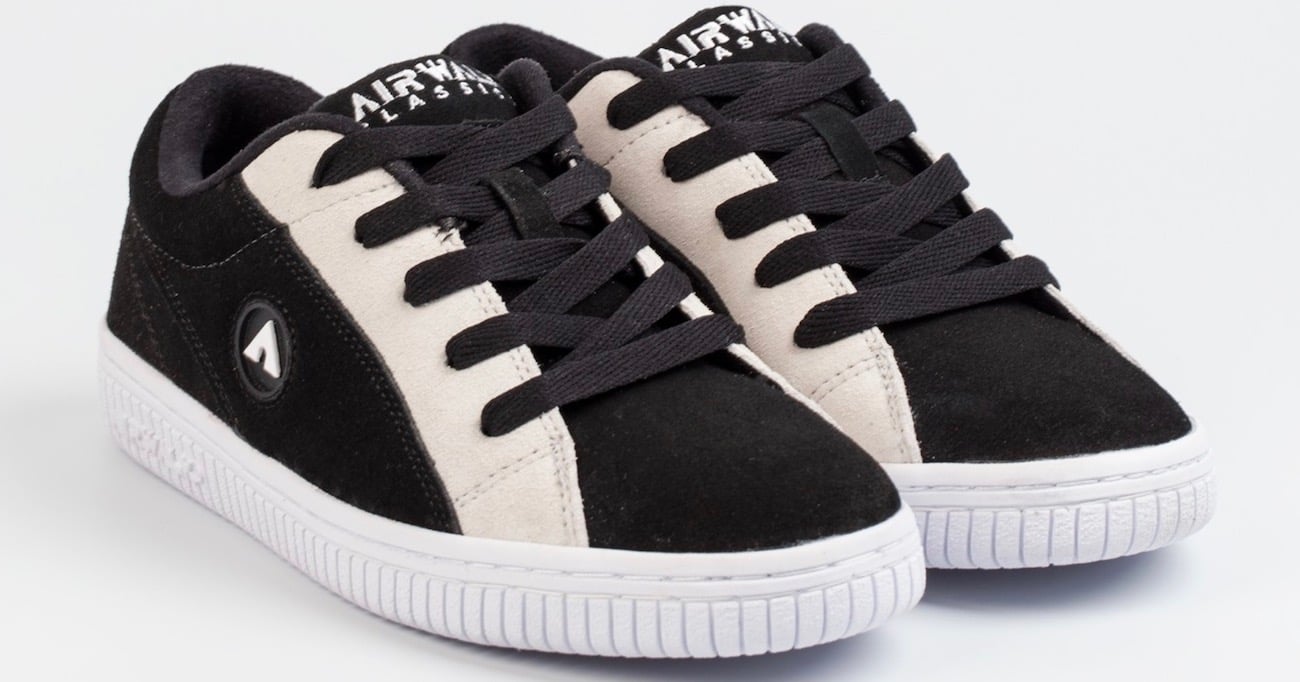 The Random is the oldest Airwalk silhouette—pretty much the brand's O.G. skater sneaker. Not much has been changed about Airwalk's best-selling sneaker of all time (because if it ain't broke…), but the branding is less conspicuous.
The Bloc, which is a fresher take on The One, is likewise a familiar silhouette but now in bold and vivid colorways. Aside from jet-black, it is available in red and navy blue.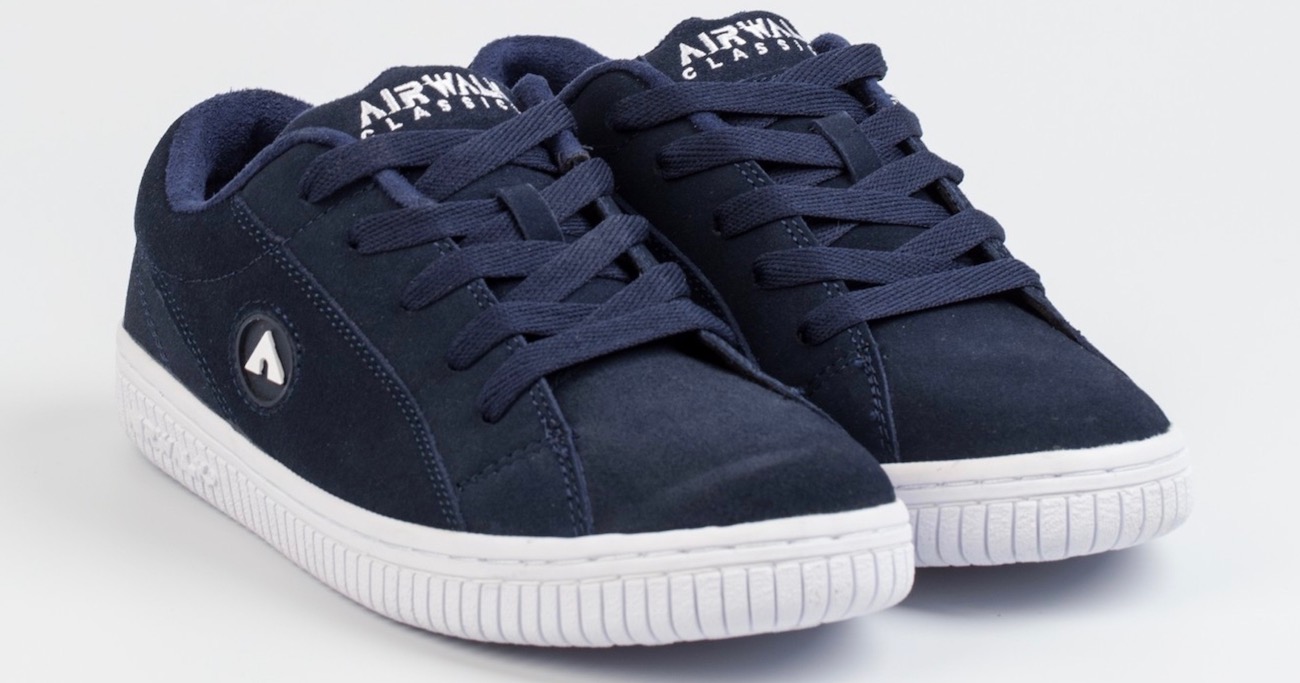 The Peal is the true wild card of the pack and is best left to more adventurous sneakerheads. Its pearl-inspired sheen is in honor of the 30th anniversary of the brand, which was born way back in 1986 before gaining its true footing in the mid-90s. 
A gift for a 30th anniversary has historically been a pearl (hence, the iridescent finish).
All the new Airwalks are available at Collete for around $85 each.