This Miami Photographer Specializes In Beautiful Women and Luxury Cars
Best job ever?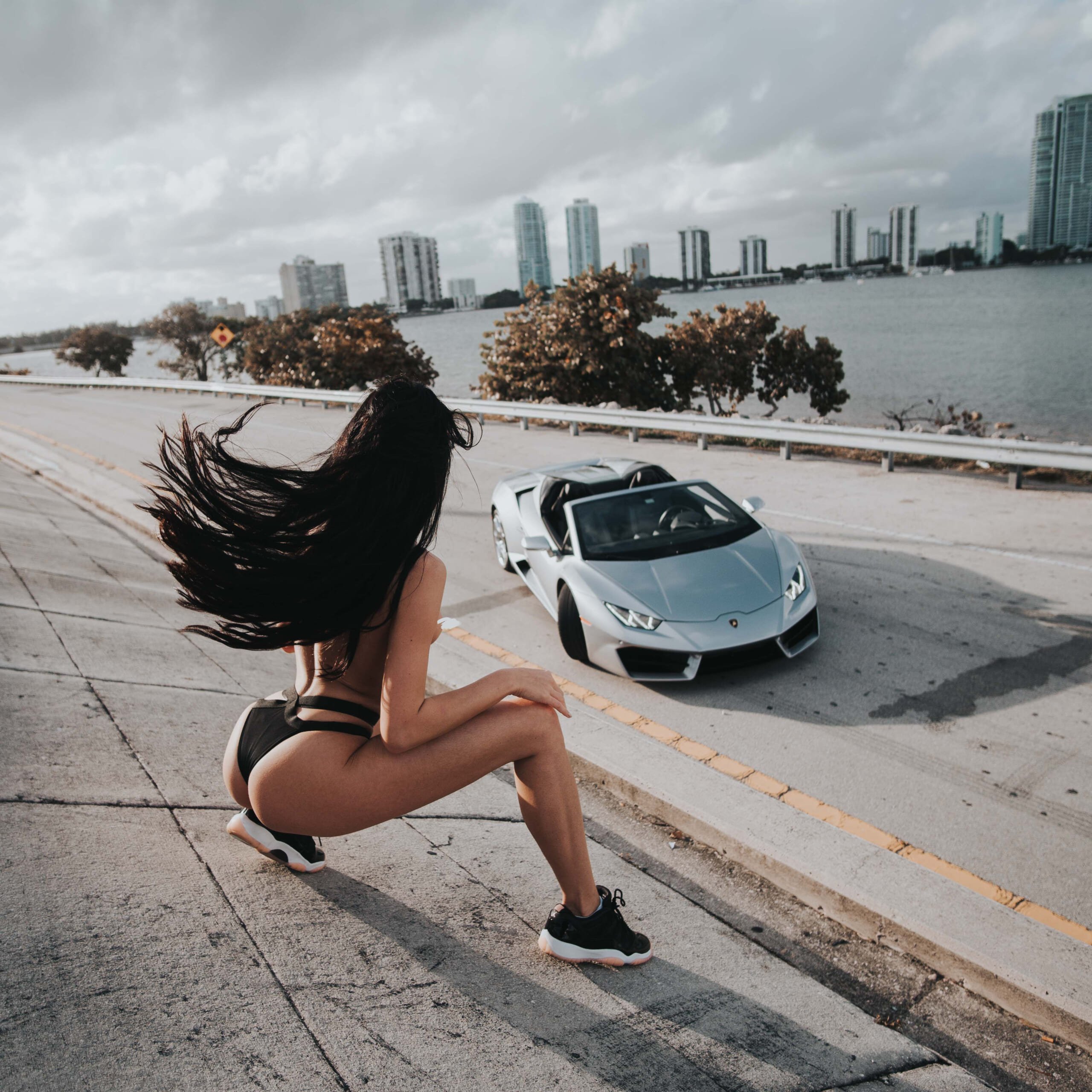 Alex Yaro moved to Miami from the Ukraine seven years ago, and we'd say he hasn't regretted it for a second.
The up-and-coming lensman who started out as a videographer caught our eye on Instagram for his eye-popping photos of beautiful women and equally gorgeous luxury cars. When not soaking up the scene in South Beach he can be found at Burning Man or the Triple Crown of Surfing in Hawaii.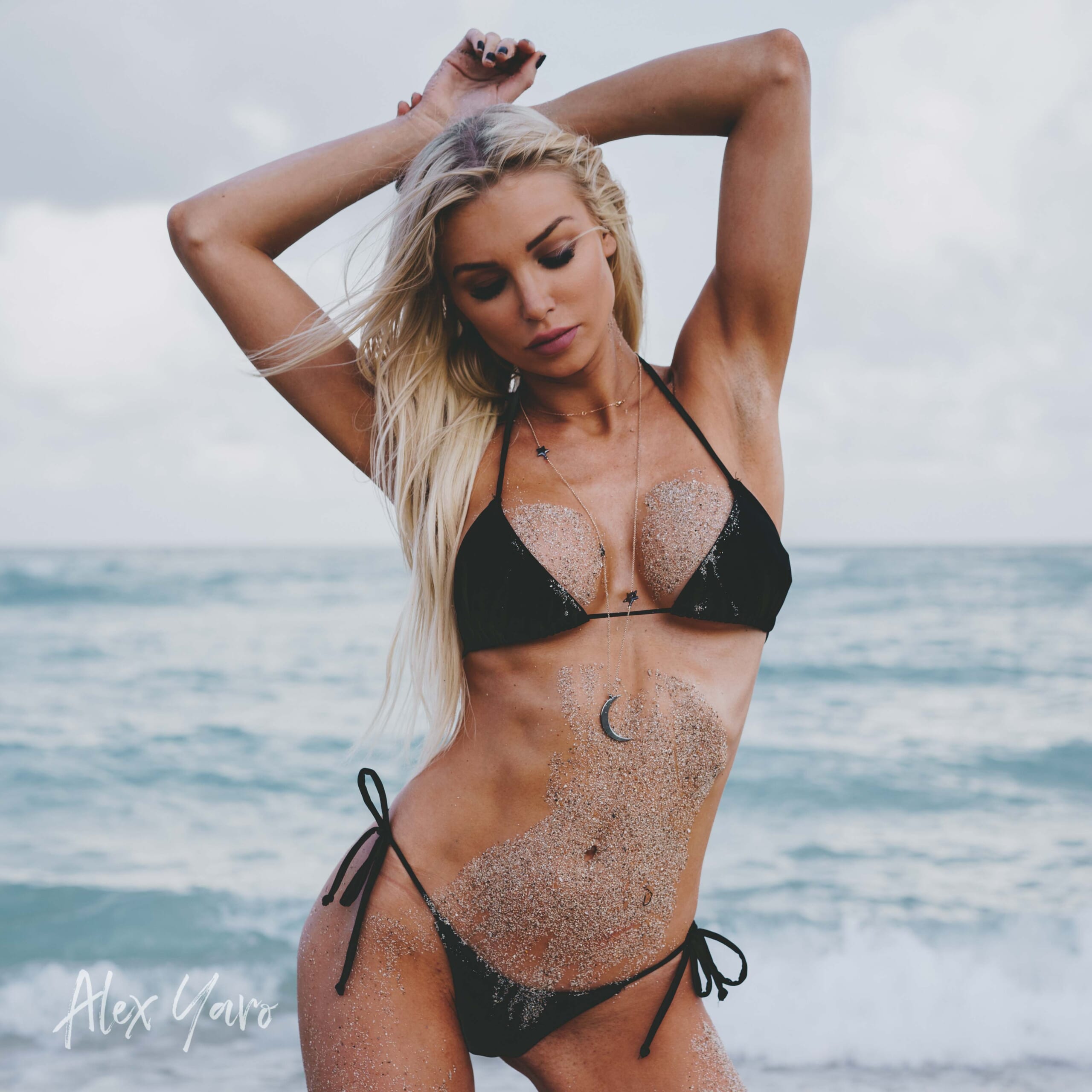 He also loves to shoot on location in places like Hawaii, Bali and the Caribbean. Back home we works with exotic car agencies like Paramount Luxury Rentals to get the slick rides for his shoots, and mostly finds his models, like DJ Casey Kiss (above) and beautiful blogger Alice Parr on Instagram.
"To become a successful photographer you need to be truly passionate about what you're doing as well as create something new while staying true to your style," Yaro tells Maxim.com. We'd say he's got it figured out. What do you think?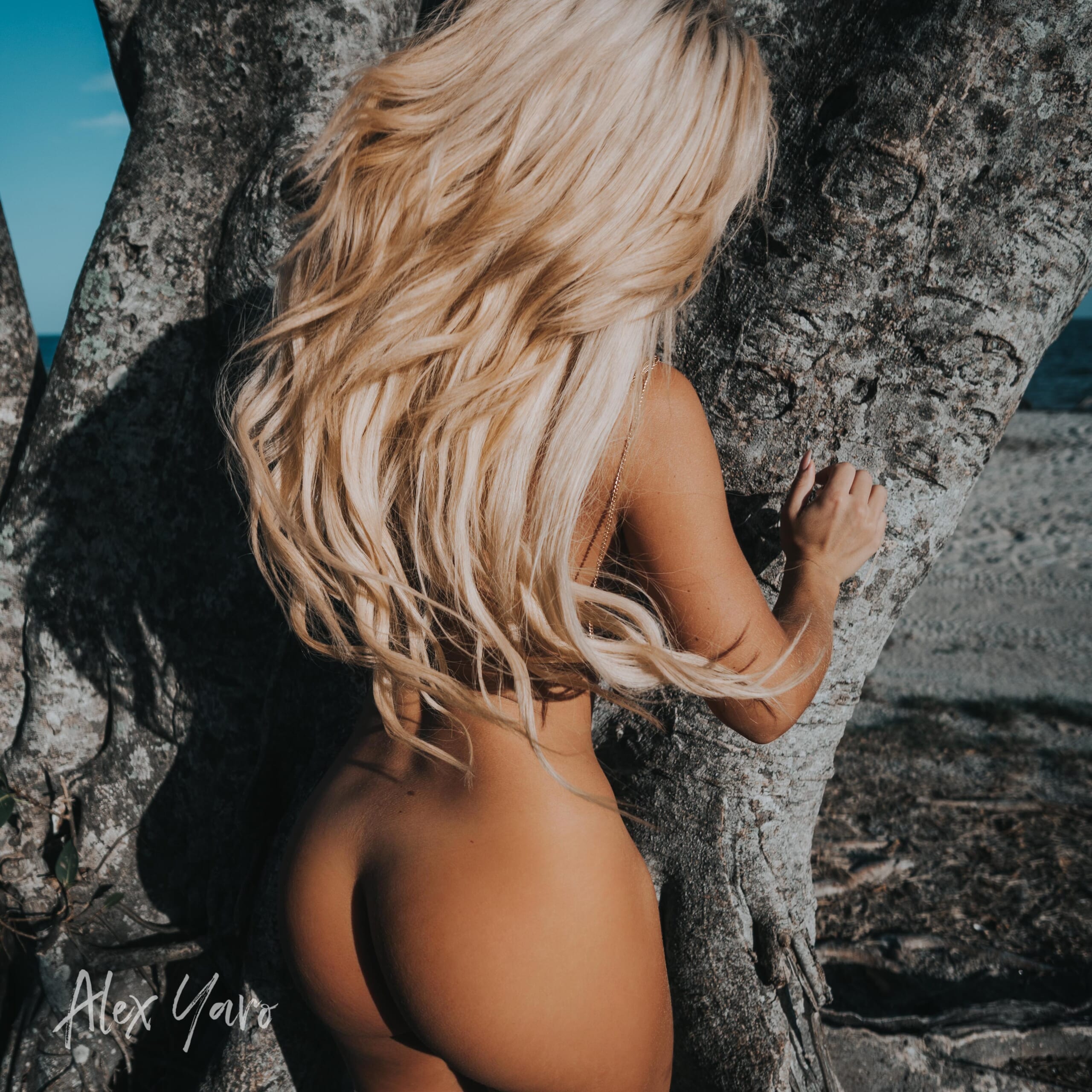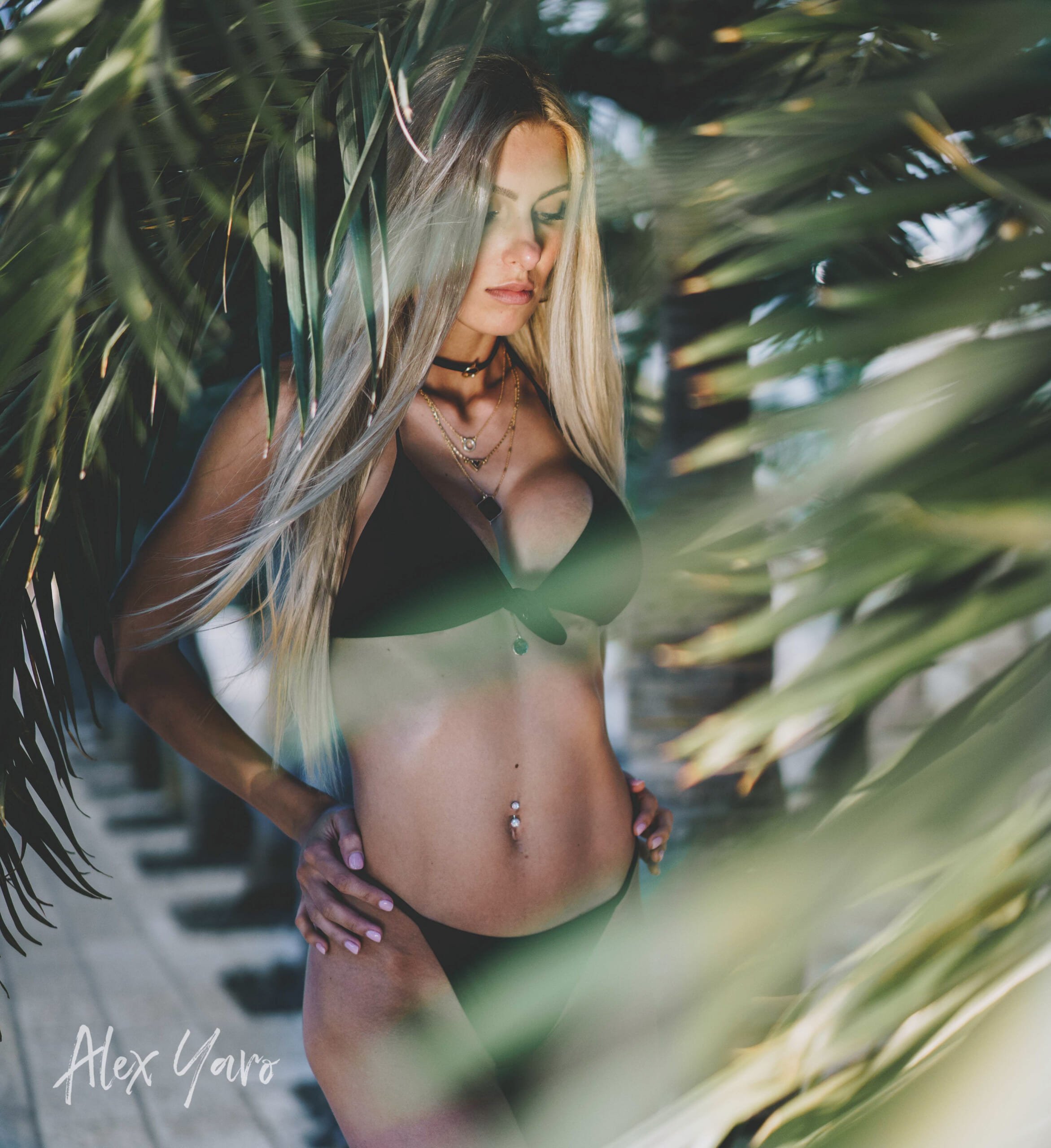 Nice work if you can get it.
See more sizzling selections from Yaro's portfolio below: