American Eagle Launches '90s-Inspired NFL and NBA Tailgating Collection
Rep your favorite team with stylishly retro hoodies, jackets, and tees.
(Photo: American Eagle)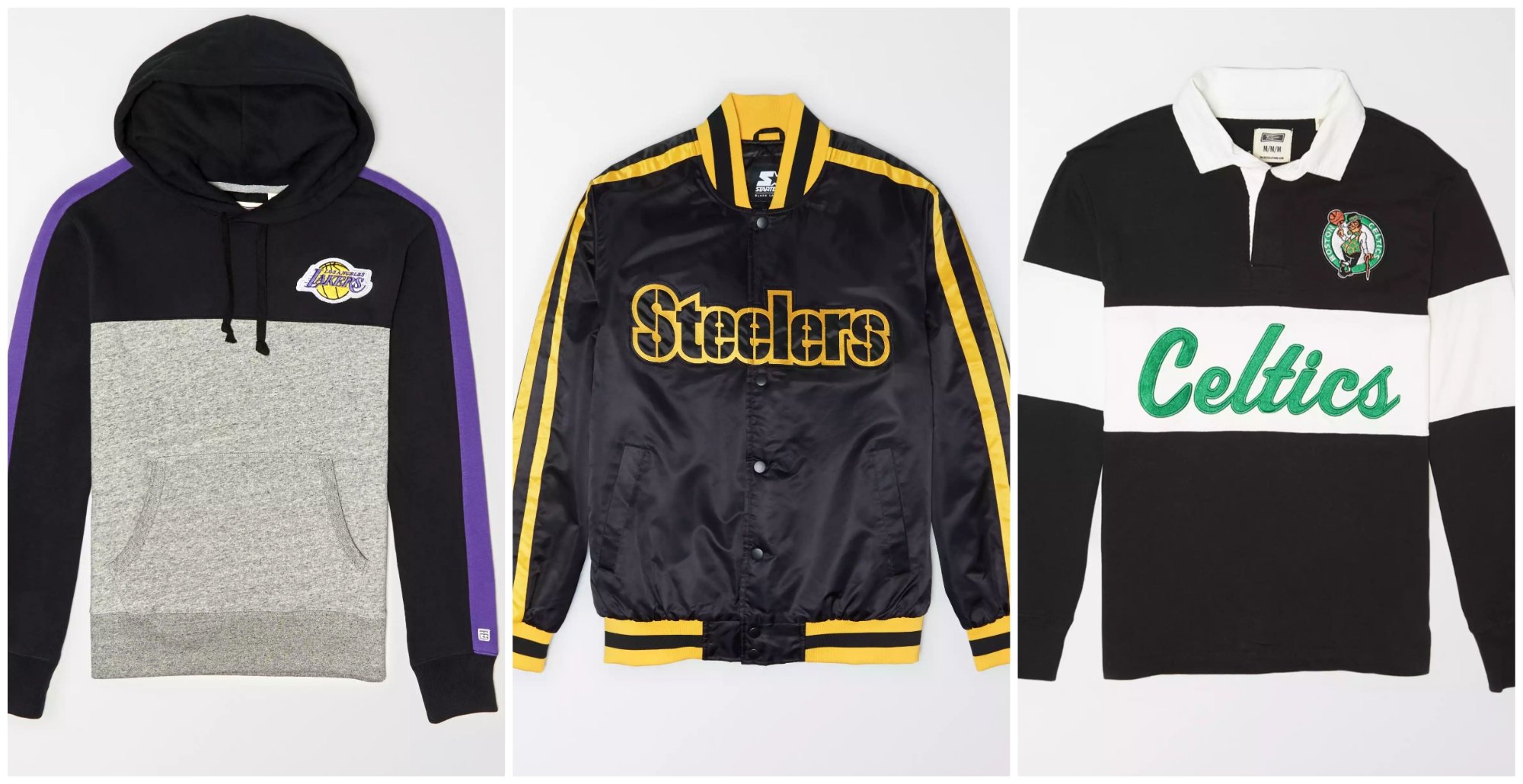 American Eagle has teamed up with the NFL and NBA for a line of thowback tailgating apparel with hoodies, tees, long-sleeve shirts, jackets, and more that are surprisingly stylish and straight outta the 90s.
The new apparel line include gear from all 62 NFL and NBA teams so no matter which team your allegiance is to, they've got you covered.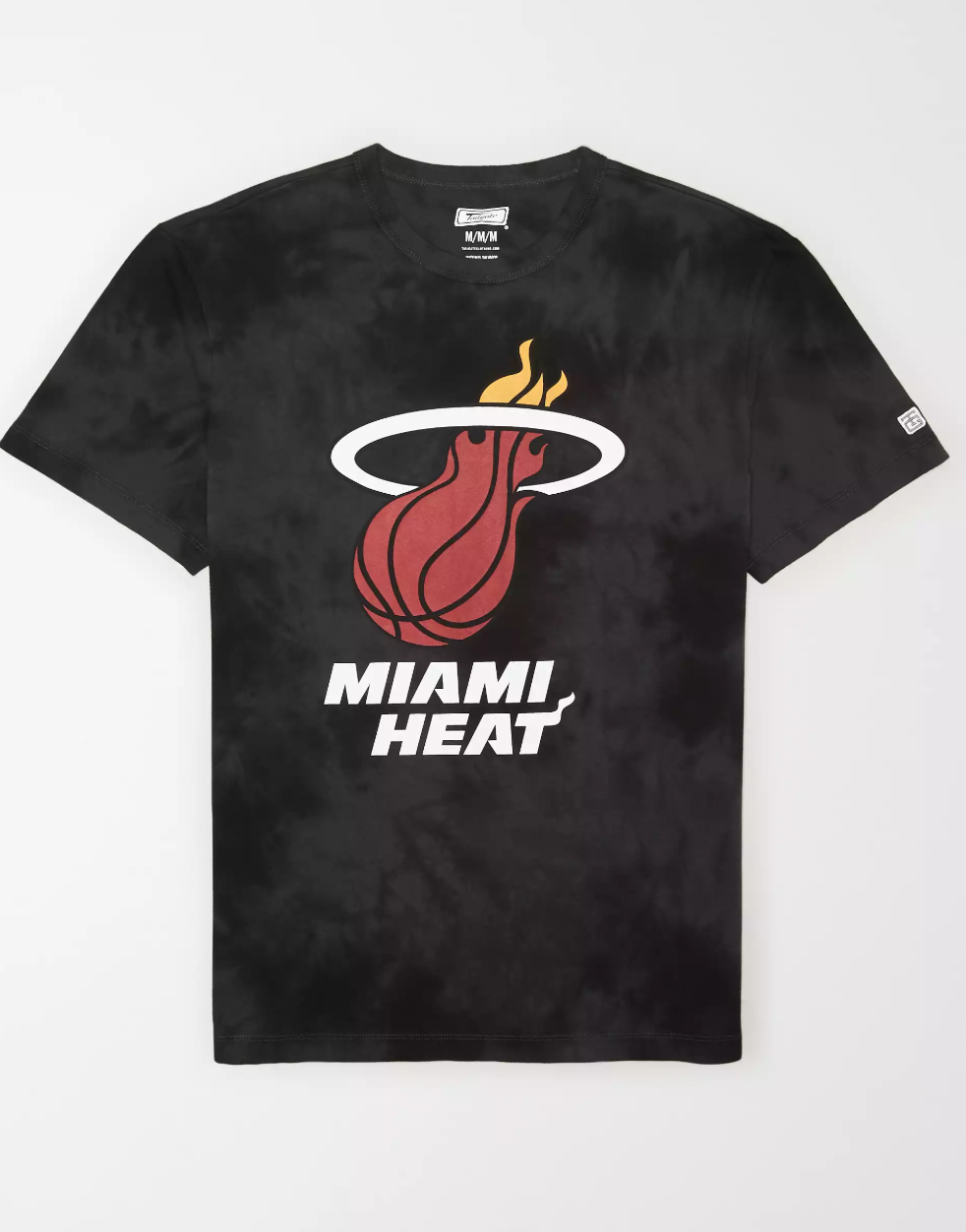 Below, check out some of the best pieces from the new American Eagle Tailgate collections.
Tailgate x Starter New York Giants Varsity Jacket
Tailgate Minnesota Vikings Fleece Hoodie
Tailgate Seattle Seahawks Long Sleeve T-Shirt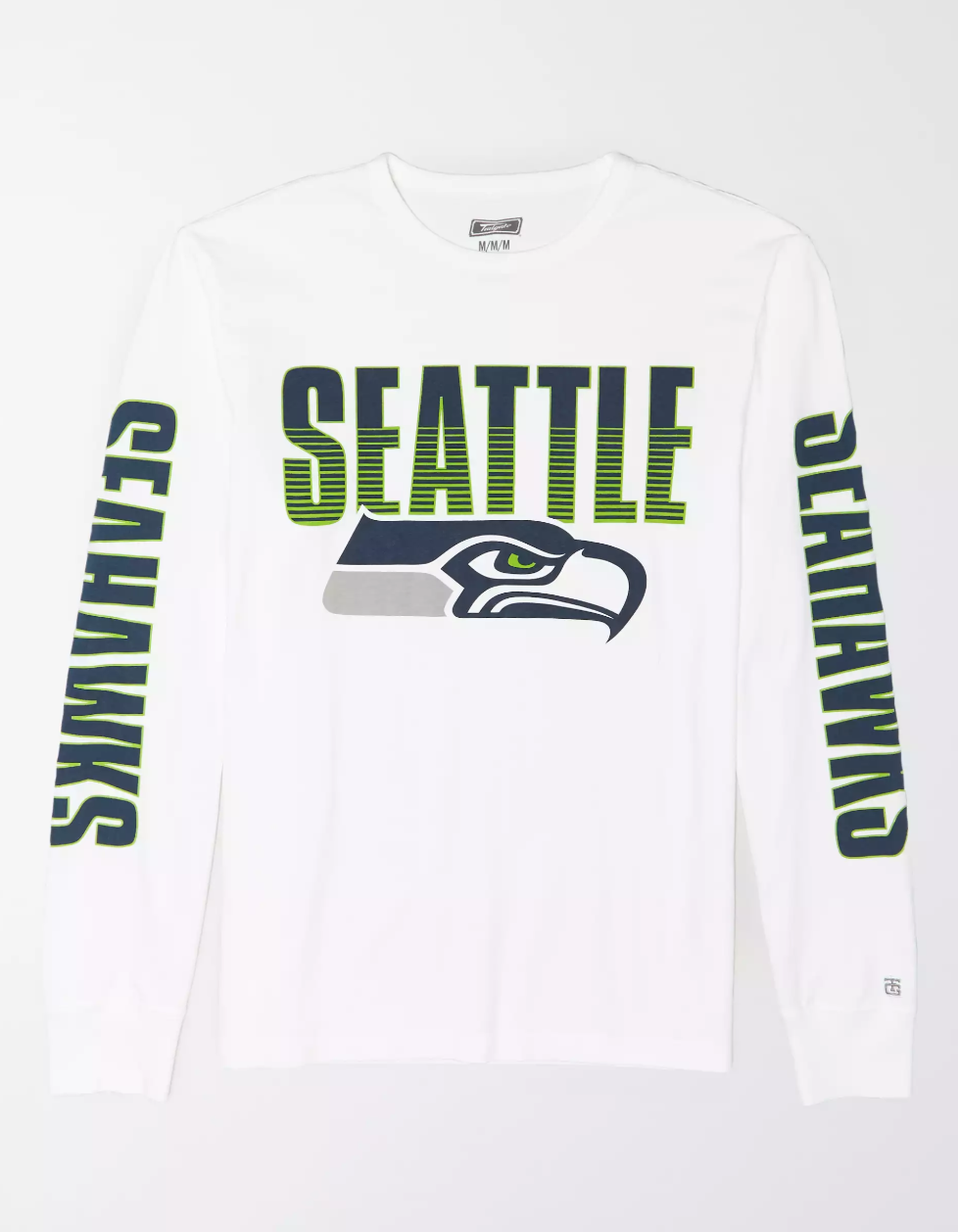 Green Bay Packers Sweatshirt
Boston Celtics Long Sleeve T-Shirt
Tailgate Chicago Bulls Fleece Sweatshirt
'47 Miami Heat Baseball Hat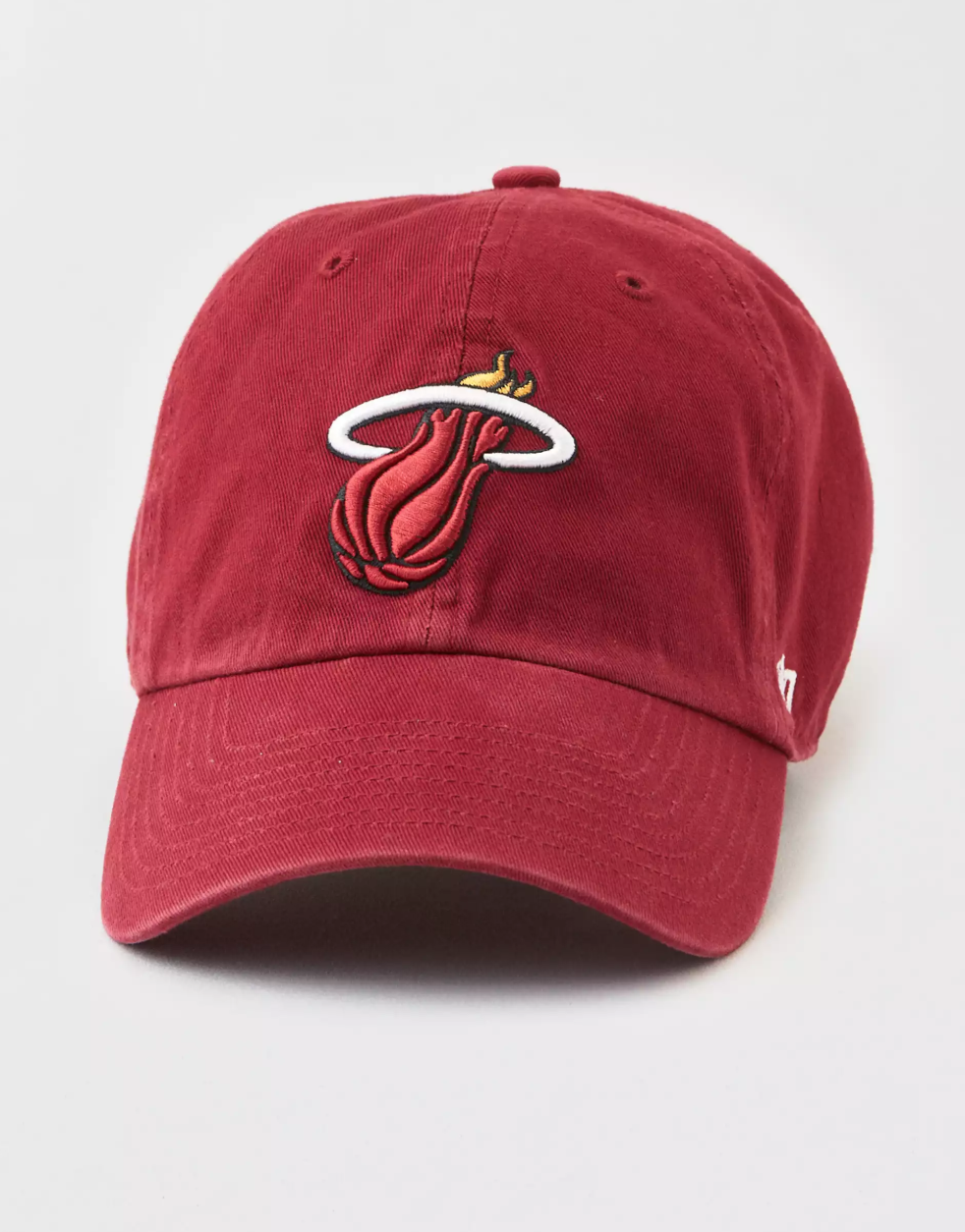 Tailgate Los Angeles Lakers Tonal Dye T-Shirt
You can shop all of the NFL teams right here, and the NBA teams here.