'The Animal Kingdom: A Collection of Portraits' is a Ferociously Cool Photo Book
These stunning shots of magnificent beasts are truly wild.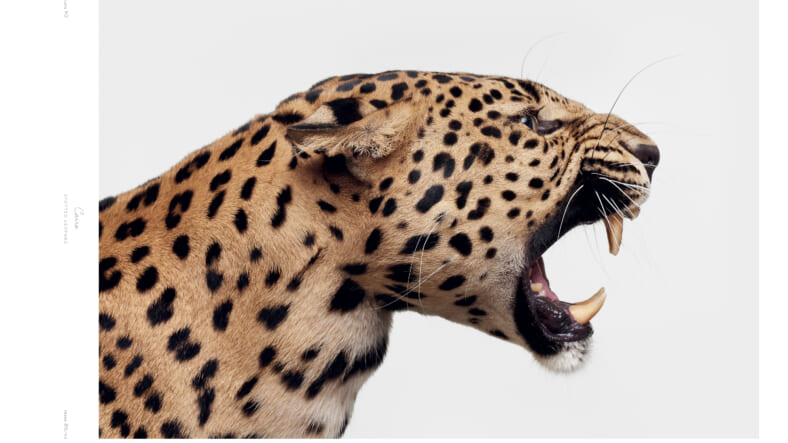 (Photo: The Animal Kingdom: A Collection of Portraits/Randal Ford/Rizzoli)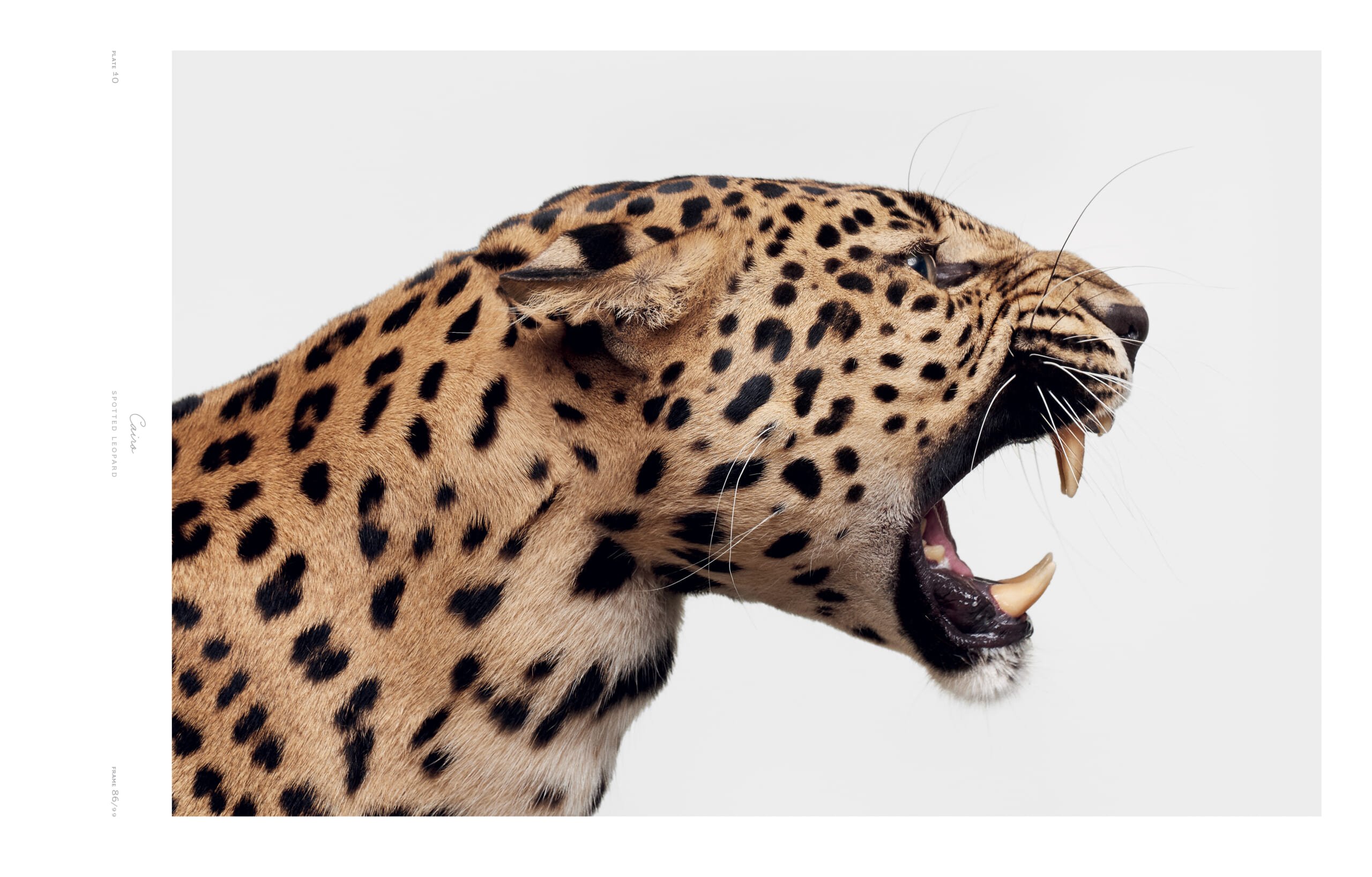 Calling all animal lovers looking for a ferociously cool photo book for their coffee table–look no further than The Animal Kingdom: A Collection of Portraits from wildlife photographer Randal Ford.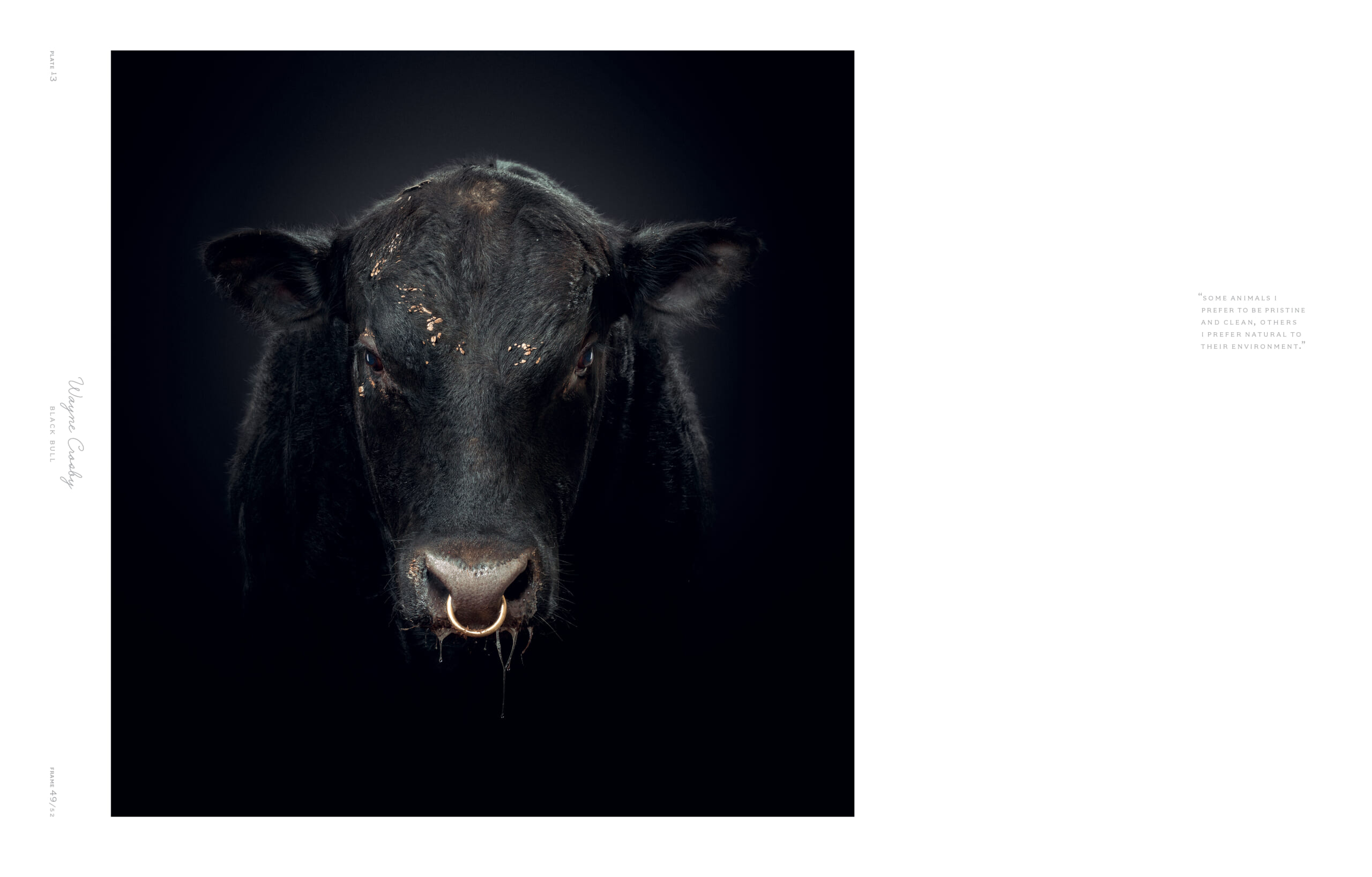 With 150 stunning pictures spread out over 176 pages, Ford has managed to snap incredible portraits of African cranes, flamingos, big cats like tigers and cheetahs, Arabian horses, and an epic assortment of other animals.
Published by Rizzoli, these striking photographs of furry and feathered critters aren't your average National Geographic-style pictures shot in the wild, though.
Instead, Ford photographed the animals inside in his studio, creating enchanting models out of them and capturing unique emotions from each of the 150 species.
Getting the animals to cooperate in the studio probably wasn't an easy task — If you've ever tried to take a picture of your dog or cat, you can easily imagine how difficult it must be to photograph tigers and elephants and other very non-domesticated animals.
https://www.instagram.com/p/BoQEJsTA1bb
But still, with a little (or a lot) of tempting food, he made it work. Regarding photographing a spotted leopard, Ford wrote in an Instagram caption: 
"The trainer would say ssssssssspeak while offering a chicken drumstick and he would give us the most amazing snarls."
"Whether it's beauty, power, or humor, I want to give animals the opportunity to tell their story and connect with you…these photographs are aimed to elicit an emotion in you," Ford says in the press release.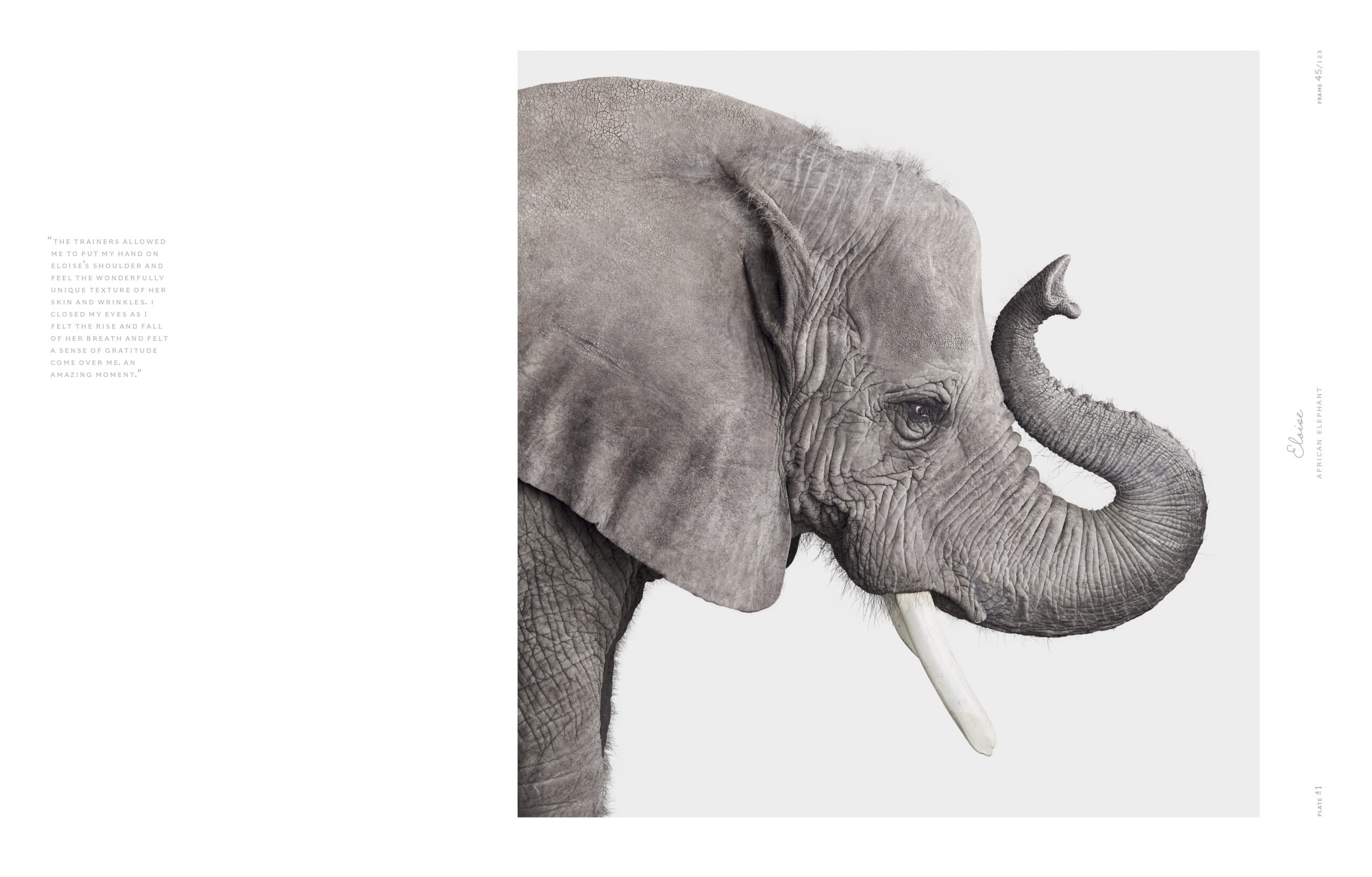 You can get The Animal Kingdom: A Collection of Portraits from Rizzoli right here for $40.
https://www.instagram.com/p/BjlcWXaHJkyhttps://www.instagram.com/p/BkRO9NTHF48https://www.instagram.com/p/BlJ2icSH23qhttps://www.instagram.com/p/BmkAdXkHb-xhttps://www.instagram.com/p/BpVqVQJgkwChttps://www.instagram.com/p/BqdtKHGge1Yhttps://www.instagram.com/p/BopyD2qAWSI