Audemars Piguet Debuts 3 One-Of-A-Kind Grand Sonnerie Watches
The trio of ultra exclusive timepieces channel the Swiss watchmaker's high-end heritage.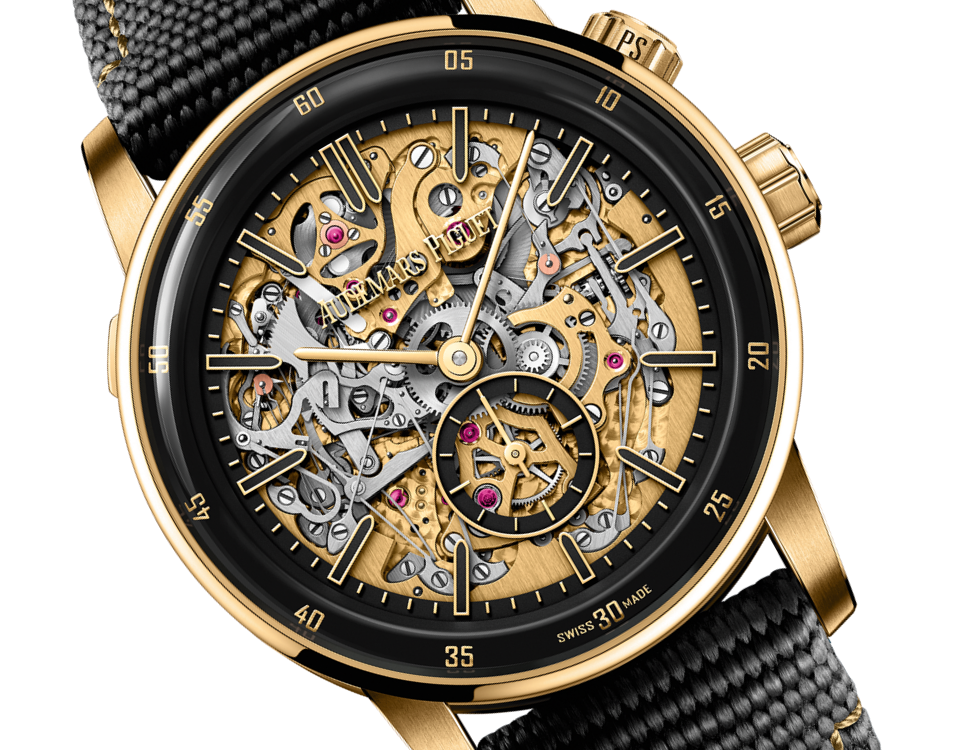 The first luxury watches on the market sprang from a mission to turn the performance of a clock or pocket watch into something a bit more manageable–something Audemars Piguet knew a thing or two about doing.
The latest trio of additions to the Code 11.59 by Audemars Piguet line harnesses that knowledge in a rather ingenious fashion you'll recognize when you hear it.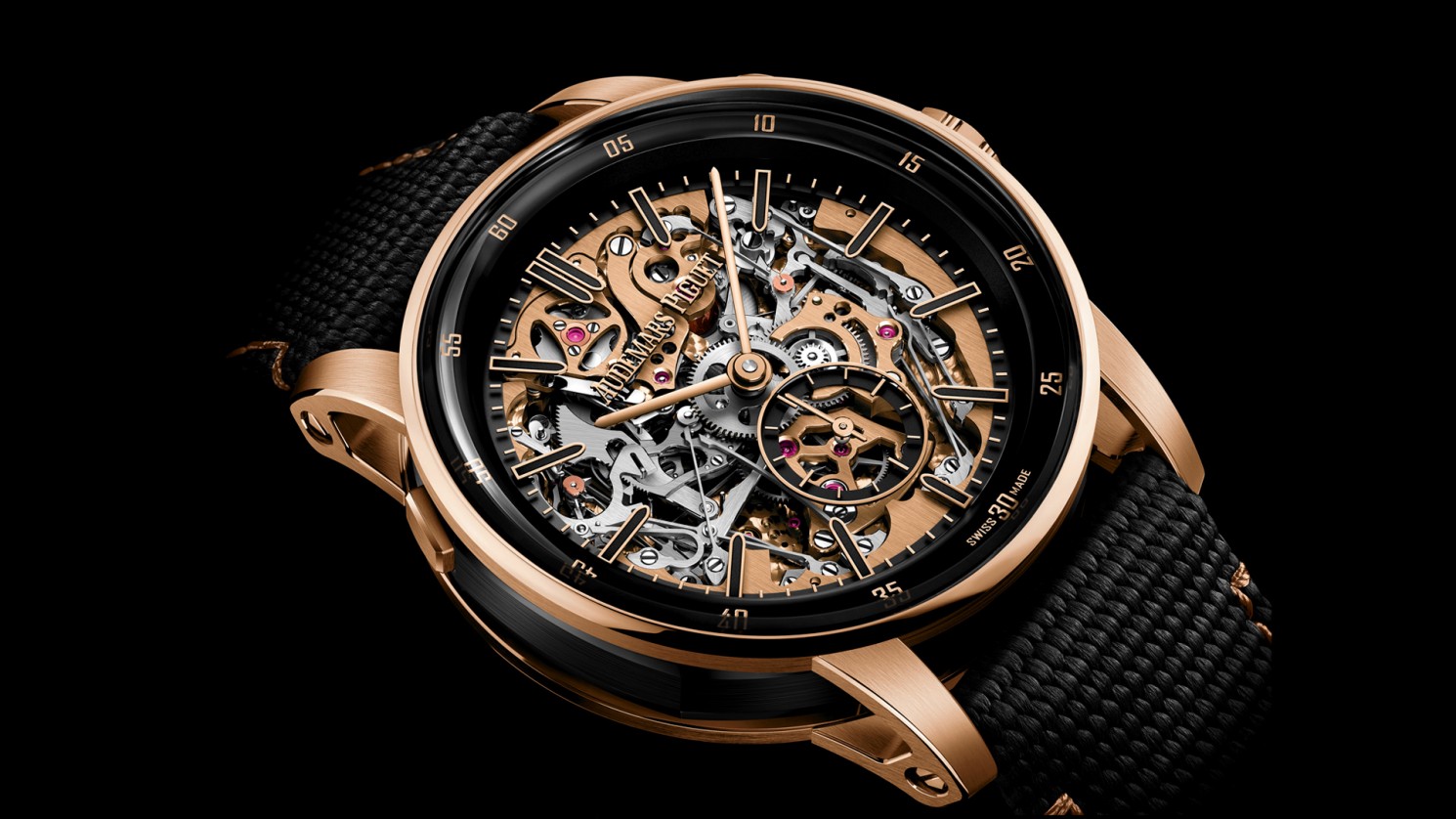 That's because the newest Code 11.59 by Audemars Piguet watches play off the horology master's penchant for well-executed chiming, or grand sonnerie, movements, which signal the time through gongs—just like a clock.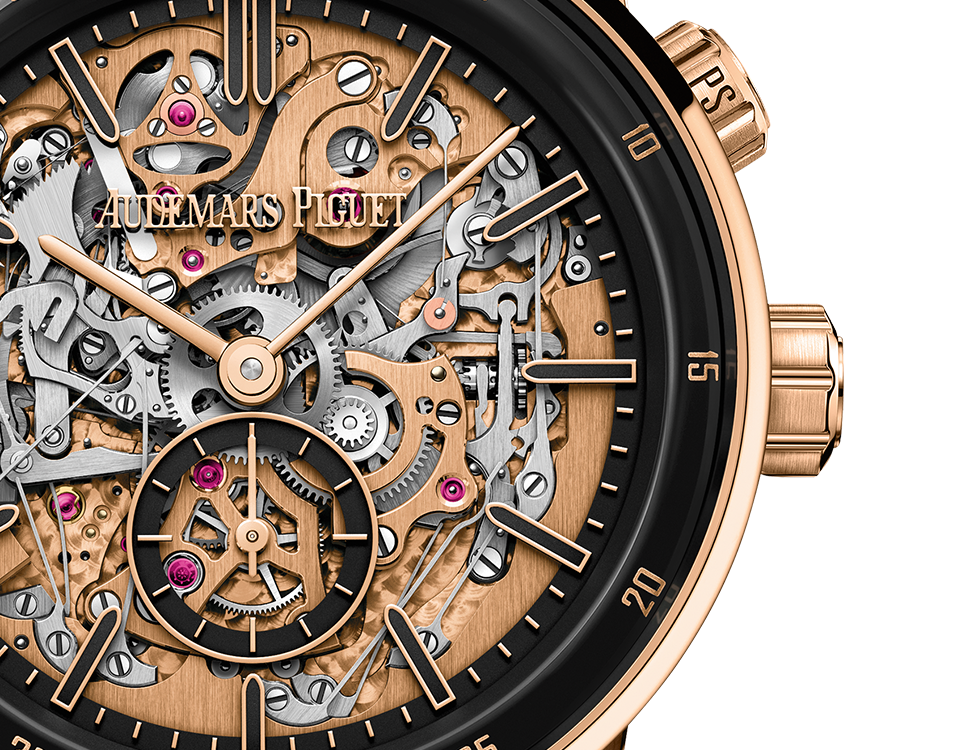 The Grand Sonnerie Carillon Supersonniere, available in three striking iterations (each boasting an understated 41 mm case diameter), manages to both wind back the clock and play off the company's penchant for innovation.
To wit: Audemars Piguet already patented its Supersonnerie technology in 2015, but they've revamped the impossibly precise, miniaturized gong system to improve sound transmission, while three gongs and hammers (via a carillon) are also added to the already-exquisite movement.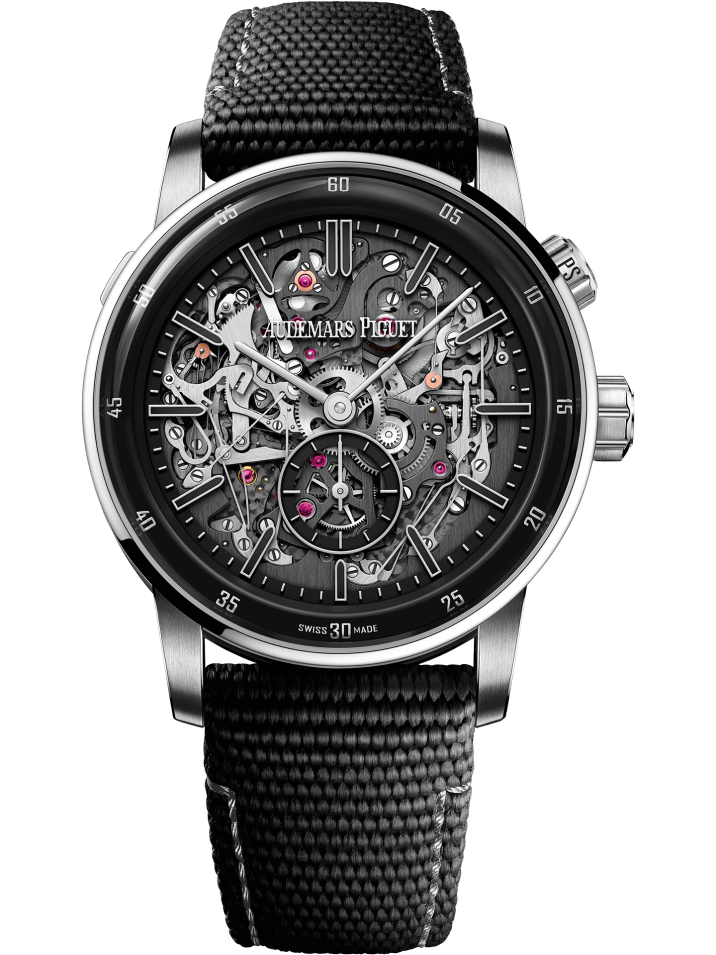 For good measure, the movement is housed within an 18-karat gold case (pink, yellow or white gold, to be exact) that's then bolstered with lightweight ceramic sides.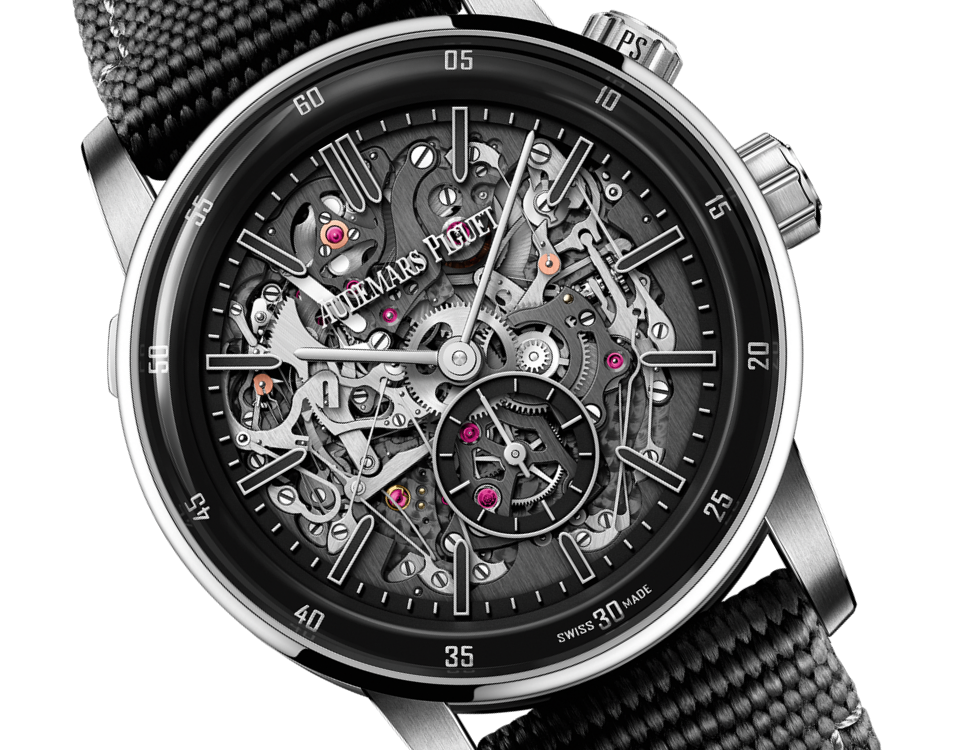 The movement itself is visible through a sapphire dial, as if you're looking at the inner workings of an impossibly cool, rather massive clock, rather than a watch sized to fit on your wrist.
The impact is certainly enough to enrapture even the most devout, experienced watch collectors.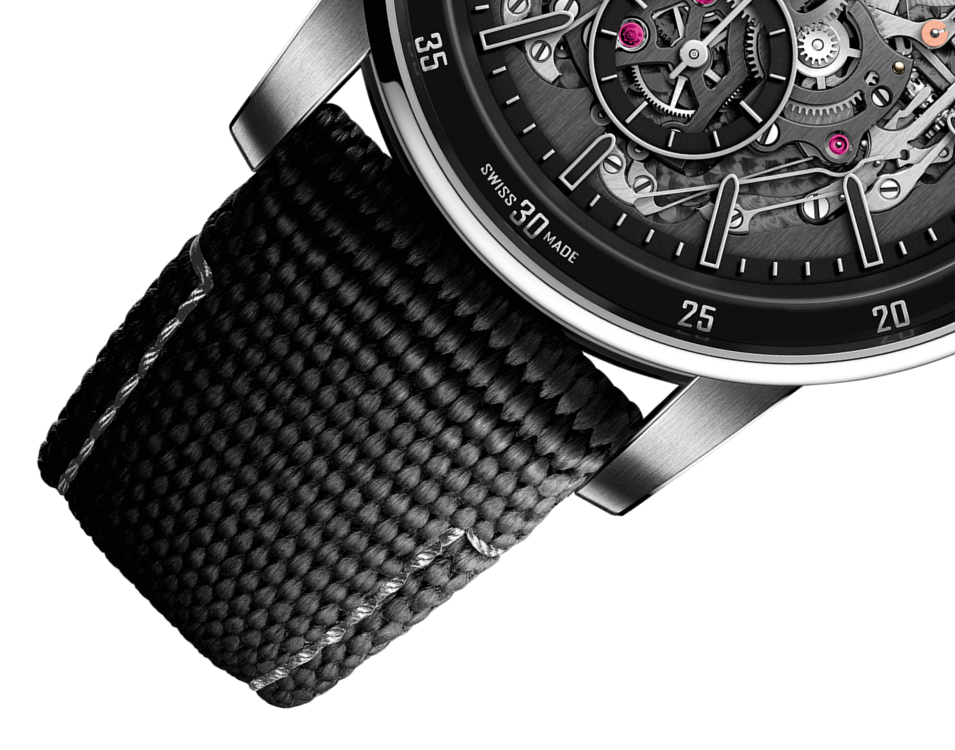 A durable yet luxe black-coated rubber strap watch adds depth to a presentation that's already quite visually appealing (an understatement).
And given the level of craft and care put into such a watch, it certainly doesn't come cheap: Each of the three new Grand Sonnerie Carillon timepieces retails for the lust-worthy sum of about $770,000. Good luck getting your hands on one.