Autocamp's Luxury Airstream Trailers Let You Own the Outdoors in Style
It's like a hotel suite on wheels.
AutoCamp
AutoCamp just elevated the Airstream trailer game with a new batch of customized beauties that take camping to the next level. 
The California-based company has virtually transformed Airstream's iconic silver trailers into luxury hotel suites on wheels.
The company's biggest cluster of custom trailers, located just outside of California's Yosemite National Park, hosts 80 deluxe Airstream suites with high-end interiors by Santa Barbara-based architecture firm Anacapa and San Francisco's Geremia Design. 
Boasting an aesthetic that combines modern lines and rough-hewn materials, each trailer is packed with plush amenities like a queen-sized bed with luxury linens, flat-screen television with cable, built-in audio sound system with MP3 input, kitchen with microwave, modern spa-inspired bathroom with walk-in shower and a custom vanity sink. 
Outside, there's a private deck with a dining area, fire pit and grill set amid Yosemite's stunning natural scenery.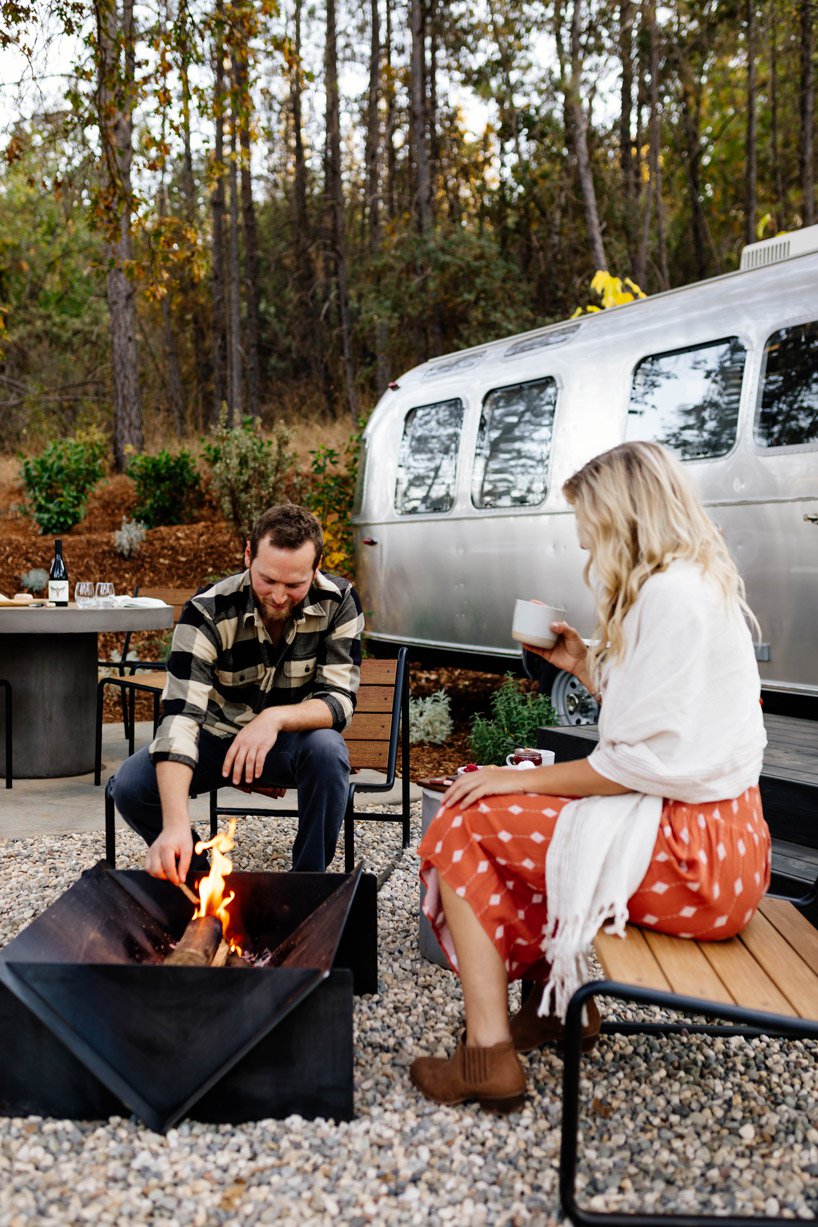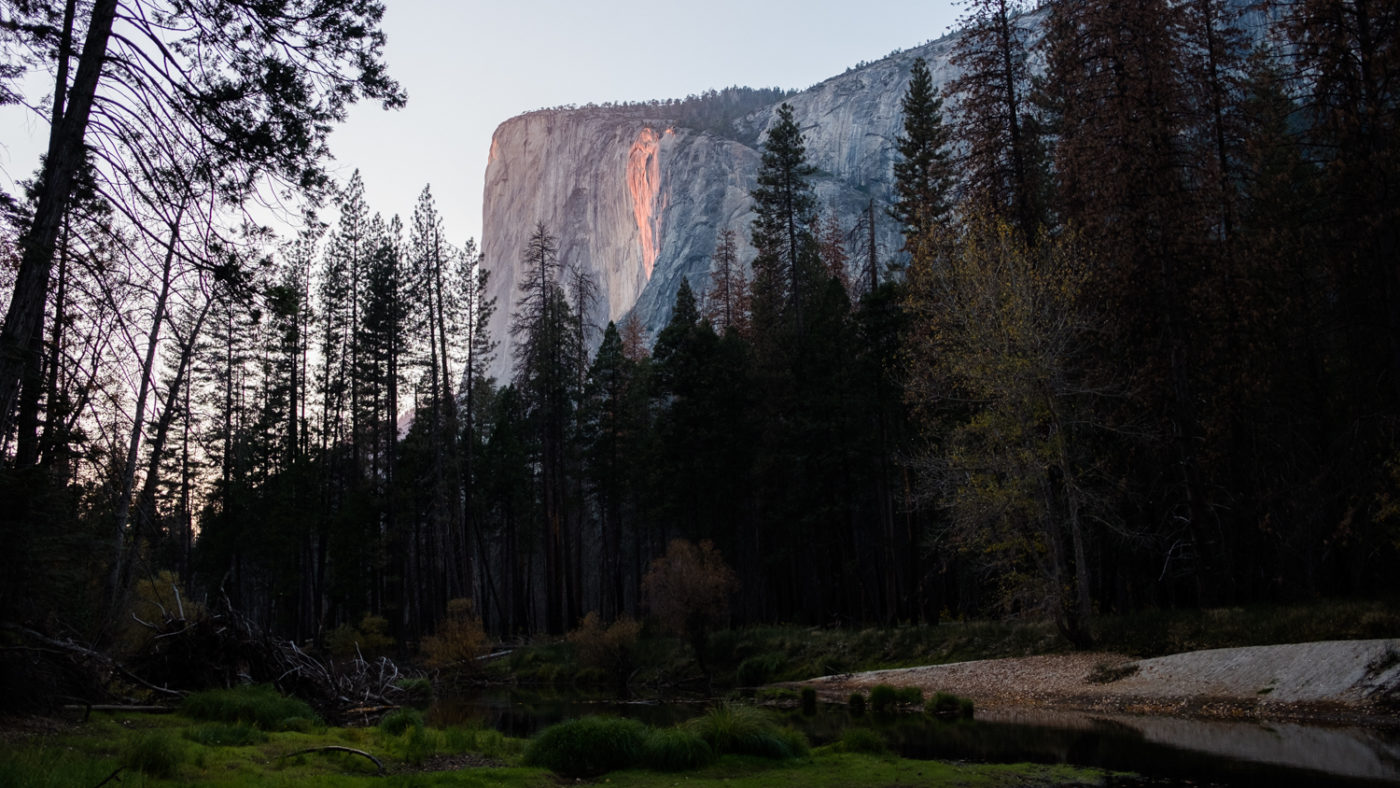 Access to a central mid-century modern clubhouse comes with each night's stay. The 4,000-square-foot space serves a communal gathering spot complete with additional fire pits and lounge areas and curated food and drinks. 
Alternatively, you can get a little closer to a traditional camping experience by booking one the site's 15 luxury tents that put that humble dome tent you used on your last camping trip to shame.
Each of these massive tents are outfitted with the same beds in the Airstream suites, plus electrical outlets, temperature controlled heaters and all the fans and cookware you need to to "rough it" in Yosemite in style.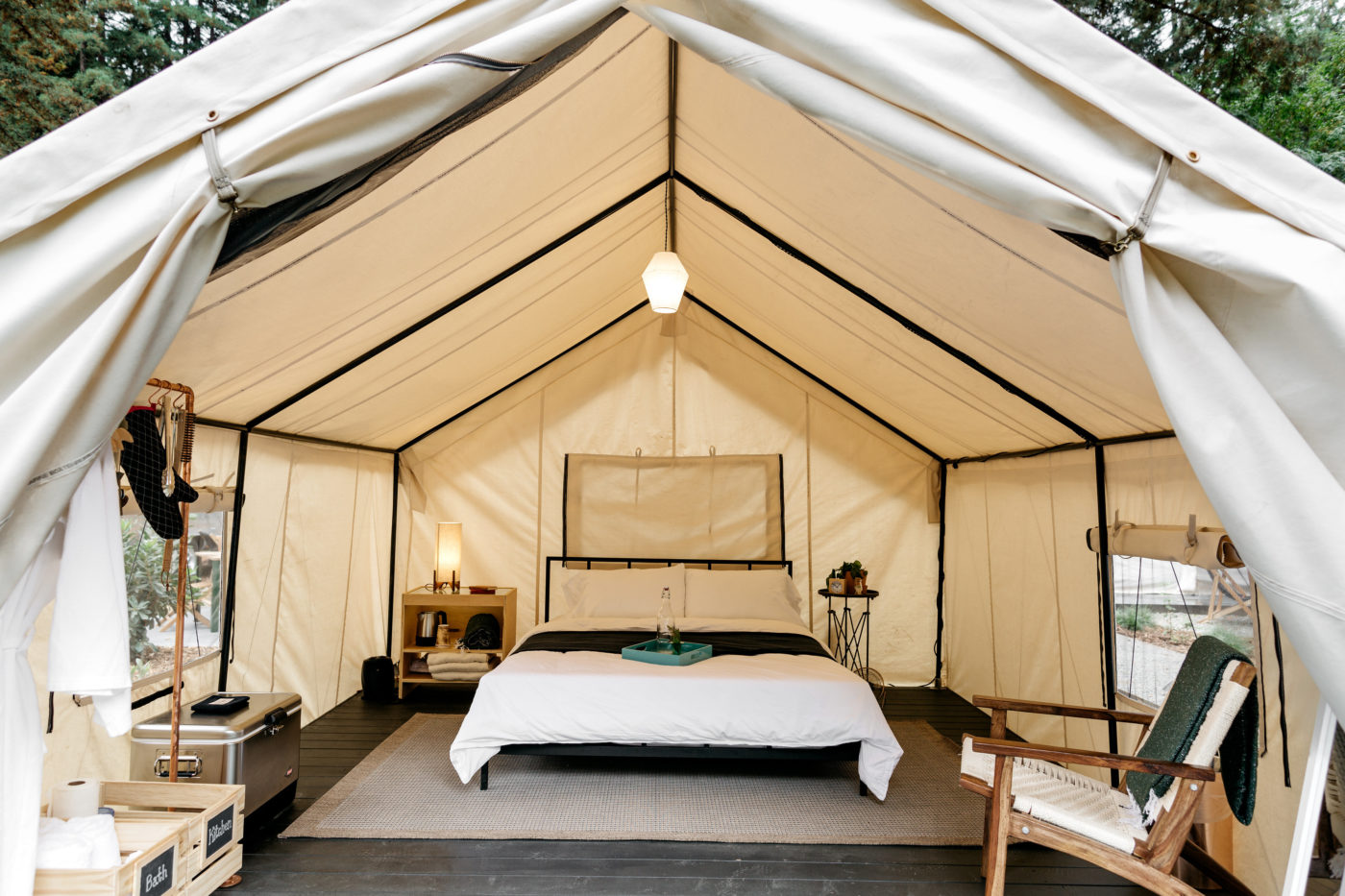 Nightly rates for both experiences start at $225 per night. Visit AutoCamp for more details.