Belstaff Revamps Iconic Trialmaster Jacket For 75th Anniversary
The enduringly stylish classic gets a trio of limited-editions.
A legendary jacket with near-invincible durability deserves its time in the sun, especially after weathering 75 years of changing trends, and there's perhaps no jacket worthy of a special nod (and a revamp) than the Belstaff Trialmaster.
But it's getting not one, not two, but three updates via a newly launched, limited-edition trio that pays homage to the famed British brand's heritage and looks to the future in one fell swoop.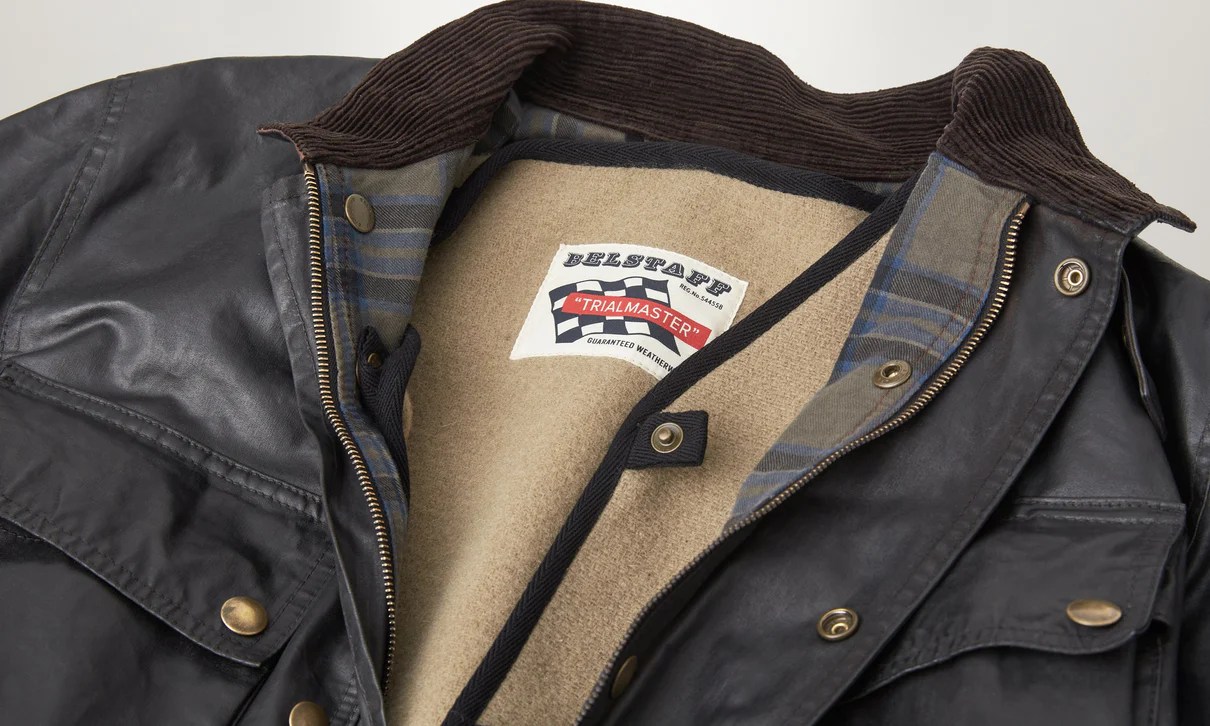 The lineup includes the sleek Trialmaster Tribute, a black resin-coated cotton canvas update, complete with the classic snap-on wool liner. The black resin coating is a particular highlight, offering a rich patina that looks as if this jacket has been in your closet for years.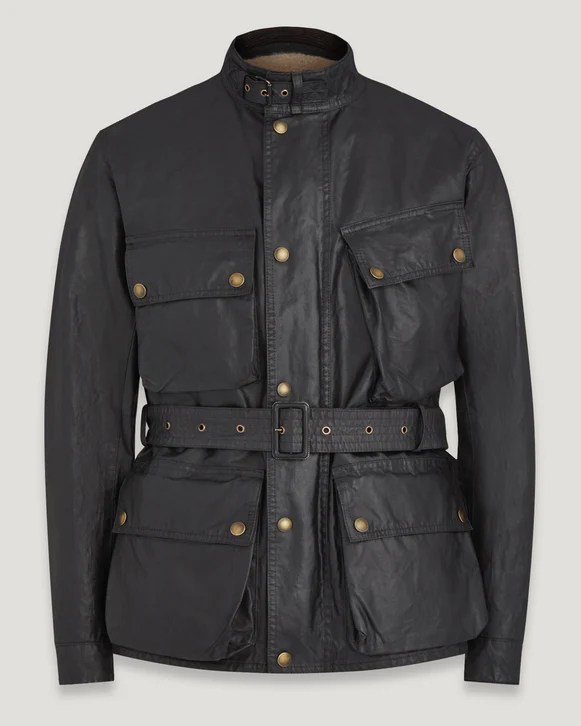 That's a good thing, perhaps, as this jacket is certainly in it for the long haul (and priced accordingly at $1,095 for a very limited run of 100).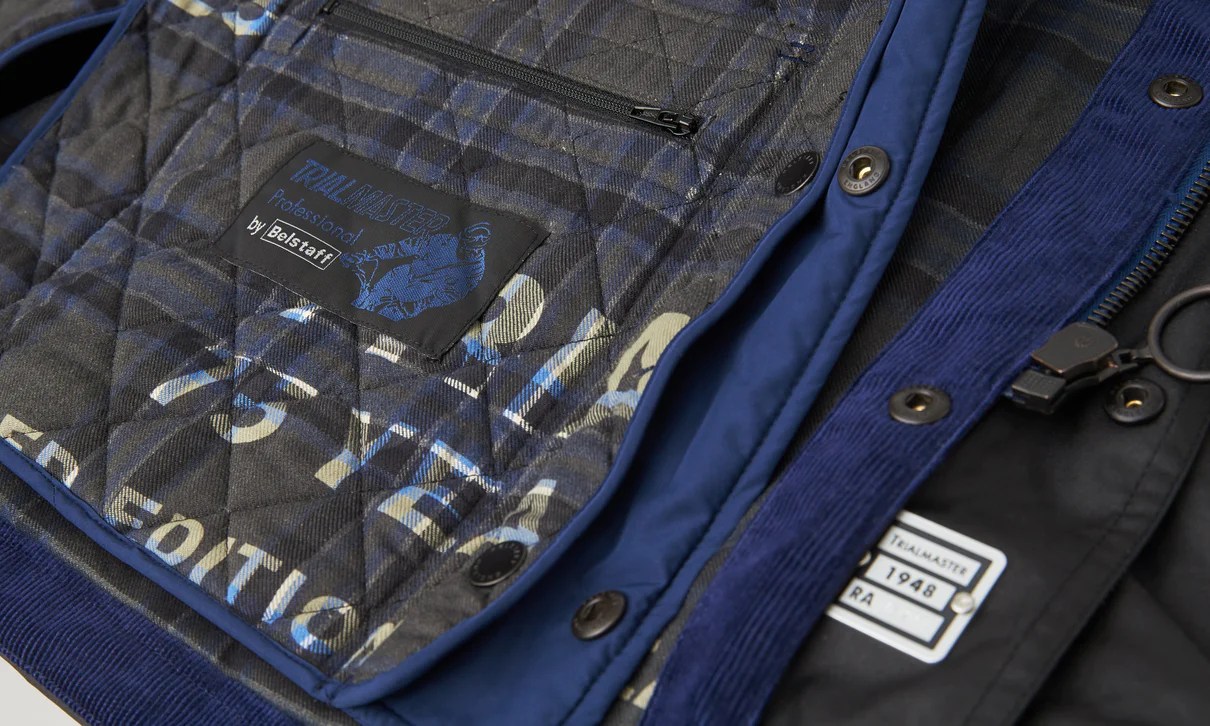 The Trialmaster 75 Edition (also limited to just 100 pieces and priced at $1,095) is a more minimal take on an icon, with black hardware offset by hits of Belstaff's vibrant blue throughout the coat.
For good measure, the detachable quilted blue waistcoat liner is also a limited-edition design detail providing road-ready warmth and a dash of subtle style.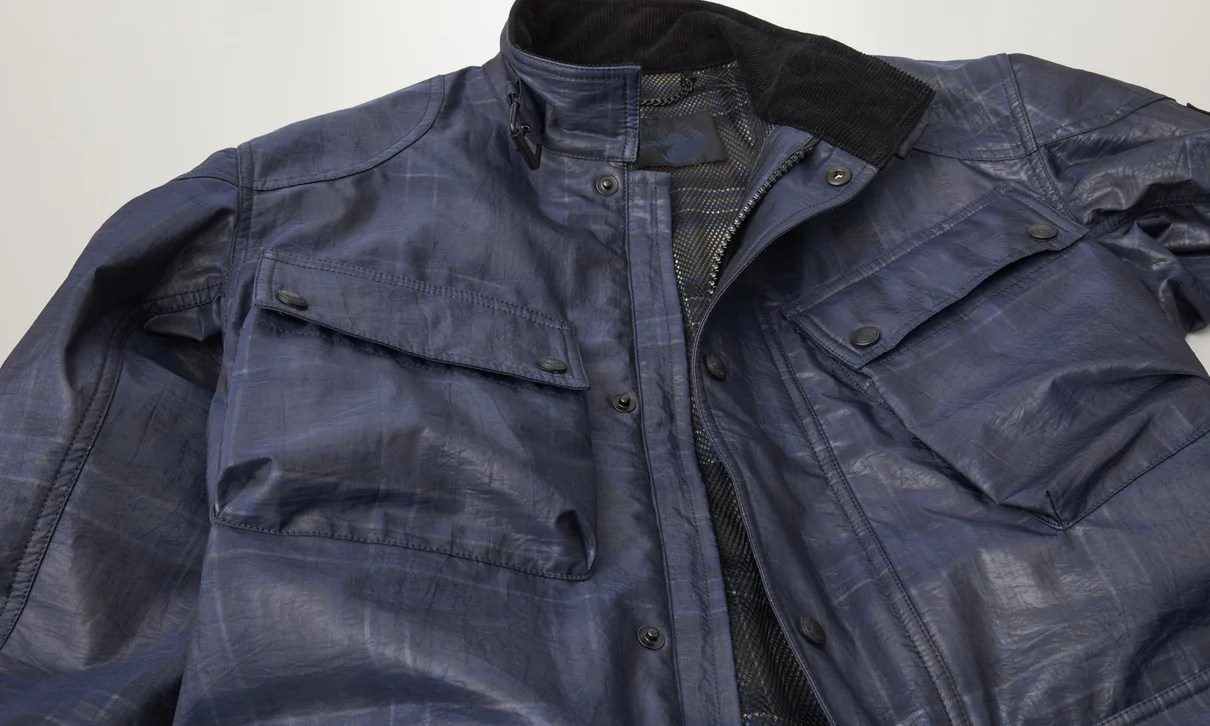 It's the Belstaff Trialmaster Concept that pushes the instantly recognizable silhouette into new territory, boasting the brand's archival oversized map pocket paired with plenty of futuristic touches.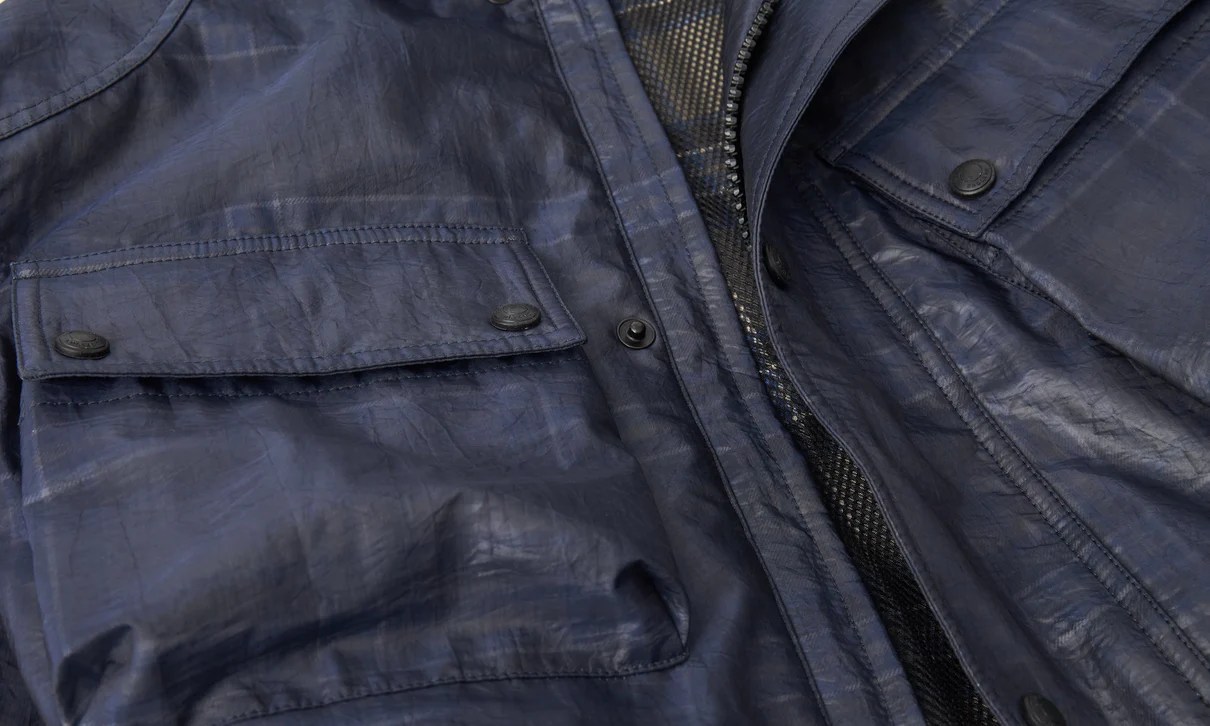 The semi-transparent shell is meant to show off the blue-and-black check lining, a handsome touch that still teams nicely with Belstaff's classic belted front and reinforced shoulder patches.
Each jacket is durable and yet supple enough to handle road trips and outdoor pursuits aplenty, even if you're far from windswept highlands where Belstaff gear is typically put to the test.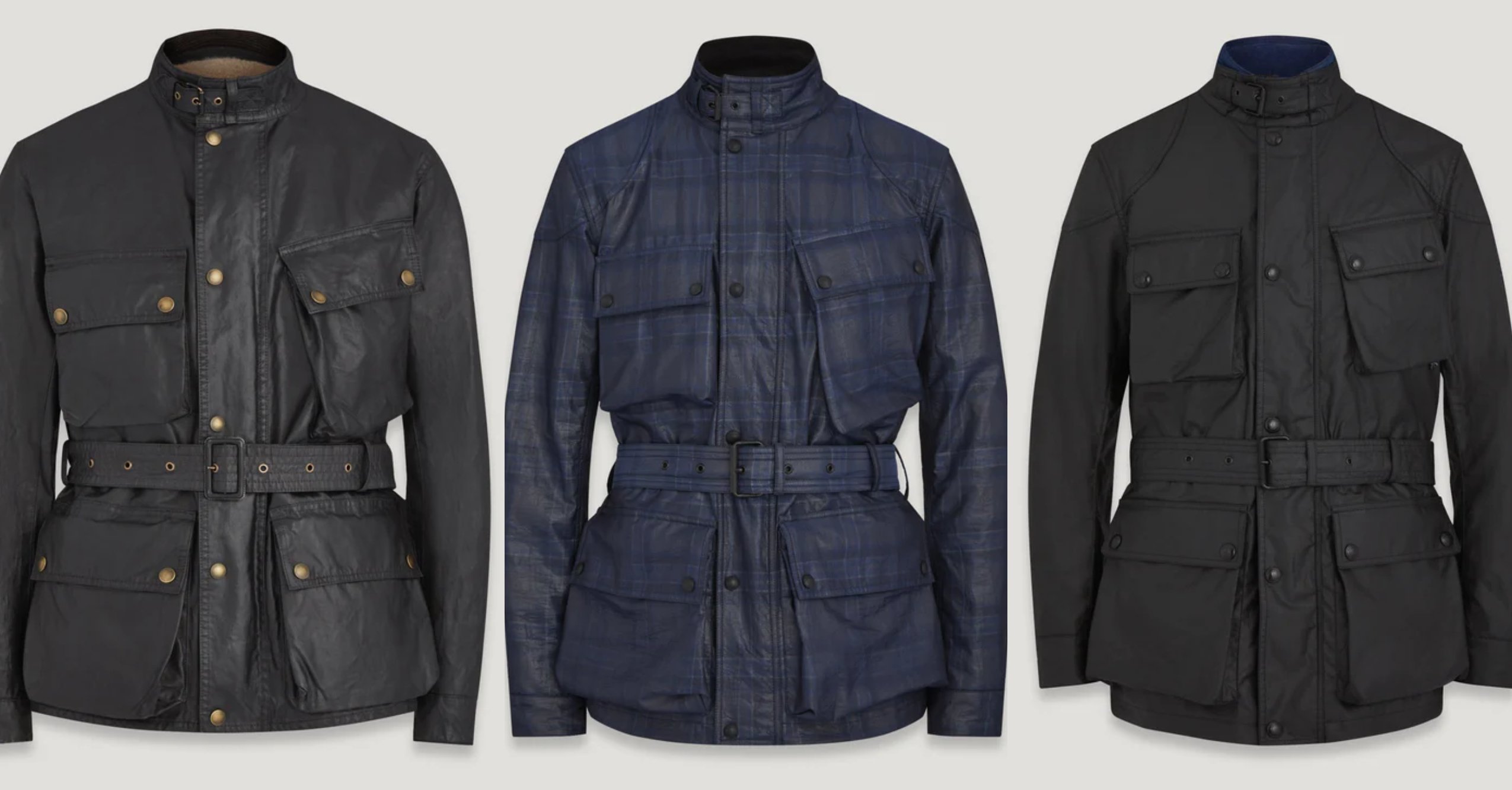 Take heed, though: This limited-edition run of jackets truly is ultra-rare, and flying off digital shelves by the day. Invest now and reap the rewards every time you wear the revamped Belstaff Trialmaster.