The 5 Best Driving Loafers for Hitting Top Gear
The perfect shoes for your lead foot.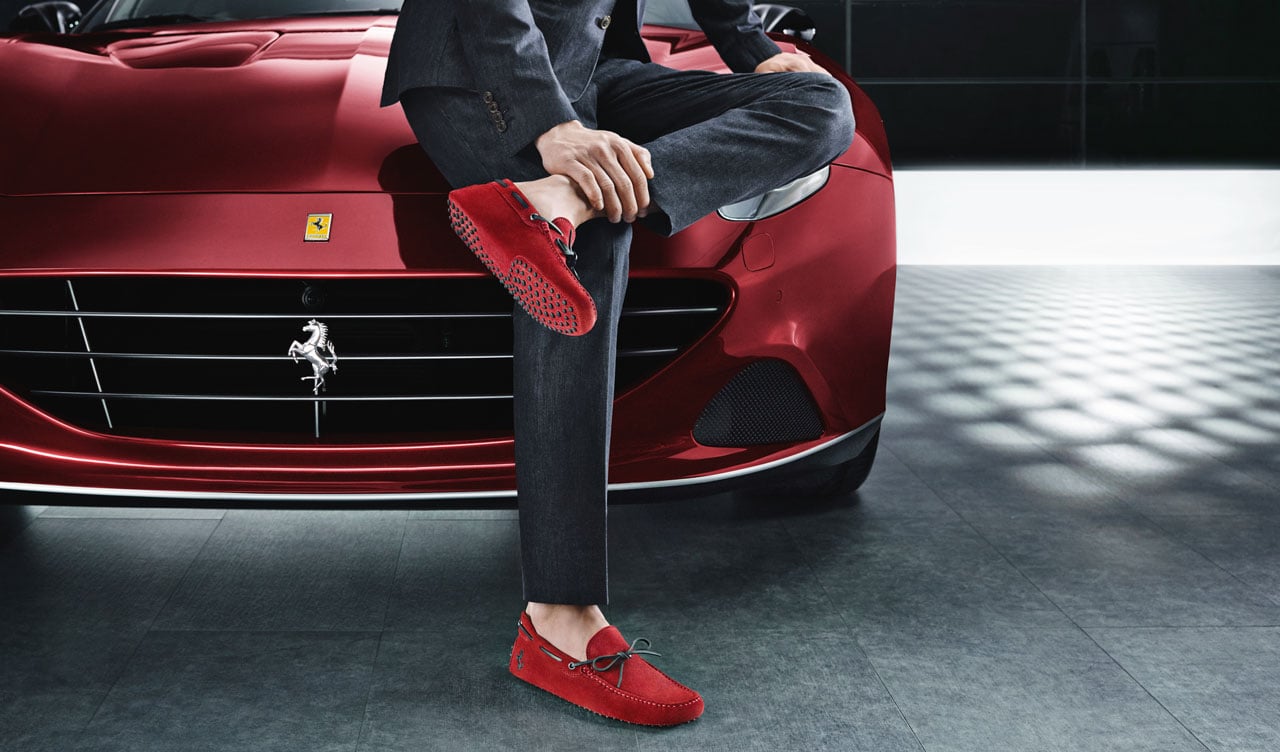 We wouldn't describe driving shoes as a fad, but we would recommend that you actually wear them to drive in – at least part of the time. Also that you invest in the kind of car that can live up to your footwear. 
In addition to a certain effortless elegance, driving shoes are more comfortable for pedal pushing and also let you feel the road better. The best ones will last several seasons; maybe even as long as the car itself. These are the five best:
Tod's, founded in 1978, may not have invented the driving shoe, but they certainly perfected it. The classic pebble-soled Gommino is now available in dozens of colors, leathers and styles. 
2. CAR SHOE
Italy's Car Shoe, founded in 1963 and now owned by Prada, claims to be the "original driving shoe". They also produced a special collection for Lamborghini.
3. MISEROCHHI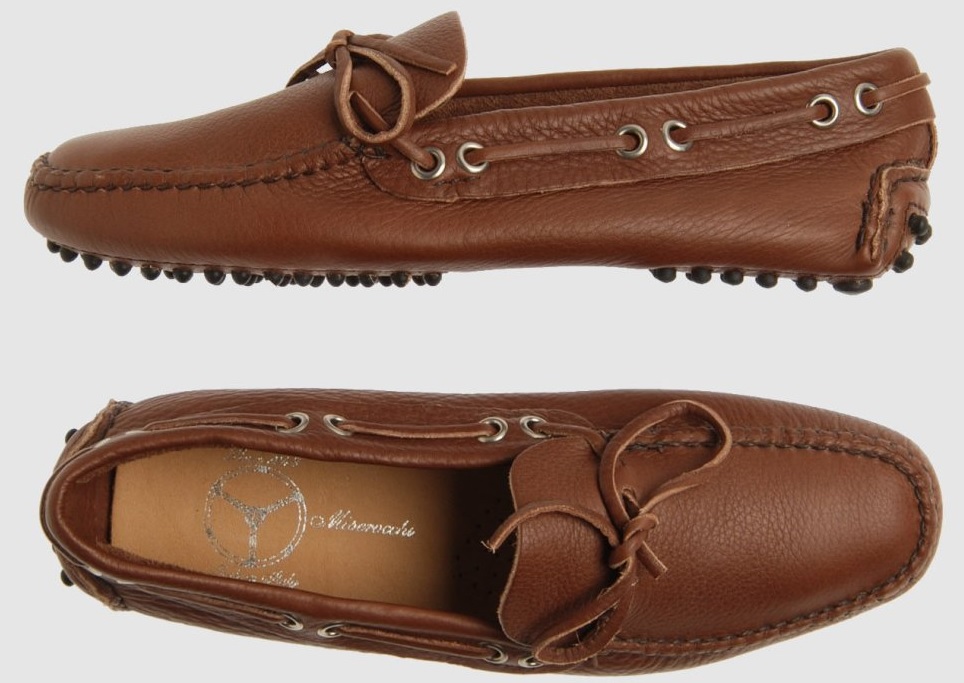 Now for the real OG: Giulio Miserochhi invented the driving shoe in 1942. Fiat and Ferrari chairman Gianni Agnelli, one of the world's richest and most stylish men (and Lapo Elkann's grandfather), wore them nearly every day. 
4. RALPH LAUREN HOPKINS DRIVER
Ralph has produced endless variations on the car shoe as well, including this calfskin version which combines classic moccasin styling with a color scheme inspired by modern supercars.
Jack Erwin was founded in 2013 by a couple of guys who couldn't afford to buy the shoes they wanted, so decided to make their own more "accessible" versions. The new Parker Driver has been a smash hit, selling out quickly, but the company promises they'll be back in stock soon.