7 Drugstore Colognes That Actually Smell Good
You can't go wrong with these dirt-cheap classics.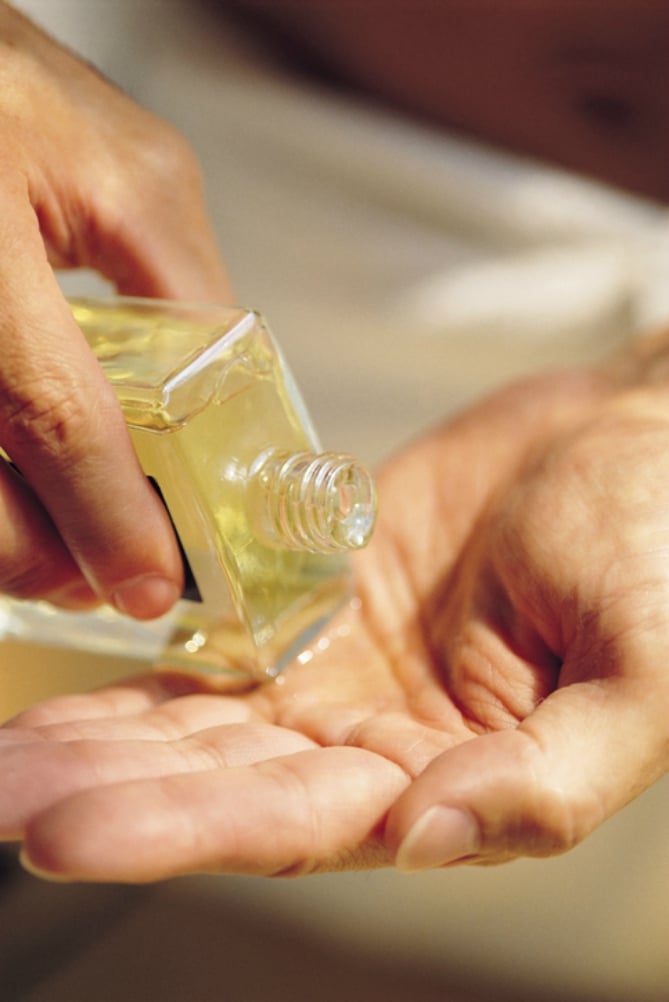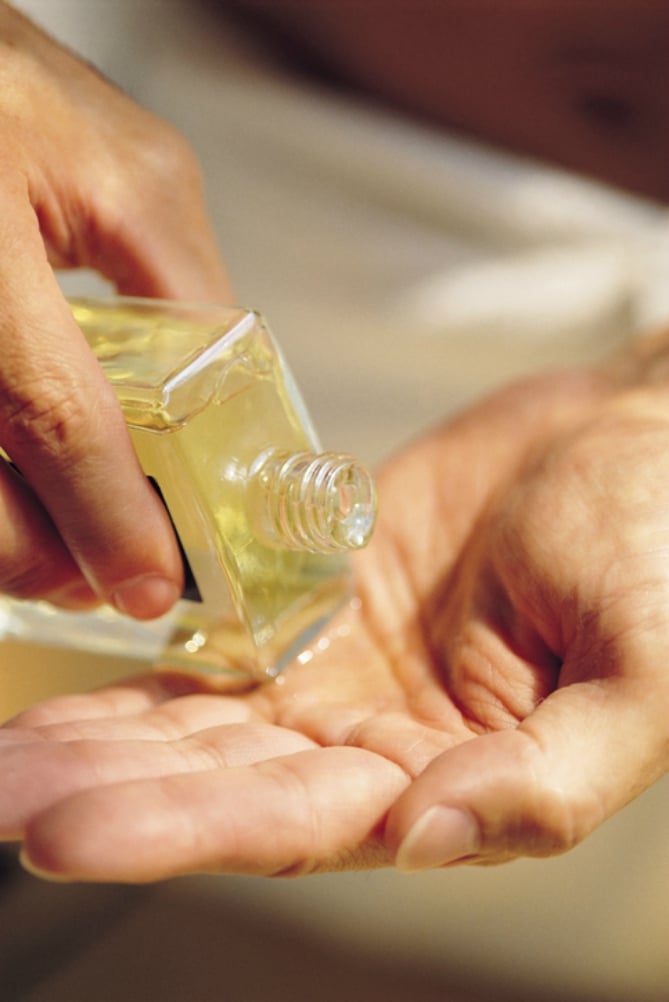 While it's no secret that a signature scent is an essential part of every man's style arsenal, you don't need to drop a hundred bucks or more at a department store or men's shop to smell nice.
How, you ask? Old school drugstore colognes, my friend. 
I feel like most of us look down at drugstore colognes, but truthfully, some of them are gems hidden in plain sight (right next to the Axe Body Wash)–and since they're usually under ten bucks, you can buy a bunch of them to see what you're into.
And so, here are 7 solid colognes and aftershaves you can pick up at your corner drugstore, so that you can smell right without breaking the bank.
1. Old Spice
Old Spice is one of the grandaddys of classic drugstore colognes–after all, the original Old Spice has been around since 1938. With a name that includes the word "spice," it's no surprise that the scent is spicy (duh), with hints of sage, cinnamon, musk, and cedarwood. 
Get it here for $12.99.
2. Pinaud Clubman
Considering it's been around since 1810, it's safe to say Pinaud Clubman is the only drugstore cologne that's stood the test of time for over 200 years, and it's quite possible that your great-grandfather even used the stuff, too.
Just look at the dapper gentleman on the bottle! How debonair. Just one dab of the stuff, and that'll be you. With notes of orange, lemon, jasmine, and musk coming together in the most timeless aftershave of all time, you'll understand why this scent has been around for so long after just one whiff.
Get a bottle here for $7.95.
3. Aqua Velva Ice Blue
With a name like Ice Blue, you already know this one is going to be minty as fuck, making it perfect for all you dudes who like a fresh, menthol-heavy slap in the face.
But if you're worried that you're going to smell like a pack of gum all day, fear not. The mintiness is balanced out with nice, warm hints of lavender, vanilla, and oakmoss, so the scent is actually quite nice.
Plus, it's been on the market since 1929, so it's obvious this stuff is really good. 
Get it here for $5.49.
4. English Leather
English Leather first hit the market in 1949, and it's basically stayed the same ever since, with a fresh yet dusky combo of bergamot, orange, rosemary, vetiver, musk, and leather, of course. All that for about the same price as a venti Pumpkin Spice Latte.
Get it here for $5.99.
5. Proraso
Here's another one for all you mint lovers: Proraso is essentially just menthol and eucalyptus, and that alone.  But please take note–even though this smells kind of awesome, the scent fades fairly quickly. Like, one hour tops. Just saying. 
Get it here for $14.00.
6. Brut
One of the most iconic colognes in the history of drugstores, Brut has earned a special place in the hearts and medicine cabinets of budget-minded dudes since 1963.
Boasting the tagline "The Essence of Man," Brut has an "undeniable masculine scent featuring hints of spicy woods, mingled with citrus top notes."
Sound good? Get it here for $6.79.
7. Stetson
If you're looking for a lighter, more delicate fragrance, look no further than Stetson Original.
"A rich, masculine blend of rugged woods and spice," the description reads, Stetson is a light yet masculine blend of clary sage, patchouli, vetiver, amber, and musk. NICE.
Get it here for $17.99.