15 Celebrity Mustaches, Ranked
Grading some of the most famous 'staches ever in honor of #Movember.
(Photo: Getty)
November — nay, Movember — is upon us, which means it may be time to put your razor away and formally renounce the cleanshaven life for a month, and embrace the glorious mustache that's itching to sprout on your upper lip. 
The whole point of letting your facial hair grow free during Movember is to improve men's health and raise awareness for the biggest health issues men face, such as prostate cancer, testicular cancer, mental health problems, and suicide prevention.
In 15 years, the Movember Foundation has funded over 1,200 men's health projects globally, and they predict that by 2030, they'll reduce premature death in men by 25 percent. So, growing out that stache is for a great cause.
With that said, here's a fun fact: In a recent survey of 500 single women from the dating app Plenty of FIsh, it was found that 64 percent of ladies think it's hella sexy when a man participates in No Shave November, a.k.a. Movember. 
And here's another fun fact: A giant survey of 8,520 women revealed that men with facial hair are, in fact, more attractive than everyone else. So there's that.
So, in honor of Movember, check out this cheeky roundup of 15 celebrity 'staches, ranked.
15. Michael Cera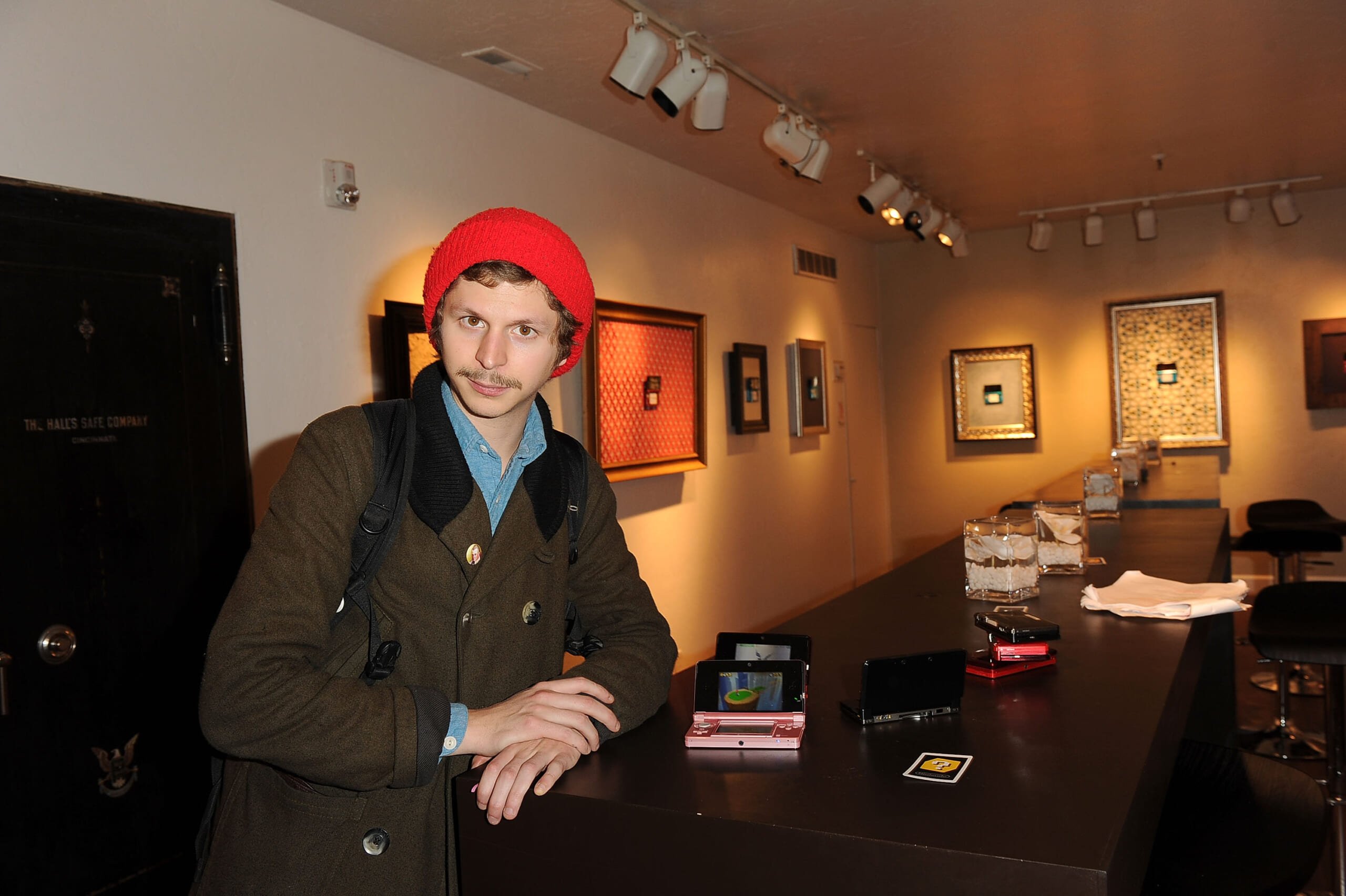 "Sup ladies."
14. Samuel L. Jackson as Jules Winnfield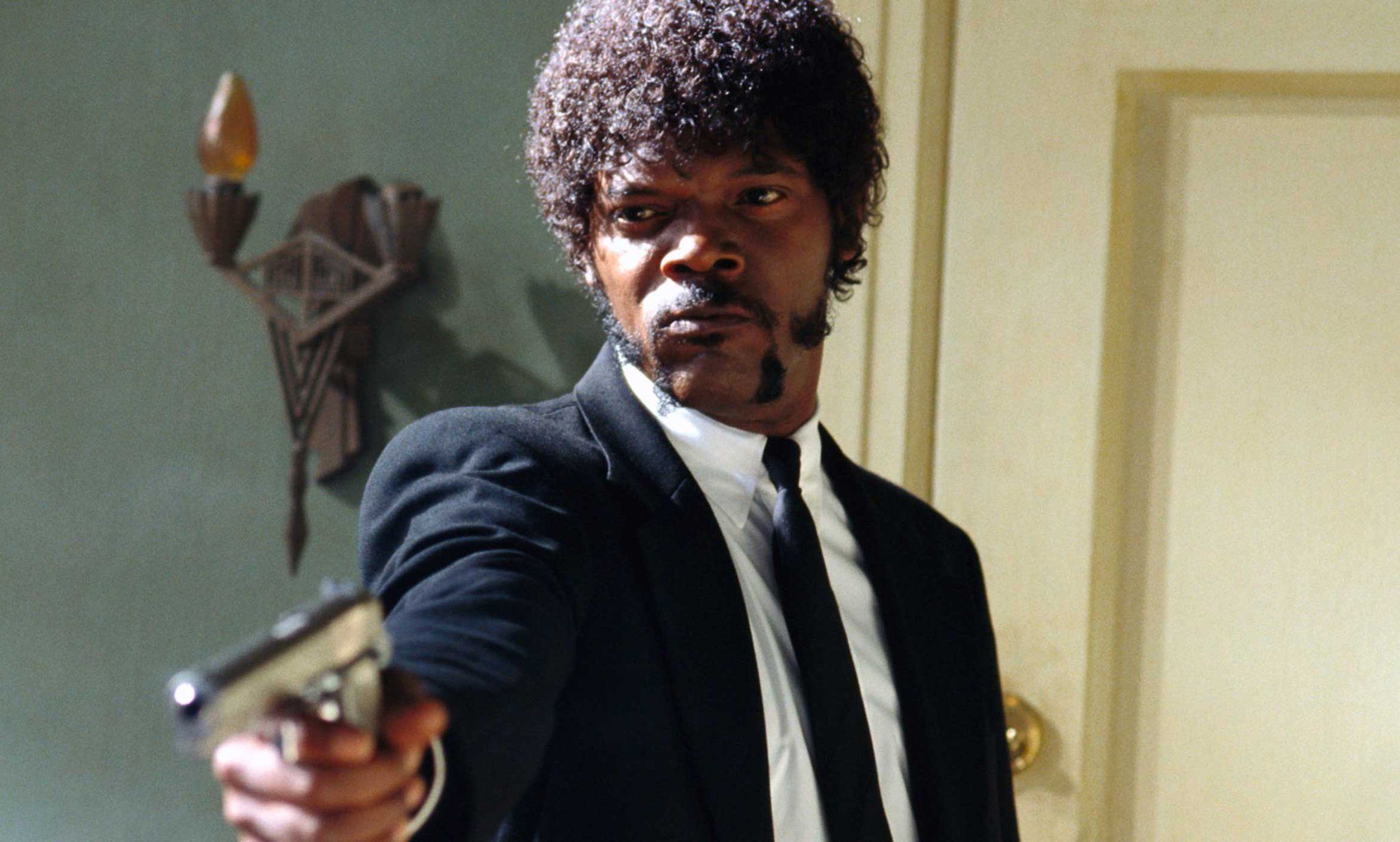 His Pulp Fiction 'stache is one of the more menacing mustaches in cinema history.
13. Rollie Fingers
Rollie Fingers wasn't just a great pitcher–he also had a pretty sweet 'stache.
12. James Franco
Perfect for his role as a '70s sleazeball on HBO's The Deuce, but perhaps not the best everyday look.
11. Albert Einstein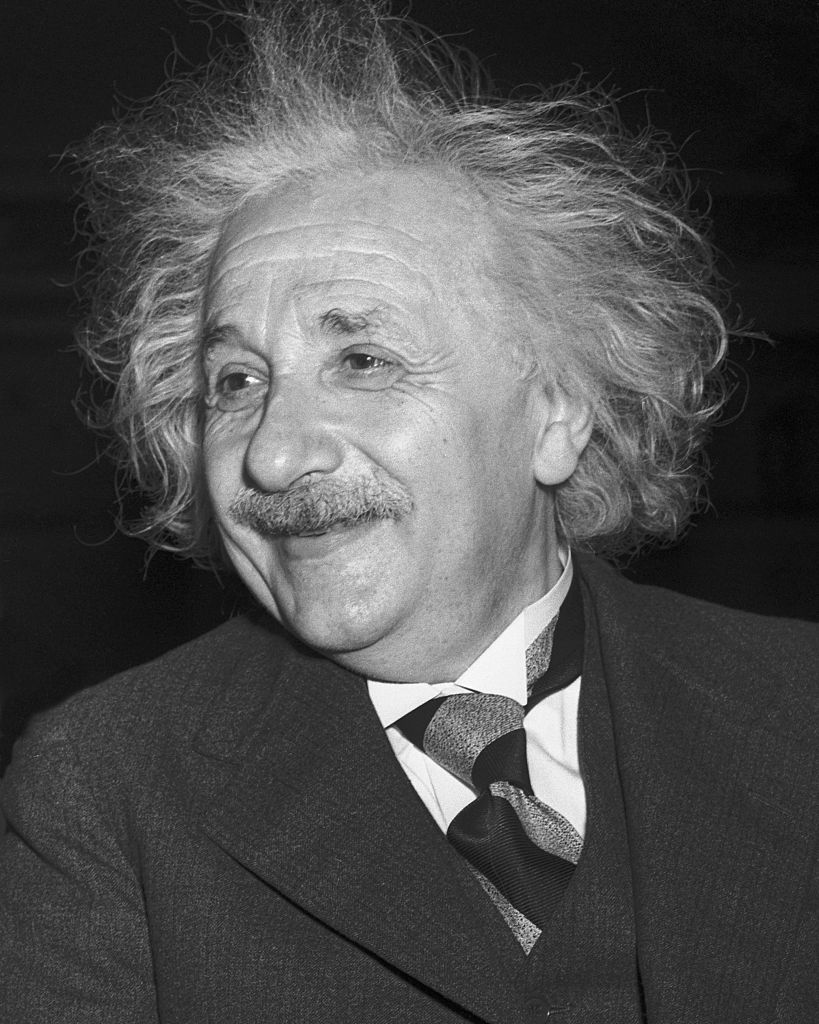 The "m" in E = mc2 stands for mustache. 
10. Hulk Hogan
Hulk Hogan's horseshoe is definitely the most recognizable pro wrestling whiskers ever.
9. Ron Burgundy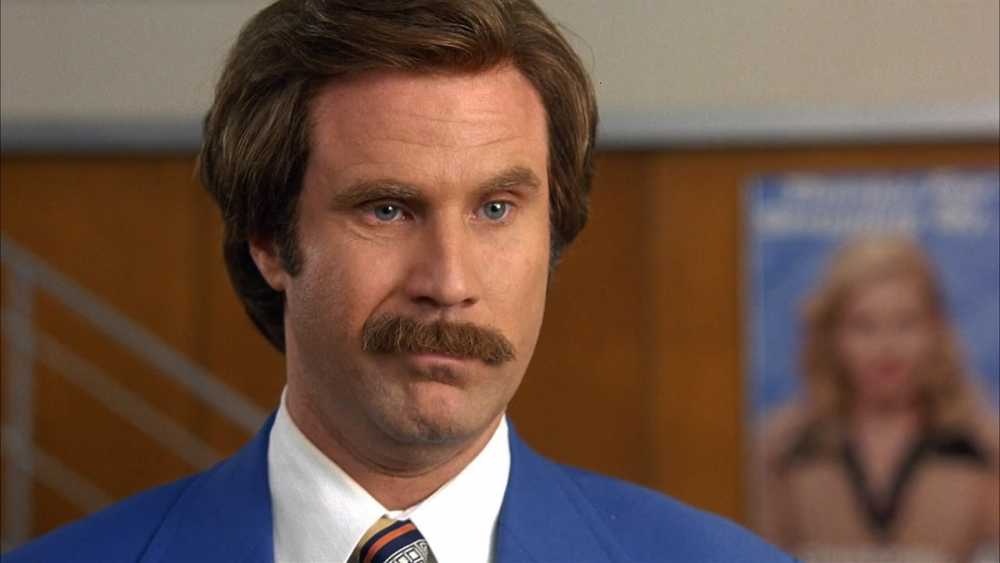 "Don't act like you're not impressed." 
8. Friedrich Nietzsche
"Without music, life would be a mistake," the famed philosopher once said — but judging from his perfectly-coiffed lip rug, I think he meant: "Without a mustache, life would be a mistake."
7. Sam Elliott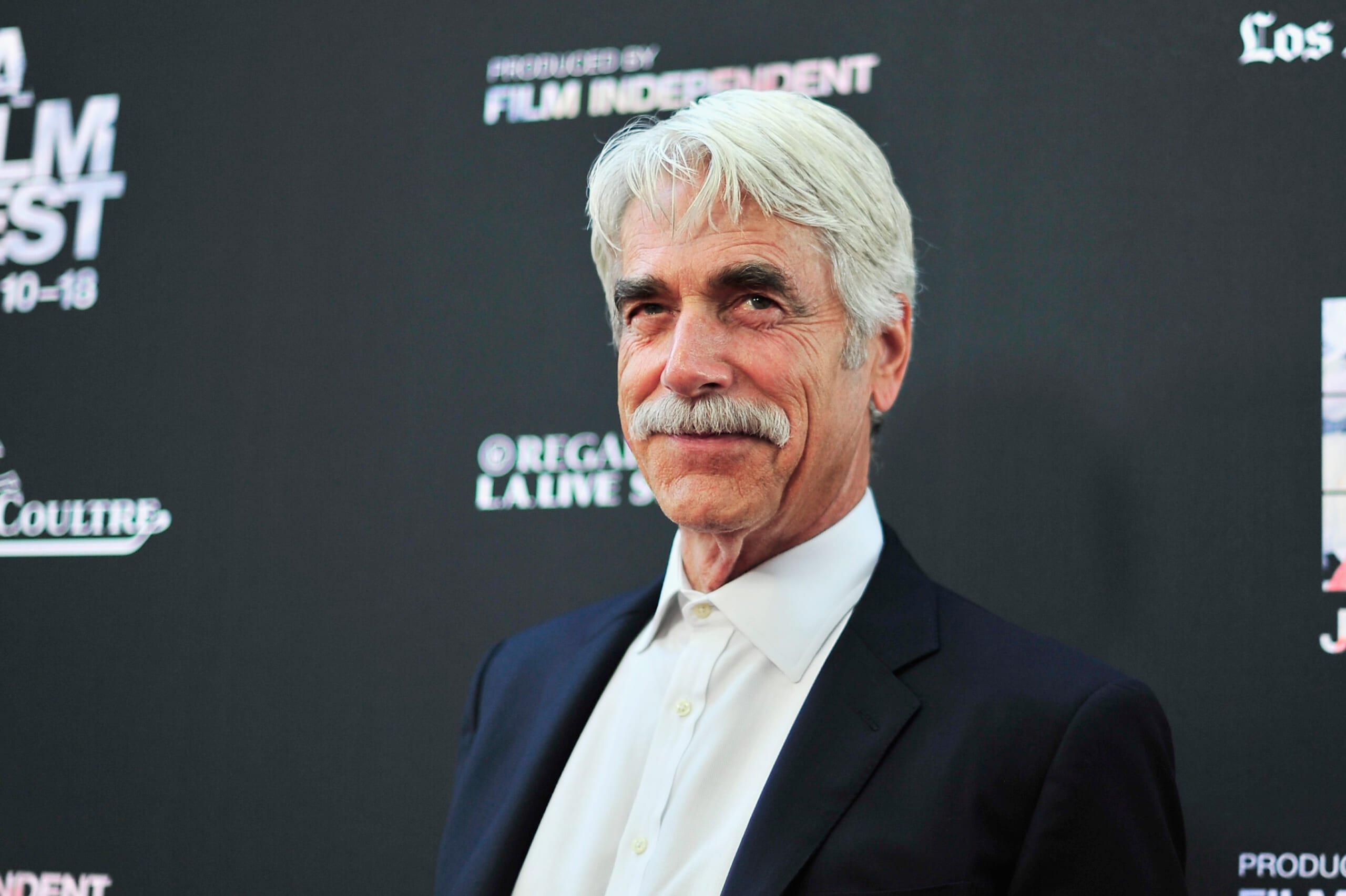 Nobody can pull off a bushy silver 'stache like Sam Elliott can. 
6. George Clooney in The Monuments Men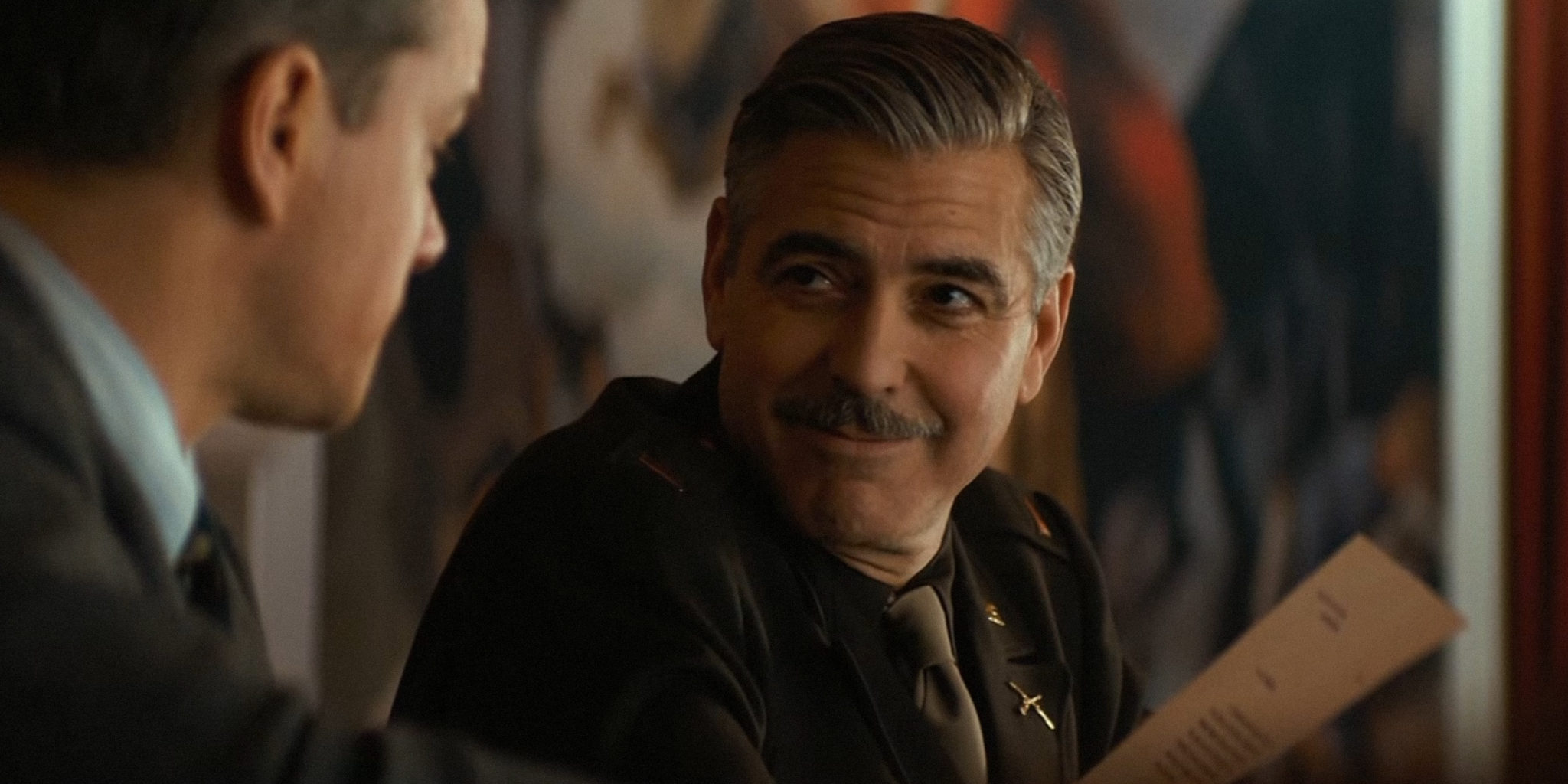 Clooney crushing the mustache game, just like you knew he would.
5. Brad Pitt
Simple, understated, and handsome as hell.
4. Freddie Mercury
Freddie Mercury: Maker of masterpieces, both in music and facial hair.
3. Burt Reynolds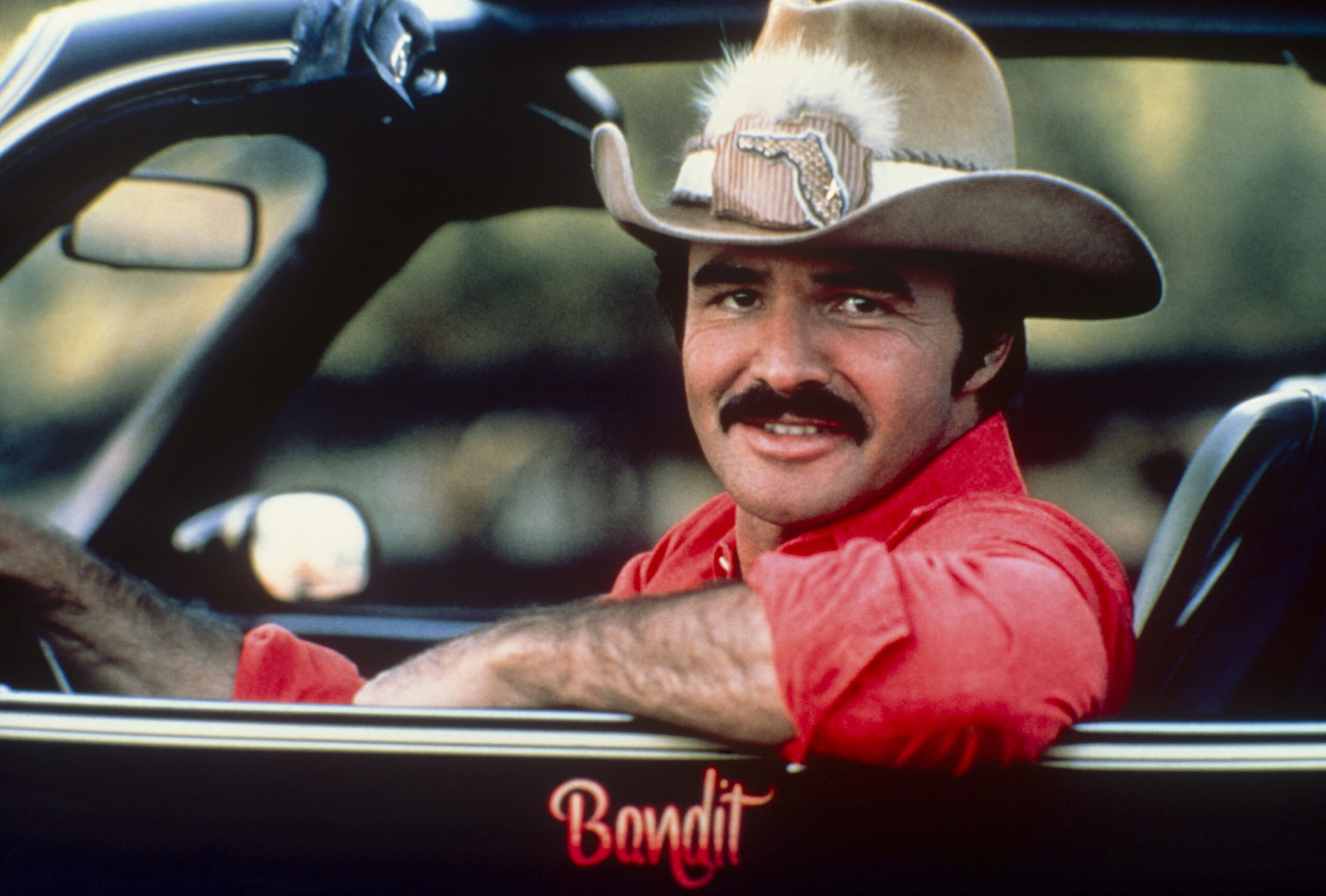 RIP, Burt and his iconic soup strainer.
2. Nick Offerman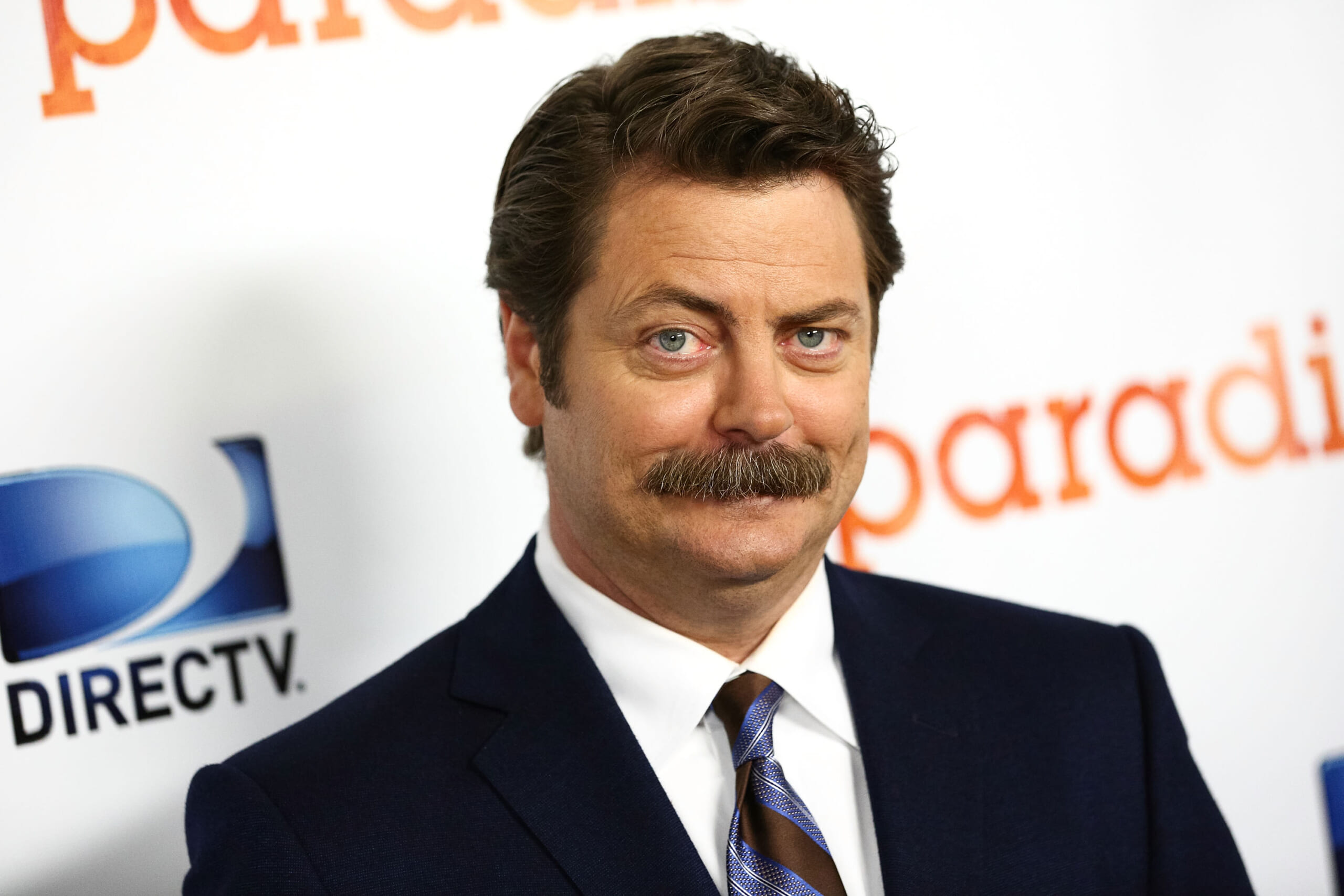 Nick Offerman isn't Nick Offerman without his luxurious lipholstery.
1. Tom Selleck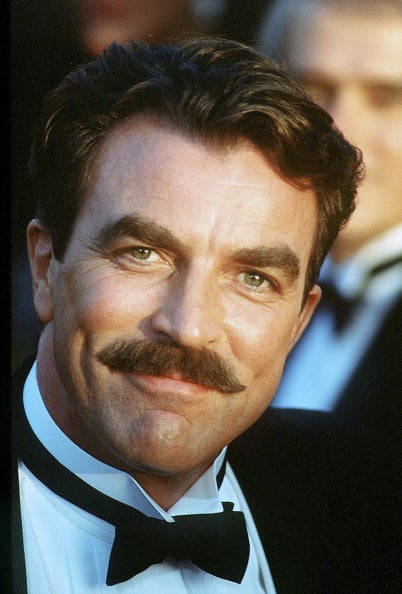 Bow down to the GOAT. With its incredible shape, form, and fullness, Tom Selleck's Magnum P.I.-era mustache is, without a doubt, the greatest celebrity mustache the world has ever known…as if there was ever any doubt.