'Best Places to Rent on the Planet' Will Inspire You To Book a Vacation ASAP
Airbnb's got nothing on these eye-popping properties.
(Photo: Best Places to Rent on the Planet/teNeues/M/Y Hemiléa)
Going on vacation is one of the greatest pleasures in life – especially when it's to somewhere so unbelievably gorgeous, it'll make you wonder if you're dreaming.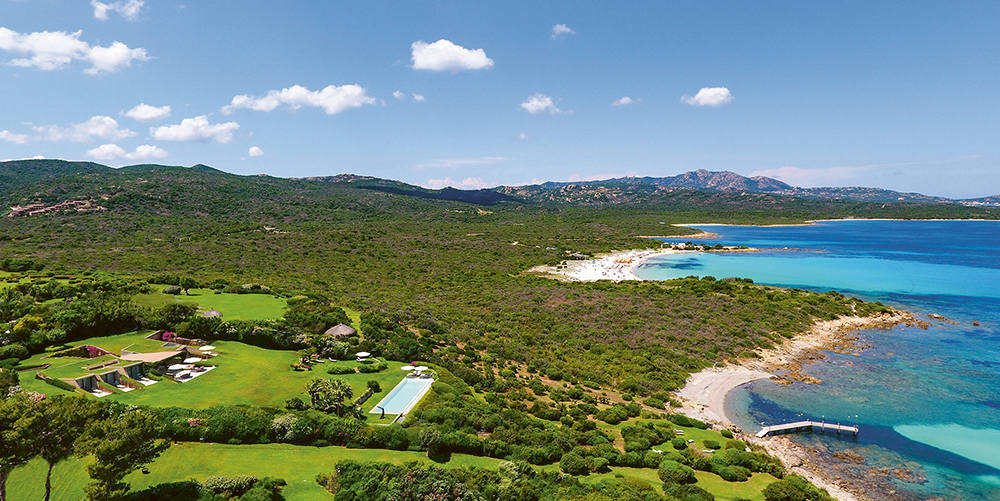 But even though it's nicer to go on vacation in person, seeing photographs of some of the most beautiful places on earth is also very satisfying, which is why publisher TeNeues released a book called Best Places to Rent on the Planet.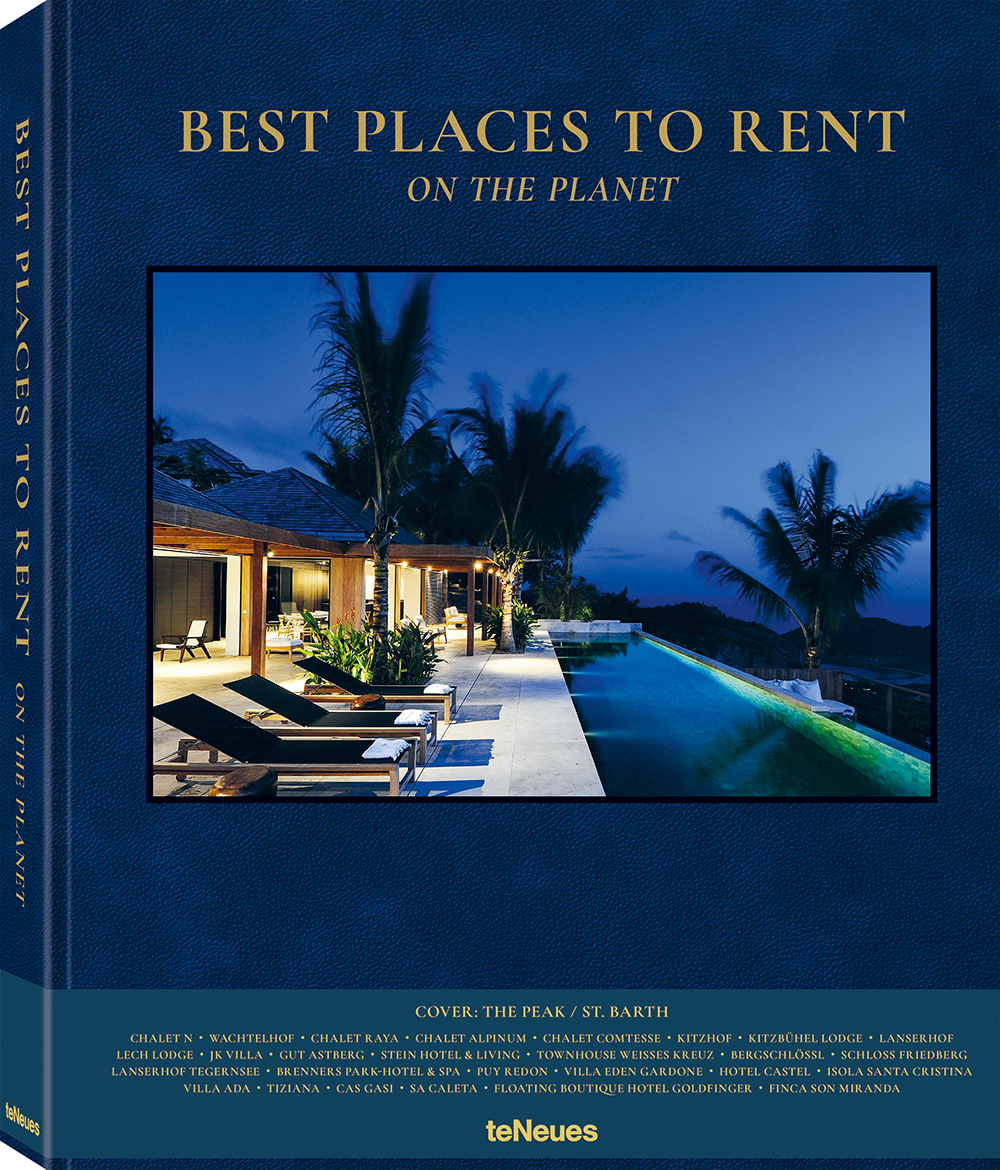 The photo book features nearly 300 pages of the most incredible and exclusive luxury vacation rentals around the world, with locations ranging from seaside to mountainside, with yachts, city getaways, safari tours, and private islands in between.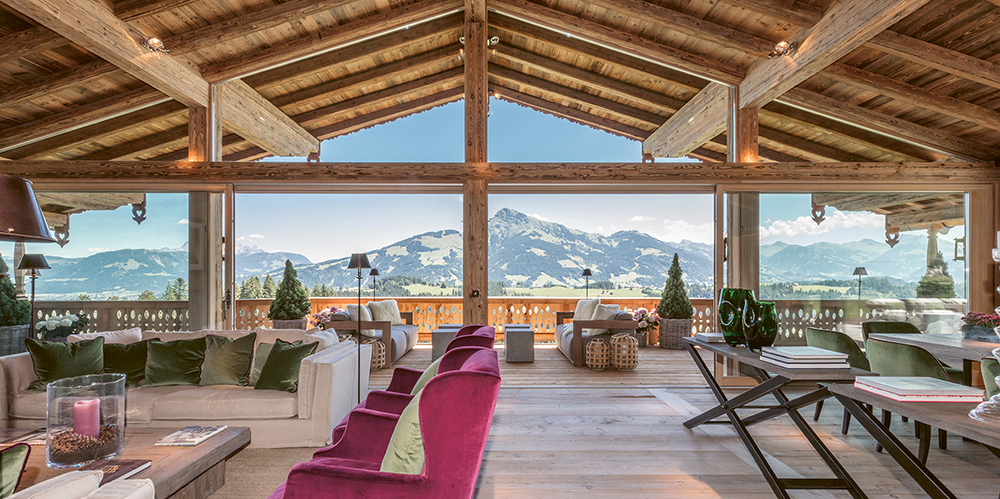 Curated by travel experts, this collection of 475 photographs of the most luxurious rentals on earth will give you the inspiration you need to begin planning your next vacation.