10 Great Cold Weather Colognes to Wear This Winter
Heat up your cold weather scent with these warm and woodsy fragrances.
(Photo: Creed/Viktor&Rolf/Mugler)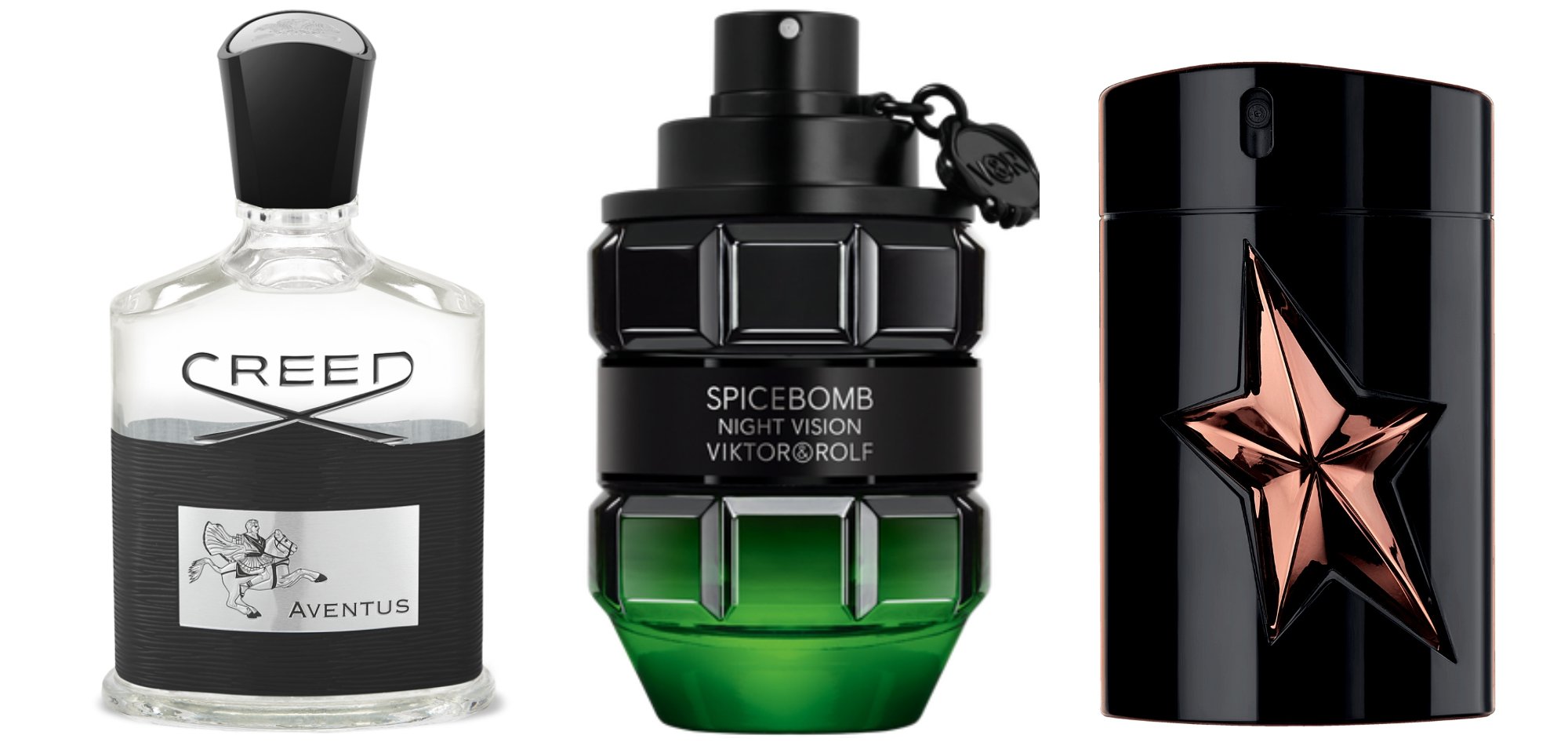 As the weather gets colder, it's time to upgrade your fragrance game with a cologne that's better suited to winter with warmer, woodier notes. A good rule of thumb is to wear woody and oriental scents in cooler winter months, and save the bright and breezy fragrances for warmer weather. With that in mind, check out these 10 cold weather-appropriate colognes to wear this season.
Acqua di Parma Colonia Oud
Dusky, smooth, and masculine, Colonia Oud is a blend of bergamot, orange, cedarwood, patchouli oil, leather, sandalwood, and musk.
Replica Jazz Club Eau de Toilette
Jazz Club is a dark and smoky scent redolent of rum, leather, tobacco, liquor, tonka bean, and orange.
Byredo Bal D'Afrique
Seductive and sensual, Bal D'Afrique is a vetiver-heavy scent inspired by Paris in the late 1920s, and has rich notes of neroli, African marigold, and Moroccan cedarwood.
Creed Aventus
This rich and powerful fragrance has top notes bergamot and blackcurrant leaves that dry into a warm base of sexy musk, oakmoss, ambergris, and vanilla.
Thierry Mugler A*Men Pure Tonka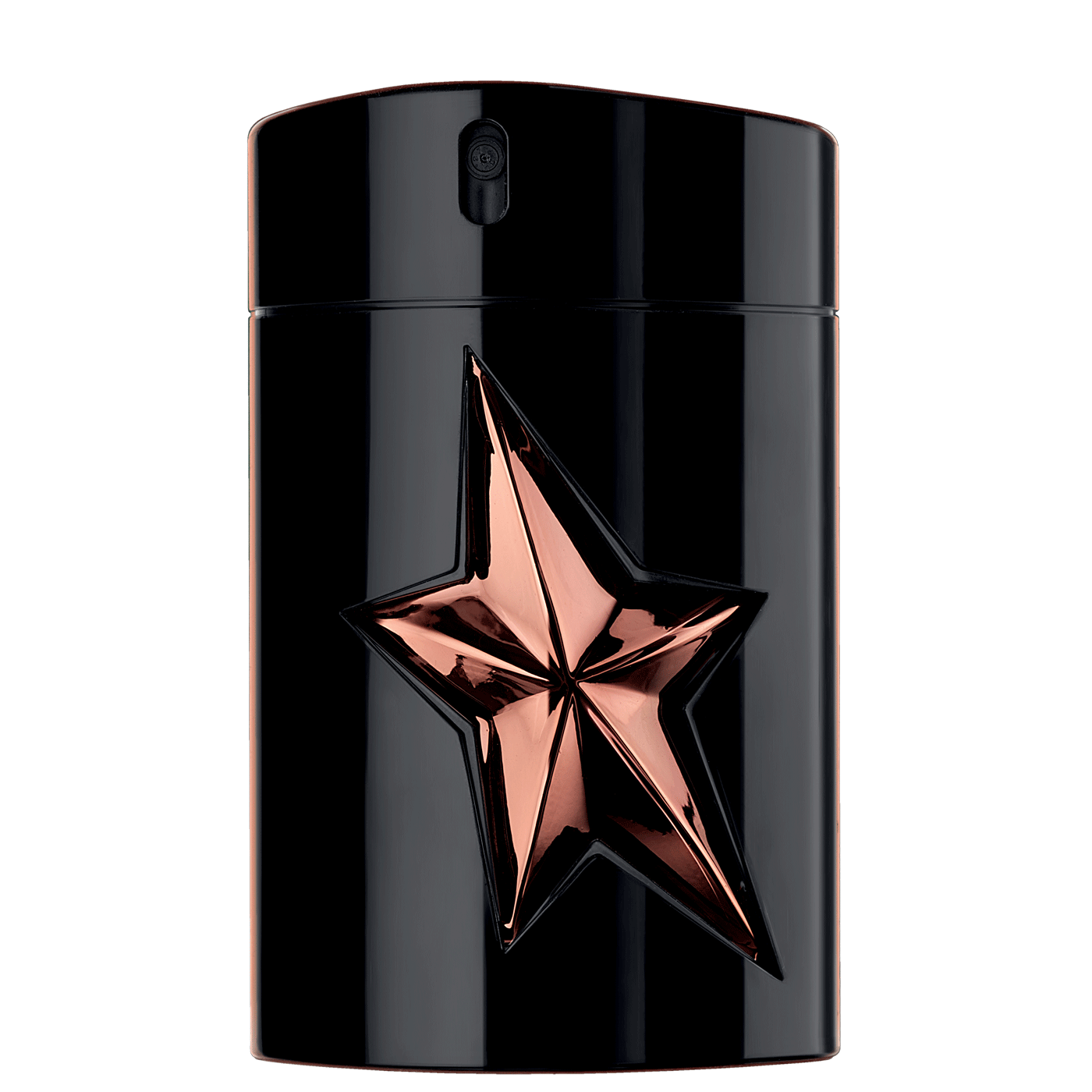 Mugler's Pure Tonka is the winter-perfect combination of warm vanilla, roasted coffee, soothing lavender, heady patchouli, and creamy tonka bean. 
Henry Rose Torn
Founded by Michelle Pfeiffer, this scent from Henry Rose has warm notes of vanilla brightened by vetiver for a cologne that'll keep you smelling good all winter. 
Viktor&Rolf Spicebomb Night Vision
This cologne blends fiery black spices with lighter notes of grapefruit, clary sage, tonka bean, and roasted almond.
Paco Rabanne Pure XS Night
Spicy meets sweet in this exotic signature scent with notes of warm vanilla, spicy cinnamon, zesty ginger, and myrrh resin.
D.S. & Durga Amber Teutonic
Not ready to give up your brighter fragrance just yet? D.S. & Durga's Amber Teutonic is the one for you with fresh notes of pine, cedar, musk, cardamom, and green mandarin. 
Diptyque Eau de Minthé
An ice-cold season sometimes calls for an equally chilly fragrance. The crisp scent of menthe is deepened with warm patchouli and geranium.