Canada Goose and Gore-Tex Team Up For First-Ever Collab With 'Nomad' Collection
These jackets are made to handle anything.
Canada Goose
Canada Goose and Gore-Tex seem like a natural combination—but apparently this is the first time they've ever combined their forces to create a line of gear ideal for the weather extremes that go with the switch from winter to spring. 
Nomad and Nomad HyBridge Lite Jackets are for anyone who needs that uber-protective combo of Canada Goose warmth and comfort and Gore-Tex resistance to the elements.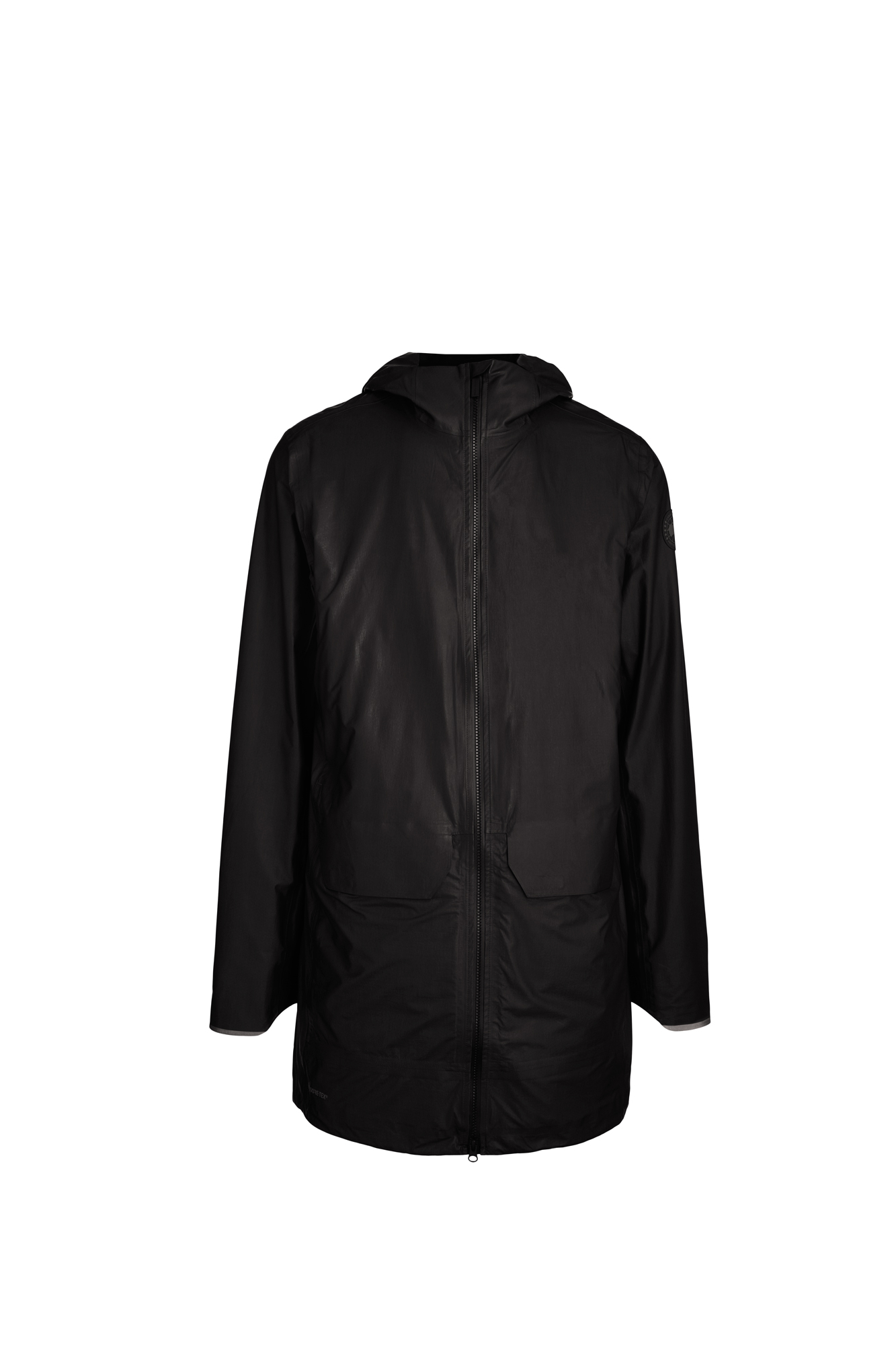 So this collection is lightweight while remaining stylish and it's as capable of handling a chilly morning as it is able to deal with being trapped in a storm on that first boating trip of the season. 
The Nomad Jacket is $850. If you wanted to live up to its name and go wandering in any weather, it breathes easy for temperature control with mesh vents concealed in the underarms and beneath the back panel. You can throw it on for a cool night run or use it to layer up for those moments when winter reminds you it's still hanging on till April.
The HyBridge Lite Jacket goes for $750 and it's feather-light and ultra water-resistant thanks to Gore-Tex's Infinium™, a fabric designed to hold in warmth and keep out moisture and cold. That high-tech protection is augmented by Tensile-Tech fabric woven into a soft shell that resists abrasion even as it gives the wearer plenty of space with 4-way stretchability.
This is a limited-edition capsule collection. It's available at Canada Goose retailers around the world and at www.canadagoose.com beginning April 8th.