These 24K Gold Sunglasses Have A Seriously Cheeky Ad Campaign
Social media savant 40oz Van's risque ads put the "asses" in "glasses."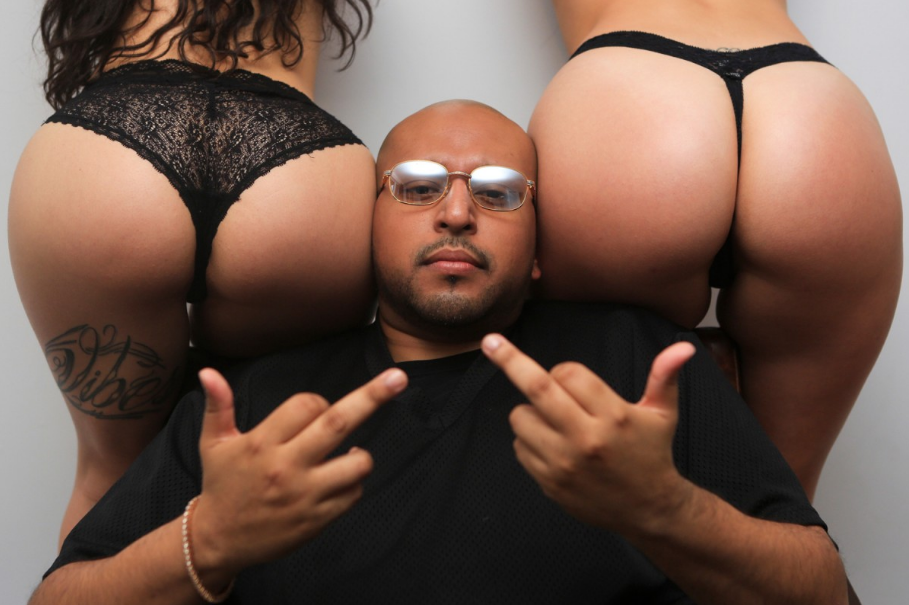 Hat designer, internet playboy and party-thrower par excellence 40oz Van has collaborated with Vintage Frames Company on a limited edition pair of 24K gold sunglasses with a very interesting marketing campaign.
Mr. Van himself stars in the promo pics for the precious shades–along with plenty of bountiful butts–which echo his signature look and are being made in a highly limited edition of 40 pairs.
Each pair of 40oz Vans x Vintage Frames sunglasses arrives numbered, alongside a personally signed authenticity card available exclusively through Vintage Frames.
But sorry, these beautiful bottoms aren't included.
H/T: HiSnobiety