Get Pumped for the 'CHiPs' Movie With 6 Awesomely Retro Aviator Shades
Hit the road with the coolest shades on two wheels.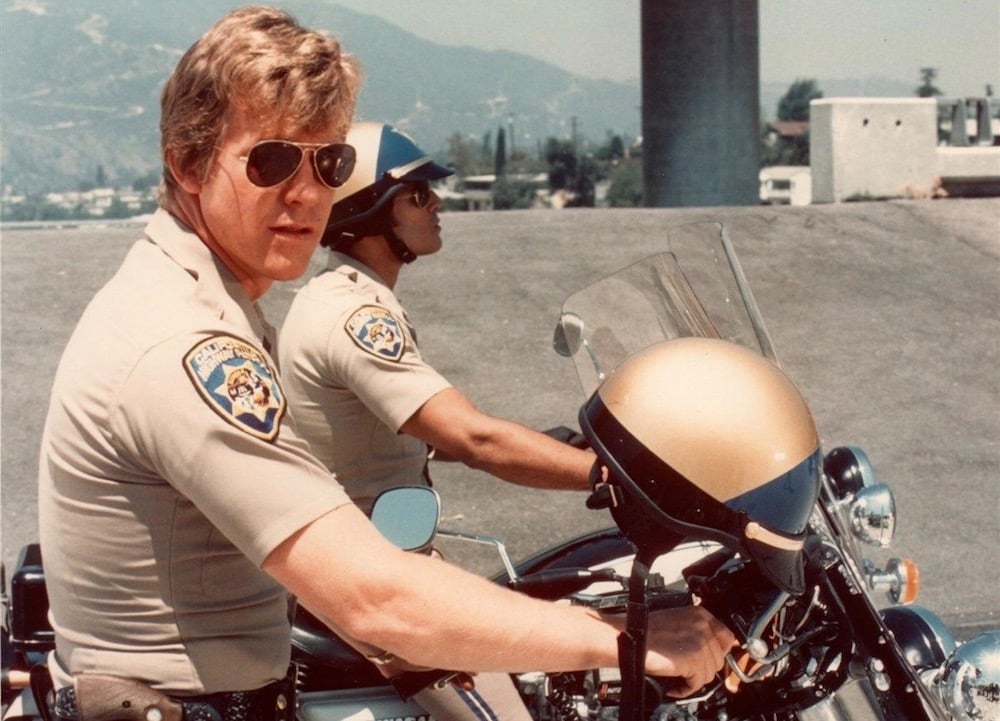 The classic 70s/80s buddy cop TV show CHiPs certainly didn't originate the popular aviator-style sunglasses, but two certain California highway patrolmen, Jon Baker and Ponch, are synonymous with the oversized lens look.
As CHiPs once again cruises into the zeitgeist, with the forthcoming release of the CHiPs movie, it's likely that aviator fans will be inspired to pick up a pair or two. 
So Maxim put in the grunt work and tracked down the six best CHiPs-style shades, some of them classic Ray-Ban options and others more modernized and eccentric choices, from Tom Ford, Persol and others.
Wear them on your way to the actually kind of hilarious-looking CHiPs movie, which rolls into theaters on March 24.