The Chubbies 'Man Model Search' Is Looking For Regular Guys Just Like You
The shorts brand is offering winners two-year modeling contracts, a lifetime supply of Chubbies and all-expenses paid shoots at amazing locations.
(Photo: Chubbies)
Presented by Chubbies
Chubbies, the menswear outfitter best known for making wildly popular (and reliably colorful) retro-inspired shorts and swim trunks, is staging a nationwide Man Model Search to find 10 righteous, relatable, and body-diverse dudes around America to become the company's official "man models."
But just know that the Chubbies definition of "man model" definitely does not mean stone-carved abs and perfectly toned legs. Nope, not at all. The California-based brand is looking for regular, real-world guys with varying body types who can redefine what male modeling is all about. 
All you need to win the Chubbies Man Model Search is to be unapologetically yourself, able to put together an awesome application, and not be afraid of a little revolution when it comes to shaking up the male modeling game.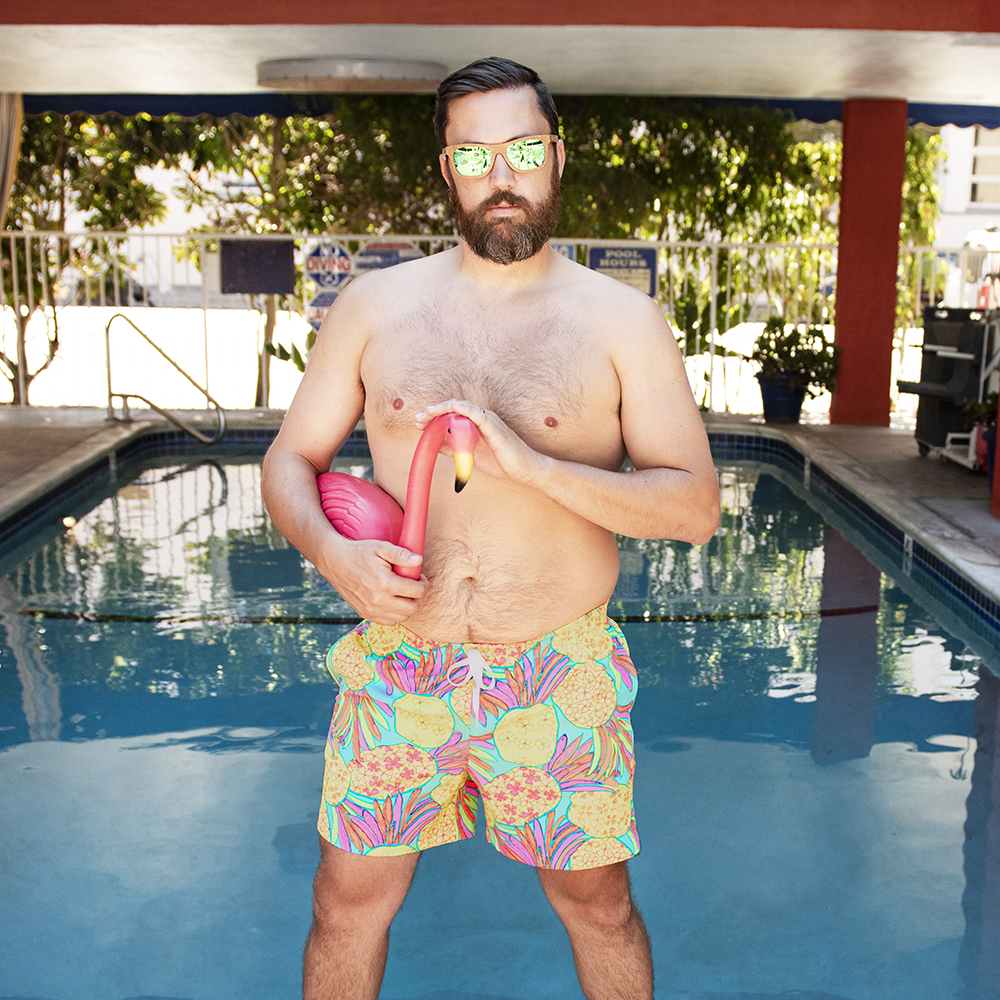 The winner will receive the epic prize of a two-year paid modeling contract, a lifetime supply of Chubbies, all expenses-paid photo and video shoots at amazing locations around the world, and lastly, an unwieldy heap of bragging rights. 
You know, because you'll be a legit globe-trotting male model, after all.
Think you have what it takes?  Fill out an application by May 11th, and get your buddies to vote for you because public votes are 10 percent of the judging criteria in the first round.
If you make it to the top 20, congrats! You're a finalist. In that case, you should call up everyone you know and tell them to vote for you, because the winners will be selected using 100 percent public votes.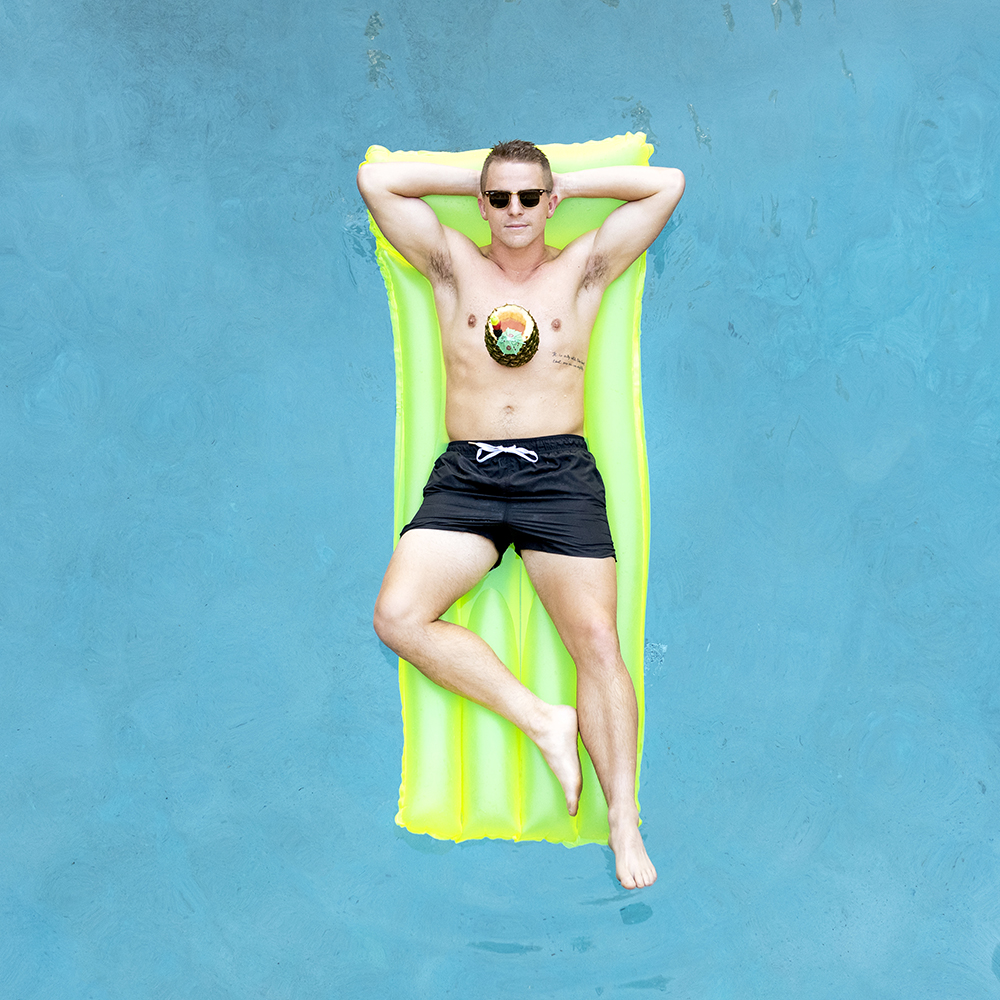 So what are you waiting for? Fill out an application now, and prepare to make all your manly modeling dreams come true.