Does Coachella Really Need Its Own Luxury Watch Brand?
A famed Swiss watchmaker is helping all those boho chic babes keep time at the California music festival.
California's annual Coachella festival has its fair share of cool music and lovely attendees indulging in sexy hippie chic, but we didn't know it was suffering from the lack of an official luxury watch sponsor. That tragic oversight has been taken care of thanks to TAG Heuer, which just signed on to apparently make sure Guns N' Roses and LCD Soundsystem get to their much buzzed-about reunion gigs on time.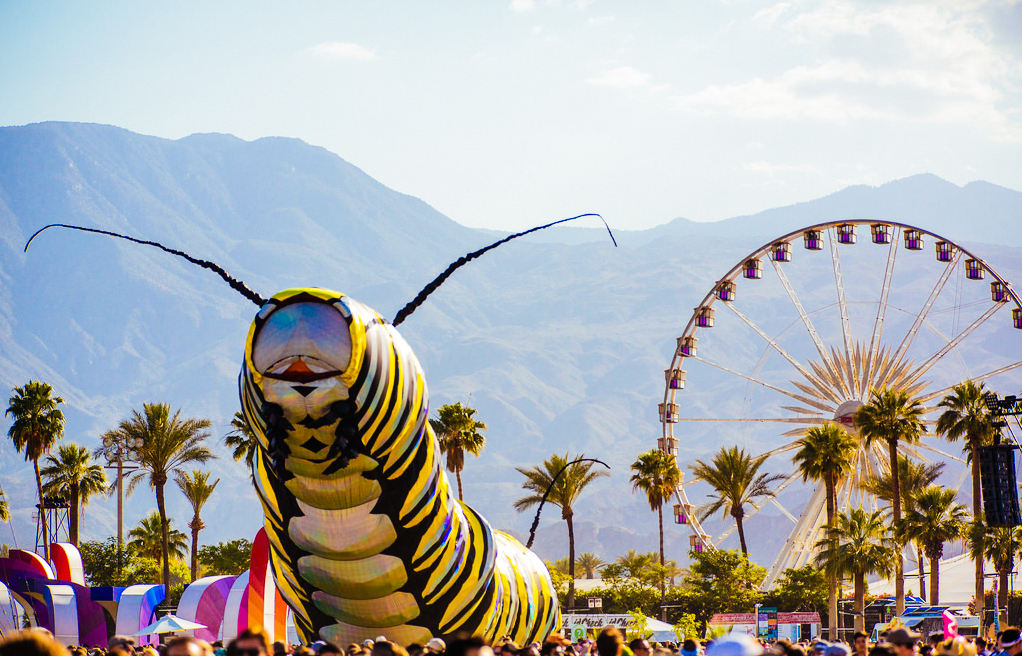 As part of the partnership, TAG Heuer will host a branded tent in the VIP area at the festival, taking place April 15–24, featuring various amenities, including a photo booth and watch display. It also plans to unveil unveil a mechanical version of its new Connected Watch called the Special Edition Carrera featuring an automatic Calibre 5 movement, exclusive to Connected Watch owners.
"TAG Heuer is known in the US as a luxury sport brand, a perception which honors our heritage and mastery of the chronograph movement, however, we also want to distinguish ourselves in other spheres of life to reach different audiences," says TAG Heuer CEO Jean-Claude Biver. 
Here's a look at the full line-up: