Here Is the Cologne You Should Be Wearing, Based on Your Go-To Drink
Your hunt for the perfect scent ends at the bar.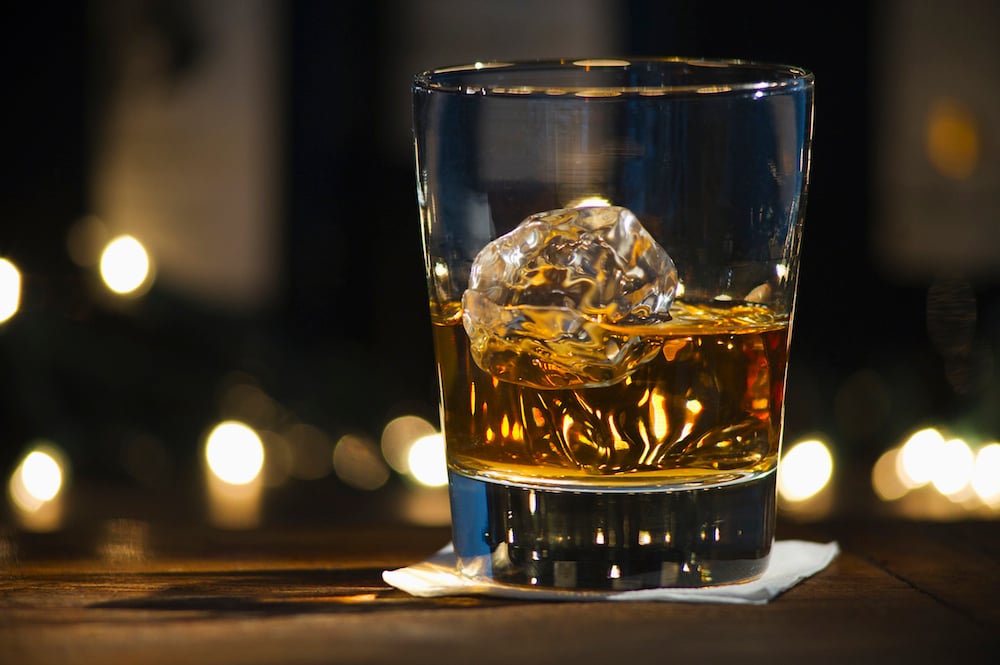 The hunt for the perfect cologne needn't entail hours at the department store, indiscriminately sniffing whatever sample a salesperson sprays at you. Instead, just look to your poison of choice.
The cologne experts at Scentbird recently discerned which scents men are most likely to prefer vis-à-vis their go-to drink orders. For instance, those who like the kick of a stiff bourbon would naturally take to the notes of cardamom & nutmeg in John Varvatos' "OUD" cologne. Likewise, those who prefer a pungent craft beer may take to the woody, spicier undertones of Kenneth Cole's "Mankind."
Find your ideal pairing, below:
Perhaps being told you "smell like a bar" isn't such an insult.