Converse Unveils New All Star Pro BB Sneaker
The sleek new silhouette signals Converse's return to the basketball sneaker scene.
(Photo: Converse)
Converse is stepping back into the basketball sneaker arena with a sleek new silhouette designed with hoops players in mind: the All Star Pro BB.
The kicks are a reimagined version of Converse's Non-Skid basketball shoe that came out in 1917, outfitted with modern materials with the help of parent company Nike.
Reminiscent of the classic Chuck Taylor but redesigned for the court, the sneakers have a QuadFit mesh upper (which is also what the Nike Adapt BB is made of), Nike React core for the perfect cushion and bounce, a cup sole for support, reinforced eyelets, orange stitched accents, and All Star and Star Chevron patches on the sides.
The All Star Pro BB comes in two colorways: All-white with orange accents and a black Chevron patch, and all-black with orange accents and a light grey Chevron patch.
The Star Chevron logo was seen on the feet of basketball legends including Julius Erving, Larry Bird, and Magic Johnson back in the '70s and '80s, and is a nod to an old Converse basketball sneaker called The Weapon.
The Nike/Converse design team, led by Eric Avar, calls the shoe a "simple silhouette that articulates Converse's future-familiar design ethos."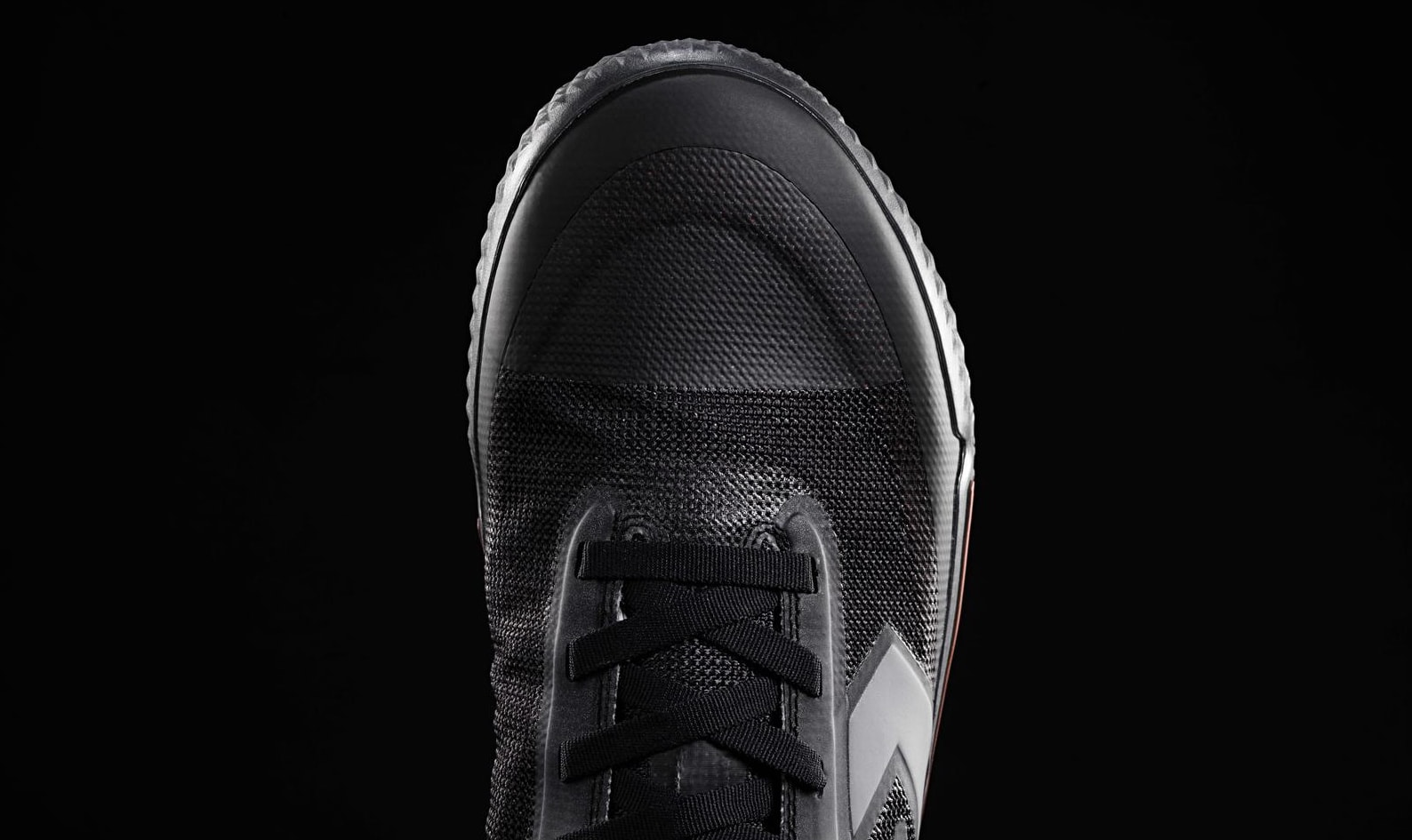 The new Converse All Star Pro BB will officially drop in May 2019, and will be available at select retailers for $140.