The Converse Chuck Taylor Just Got a Stylish New Upgrade
Step up your sneaker game with these luxuriously cool Chucks.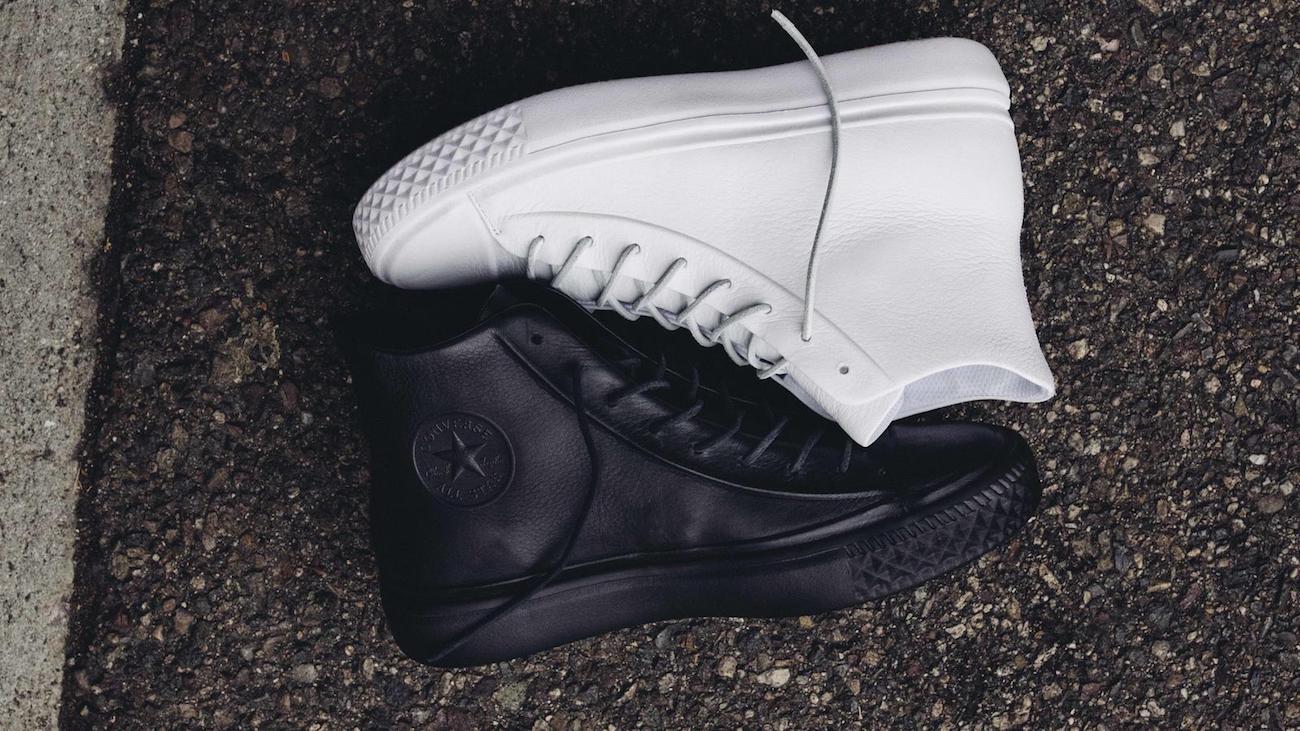 Converse Chuck Taylors are among the most classically casual sneakers to ever hit the streets. But the Chuck's iconic silhouette just got a little bit more formal, courtesy of a luxurious leather upgrade that definitely kicks things up a notch. 
Available in a noir-ish black and a crisp white, the Chuck Modern Lux offers the same time-honored Chuck Taylor, just with the finishings of a dress shoe—like a molded supple leather upper and wax-coated shoestrings. 
The Converse Chuck Modern Lux is available starting February 9 through KITH and BLENDS for $140, and launches wider distribution through Converse on February 17.
Here's a better look at the starkly contrasting colorways…which do you like best?