The Converse One Star Returns With Stylish New Leather Upgrade
The '90s-era sneaker has never been cooler.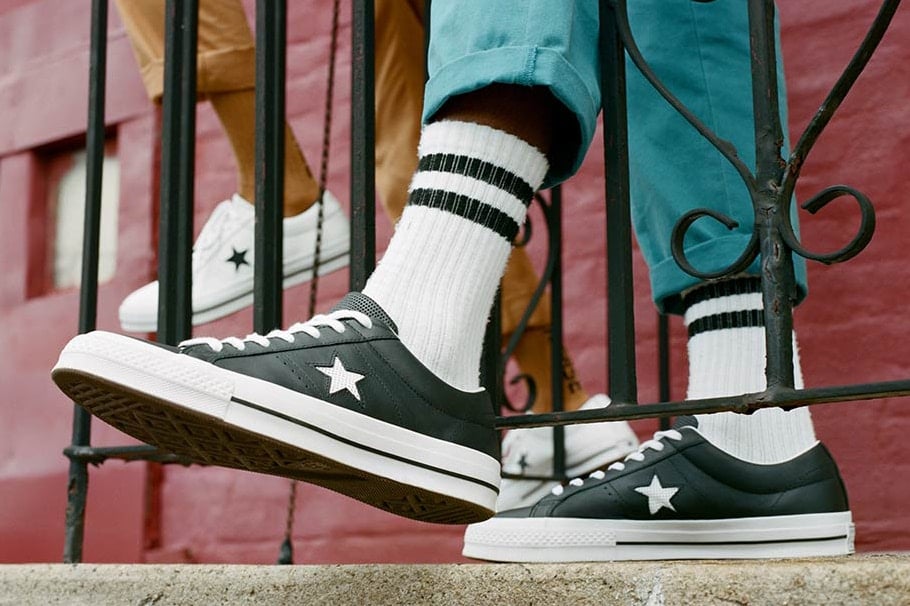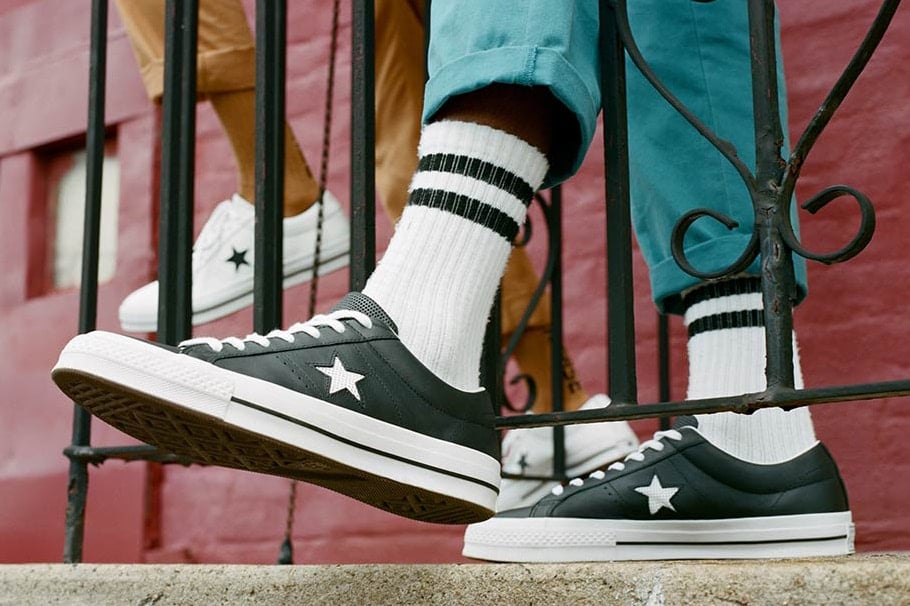 The One Star has been a signature Converse sneaker since it first hit the streets in 1974.
Later reissued and popularized in the early 1990s, the One Star has been reborn amid the recent wave of style nostalgia for the beloved decade that brought us grunge, Seinfeld, Zima and JNCO jeans. 
The Converse One Star Perforated Leather low top comes in three colorways—black, white and "Casino Red" that boasts plenty of pop. The rebooted One Star boasts a more modern, streetwear-friendly sensibility and is perforated for extra breathability.
All come with a more vulcanized rubbed outsole and perforated detailing on the tongue and star design. An Ortholite insole offers extra cushioning and completes the modernized details.
Need further proof the One Star is one of the buzziest sneakers of the moment?
Rapper Tyler the Creator recently debuted a Converse collaboration, wherein he designed a suede One Star to his liking—in light blue with eye-popping yellow laces and graphic insole.
His funkier version is currently sold out, but you can always gawk at more photos below.
The Converse One Star Perforated Leather low top goes for $85 and is available now at the Converse online store.