Celebrate 40 Years of the Converse 'Pro Leather' With This Sleek Upgrade
This timeless sneaker has never looked better.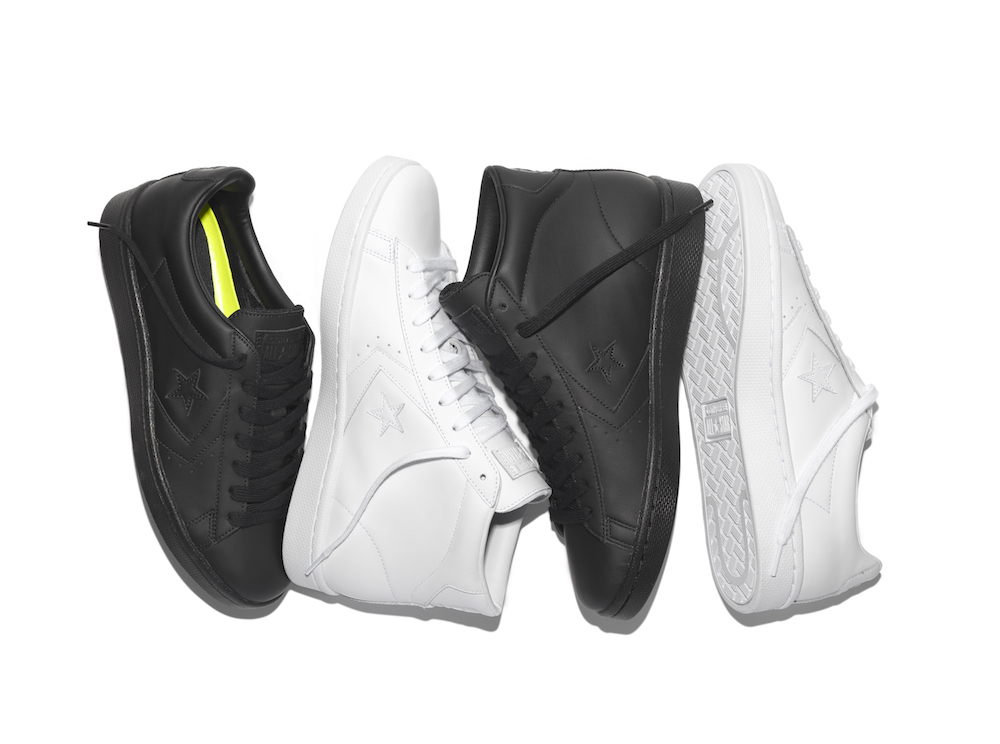 The new Pro Leather lineup from Converse may look streamlined and modern, but these kicks go way back in the day.
The Pro Leather '76 celebrates 40 years of the timeless court sneaker, upgrading the classic look with Nike comfort technology and an even simpler silhouette.
Available in "triple-white" and "triple-black," these sneakers are available as either hi or low-tops.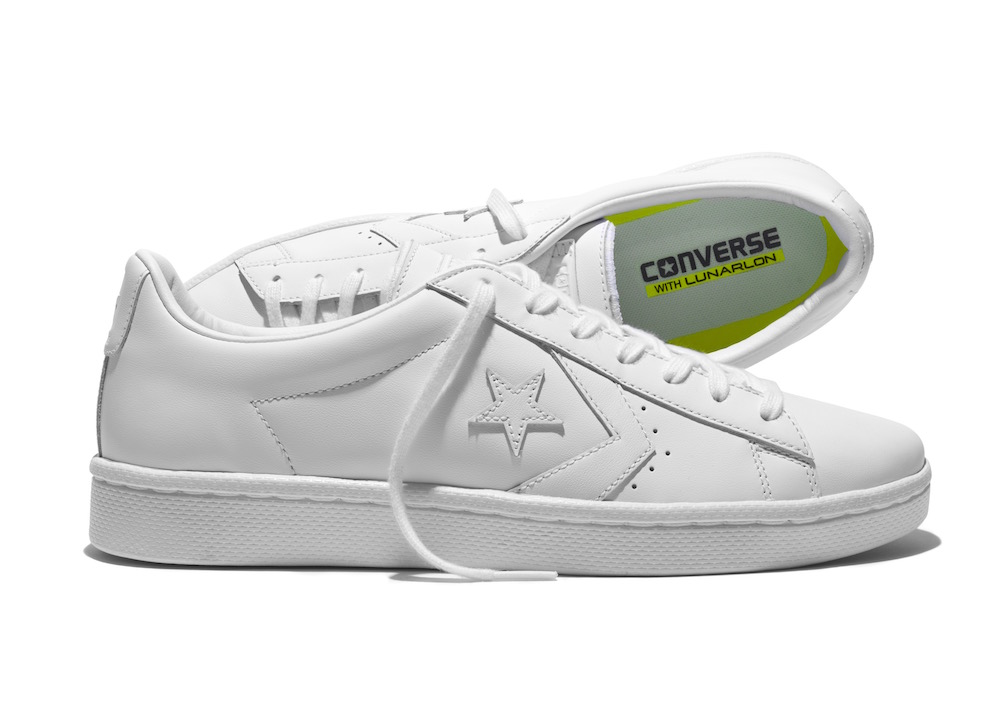 The sneakers run from $70 to $75 and are now available through Converse.com or at Converse stores.