Soccer Superstar Cristiano Ronaldo Tells Us About His New Denim Line and Why Skinny Jeans Aren't Dead
The legendary Real Madrid forward, who has dated countless supermodels, has some tips about dressing well.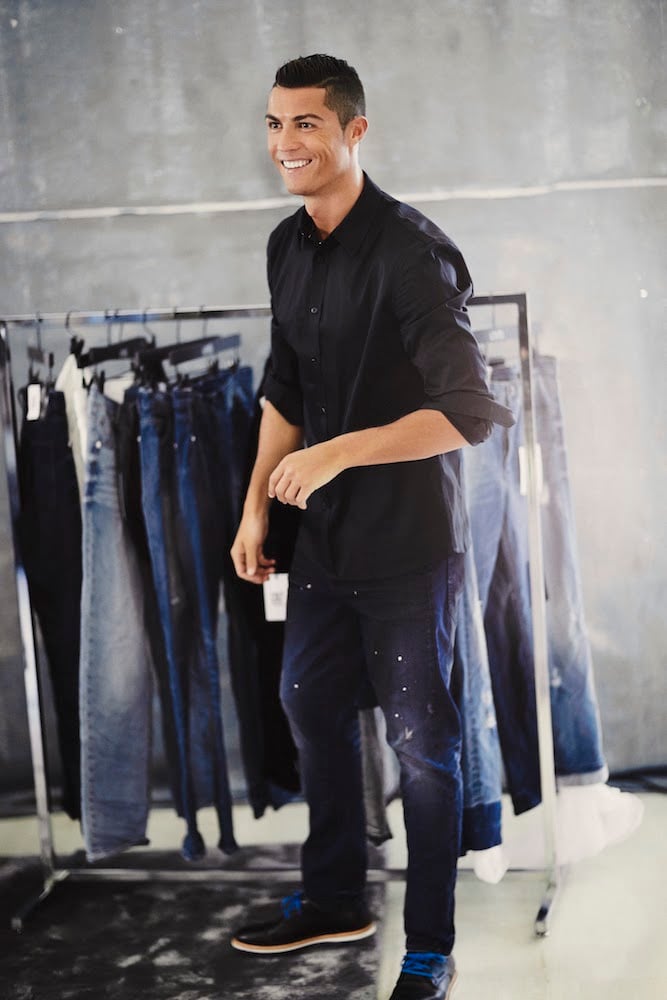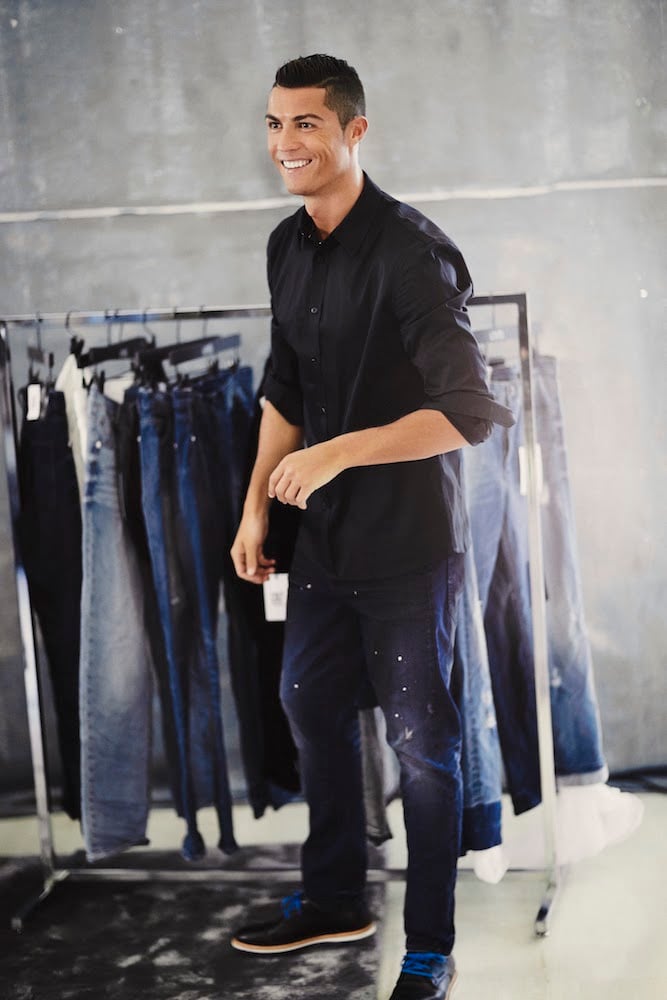 Cristiano Ronaldo, international soccer icon and world's highest-paid athlete, doesn't want buyers of his new CR7 Denim line to get their hopes up.
"While you'll find elements of my style throughout the collection, the line is not about looking like me," Ronaldo told Maxim via email, which could read as a crushing blow to anyone with dreams of morphing into a 6'1″ Iberian Adonis by merely buying a pair of designer jeans.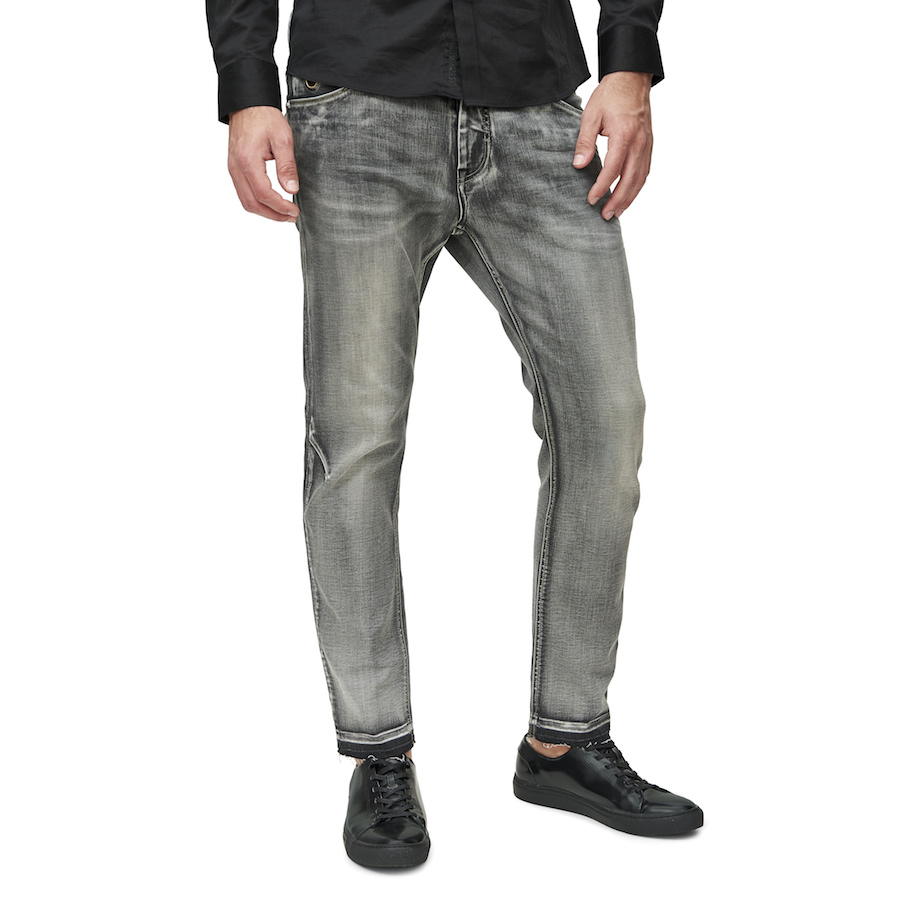 When the Portugese Real Madrid forward endeavored to launch his new denim line, he did not simply want to recreate his signature style for the masses. Instead, Ronaldo simply wanted to create a product tailored to active guys like him, who place a premium on comfort, fit and sophistication.
"CR7 Denim is a collection that's been designed for guys like me, who live active, on-the-go lives, and want to look good in everything that they do," Ronaldo said.
The ethos behind CR7 explains why Ronaldo — famous for dating a bevy of jaw-dropping beauties including former Maxim cover girl Irina Shayk — began with jeans, rather than more active or formal wear.
"When I'm off the field and out of my training gear, I'm often on the go to a photoshoot or an interview, so I really do gravitate towards denim, because it's casual, comfortable, and also stylish, Ronaldo added. "I like to keep it simple and pair my denim with trainers and a T-shirt or collared shirt."
In all, his CR7 Denim counts four new jeans in four different fits. The use of stretch fabric technology, developed by Uniti Fashion, means even Cristiano can squeeze his soccer-jacked thighs into a pair of stretch skinny jeans.
"I love a good skinny jean, and I especially love the CR7 Type-S Super Skinny fit. Now I can wear skinny jeans that actually fit me properly and allow me to move freely."
When asked whether or not the skinny jean is dead, Ronaldo resolutely told us, "Never."
Hey, you heard it here first. The CR7 Denim collection is now available online with an opening price point of $79. Jackets and shirts will follow later this year.