How To Make Your Home Look Like a Luxury Hotel
Five tips from a design mastermind behind Shinola's style-drenched Detroit hotel.
(Photo: Nicole Franzen)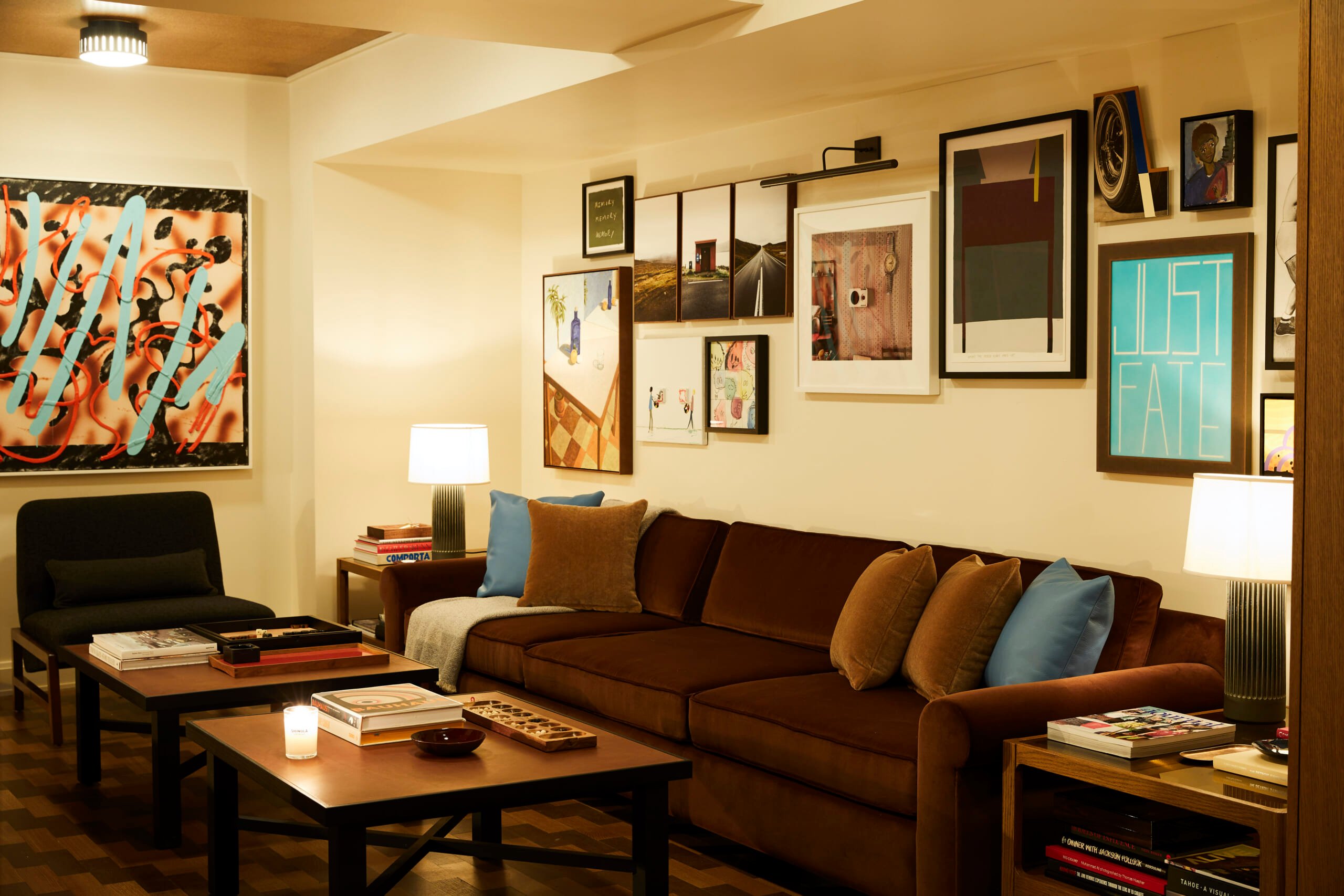 Shinola, the Detroit-based retail brand best known for its fine watches, bicycles, and leather goods, recently opened its first hotel, and it's positively dripping with the brand's effortlessly cool aesthetic.
The company's first foray into hospitality is just the latest step in its evolution into a full-fledged lifestyle brand, which already makes everything from home stereo equipment to limited-edition surfboards, and has been credited with bringing manufacturing back to Detroit.
We consulted Shinola Creative Director Daniel Caudill, who helped curate the interiors of the new hotel, to glean some basic interior design rules worth keeping in mind when upgrading your own living space. 
Here are his five simple rules to style your home like a design pro, accompanied, of course, by visual examples from the Shinola Hotel.
Highlight Art With Muted Surroundings
"Highlight statement pieces, like a great piece of art, by decorating with mixed materials–leather, marble, wood–in muted tones."
Mix and Match Like a Pro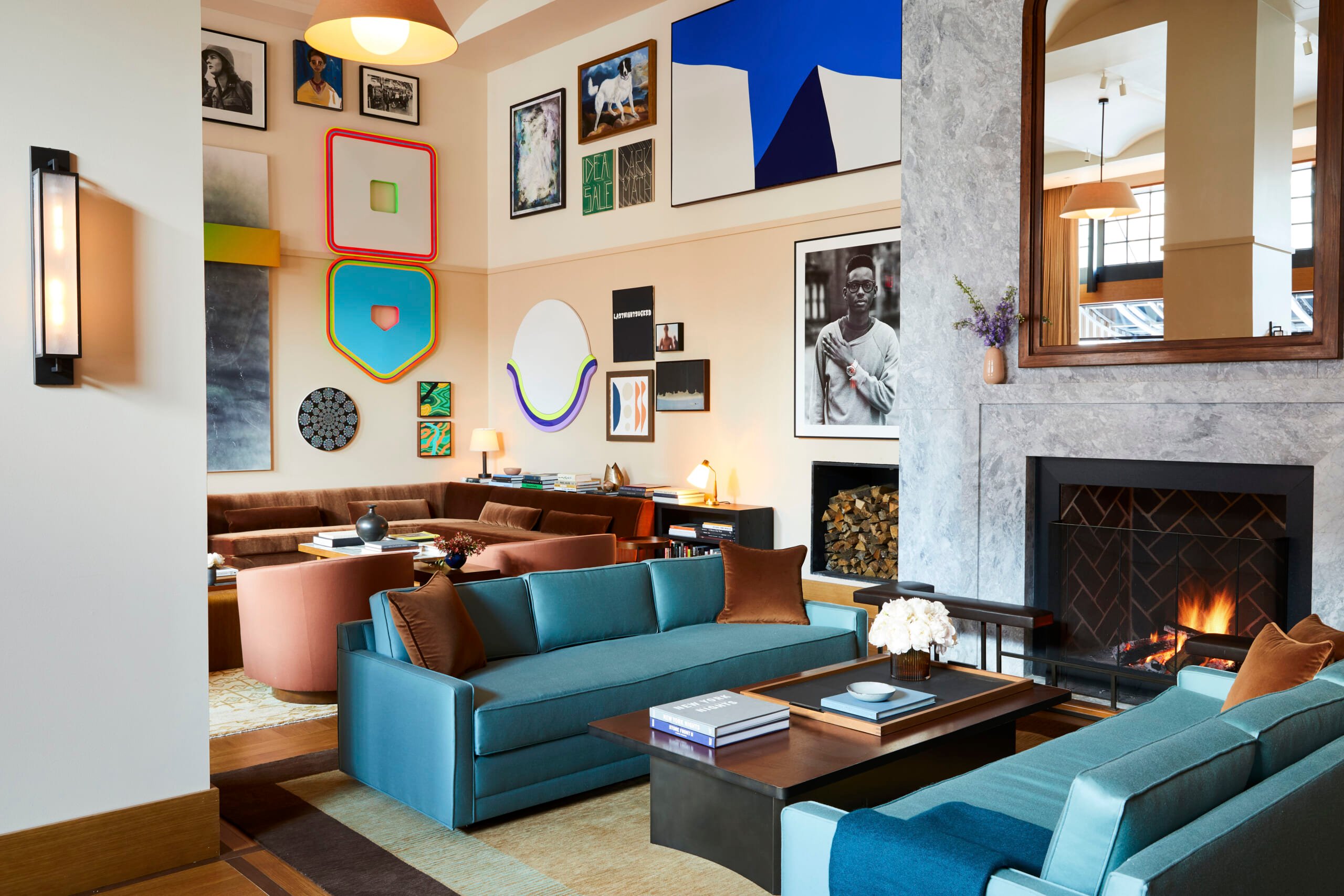 "For a fresh take on seating, go for a velvet sofa upholstered in modern shapes. A jewel tone color palette that accents the artwork adds a decorative pop. Pillows, too. Area rugs that define a seating area do not need to match perfectly, just coordinate."
 It's All About the Details
"Help define the architecture of a space by highlighting molding details on the walls and window frames."

 Play Off Original Architecture
"If you're lucky enough to have original architecture that can be restored (like this staircase in the Shinola Hotel), do it! Accent a grand staircase by creating a picture wall with mixed framework to highlight the art you're showcasing."
Be Tactical With Tiles
"Be creative with tile layout to add a unique, graphic look to the space. Mimic details on the floor tiles by adding a border."